A Room of One's Own Day
A Room of One's Own Day is observed next on Thursday, January 25th, 2024 (121 days from today).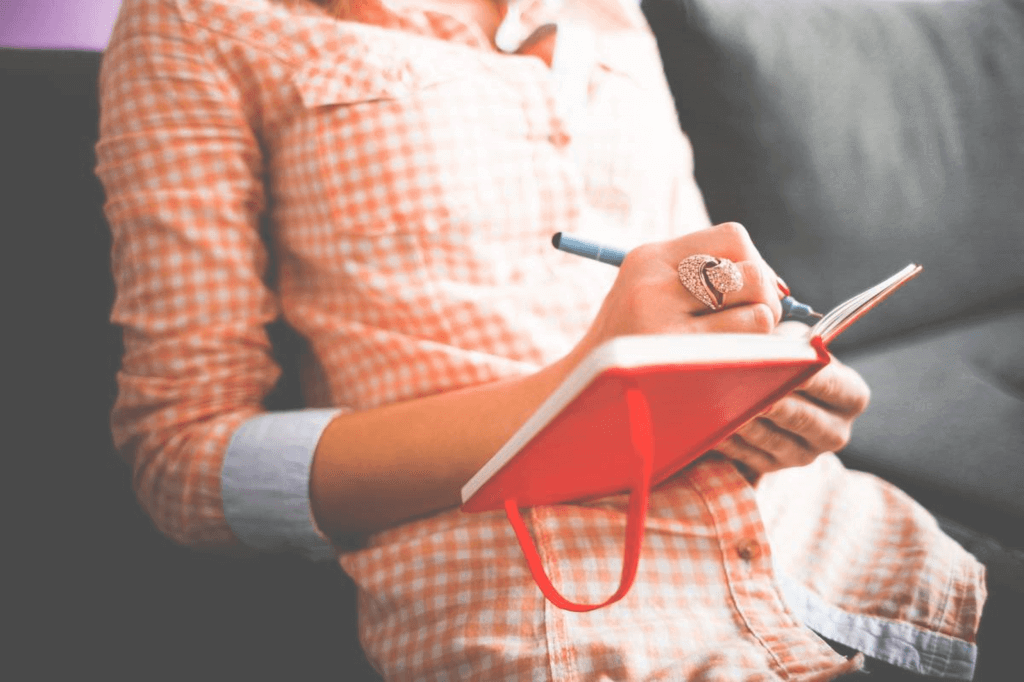 A Room of One's Own Day is celebrated annually on January 25th to marks the birthday of the English author Virginia Woolf, who wrote A Room of One's Own.
A Room of One's Own Day History
Birthday of British author Virginia Woolf was on January 25th in 1882. An intellectual and feminist, Woolf is well known for her resurgent writings during the feminist movement of the 1970s. Today's holiday is named for her 1929 essay A Room of One's Own. This day is to celebrate having your own room or place, as well as other forms of security, that help facilitate the freedom to create, write, and pursue intellectual pursuits.
Her father is a historian and author, while her mother is a model for painters and a nurse who has written books about her profession; both father and mother have a good relationship. Virginia was raised to be a privileged life. She grew up in a large family with half-siblings in a house in Kensington, London, and spent the summers of her youth going to Talland House in the seaside town of St Ives.
Writing attracted her from an early age. When she was a child, she established a newspaper about her own family, named Hyde Park Gate News. Her mother died when she was thirteen, and foreshadowing what was to come, she suffered her first mental breakdown. A great loss occurred when her father died 9 years later. Mental suffering would come and go throughout her life.
It was also shortly after her father's death that she began writing professionally, when she began contributing to The Times Literary Supplement in 1905. At this time, she also moved to London's Bloomsbury area and began socializing with the Bloomsbury Group, a group of intellectuals and artists including economist John Maynard Keynes and future husband, essayist Leonard Woolf.
In 1915, Virginia Woolf published her first novel, named The Voyage Out. She employed many experimental techniques in it, exploring dream states and using freely associative prose. Night and Day appeared in 1919, and the modernist novel Jacob's Room was published in 1922. This was also the year Woolf met Vita Sackville-West, who became both her friend and lover and inspired her 1928 novel, Orlando, which was both critically acclaimed and commercially popular.
A Room of One's Own, as today's holiday is known, was published in 1929. Woolf based a lengthy essay on lectures she had given the previous year at two women's colleges — Newnham and Girton at the University. Cambridge. It was a groundbreaking feminist work when it came to the role of women in literature, at a time when not many female writers were admitted to a predominantly boys' club. In it, she argues that to have intellectual freedom, one must have economic freedom and educational opportunity. She wrote that money and a room of her own if she wants to write novels are very necessary to a woman.
To illustrate her point about how women have been held back from pursuing their passions, especially in writing and the arts, due to financial disadvantage and educational opportunities, she includes Judith Shakespeare, a fictional sister of William Shakespeare, who was not allowed to pursue her passion like her brother. In the essay, Woolf writes about female authors who have overcome prejudice and achieved success, such as Jane Austen, George Eliot, and the Brontë sisters. She encourages women to write and discuss lesbianism, gender, and androgyny.
The Waves, published in 1931, featured six different character voices. The last novel released before her death was The Years, published in 1937. She explored similar themes to A Room of One's Own in another lengthy essay, Three Guineas, published in 1938, and also dealt with themes of fascism and war. However, her depression never fully subsided throughout her life and flared up again when World War II also broke out. Woolf's London home was destroyed in 1940 by the Blitz, the German bombing of London, although they lived in their hometown, the Monk's House, at the time. On March 28, 1941, Virginia Woolf put rocks in her coat pocket and jumped into the Ouse River, taking her own life. Her body was found three weeks later, and her ashes were scattered at Monk's House.
Though Virginia Woolf's life was tragically cut short, she left behind a work of immeasurable impact. In particular, works that affirmed her feminist views, such as A Room of One's Own, continue to inspire today. On this holiday, her birthday, we celebrate her legacy and she believes that everyone should have a "room of their own", so that they can freely think, write, and think freely and talk.
How to hold A Room of One's Own Day
This day can be interpreted, and therefore celebrated, in a few different ways. Vacation can be taken literally. You can celebrate your own room — or any space of your own — by spending the day in it. Close yourself off from anyone who might annoy you. Perhaps the best thing to do in your room is write, as Virginia Woolf has argued that one must have one's own space to write successfully. The day can also be seen more broadly, by honoring the ability to freely pursue creative and intellectual endeavors. Commemorating in this way can be done anywhere, by writing or any piece of art.
You could spend the day remembering Virginia Woolf by reading A Room of One's Own or other books. If you happen to be in the UK, you can visit her childhood home at 22 Hyde Park Gate; her childhood summer home, Talland House; or Monk's House, where she lived with her husband, Leonard since 1919, is now a museum. Woolf's legacy can also be honored by reading other important women authors, many of whom were inspired by her.
Observed
A Room of One's Own Day has been observed annually on January 25th.
Dates
Tuesday, January 25th, 2022
Wednesday, January 25th, 2023
Thursday, January 25th, 2024
Saturday, January 25th, 2025
Sunday, January 25th, 2026
Also on Thursday, January 25th, 2024
You may so like