Certified Nurses Day
Certified Nurses Day is observed next on Tuesday, March 19th, 2024 (285 days from today).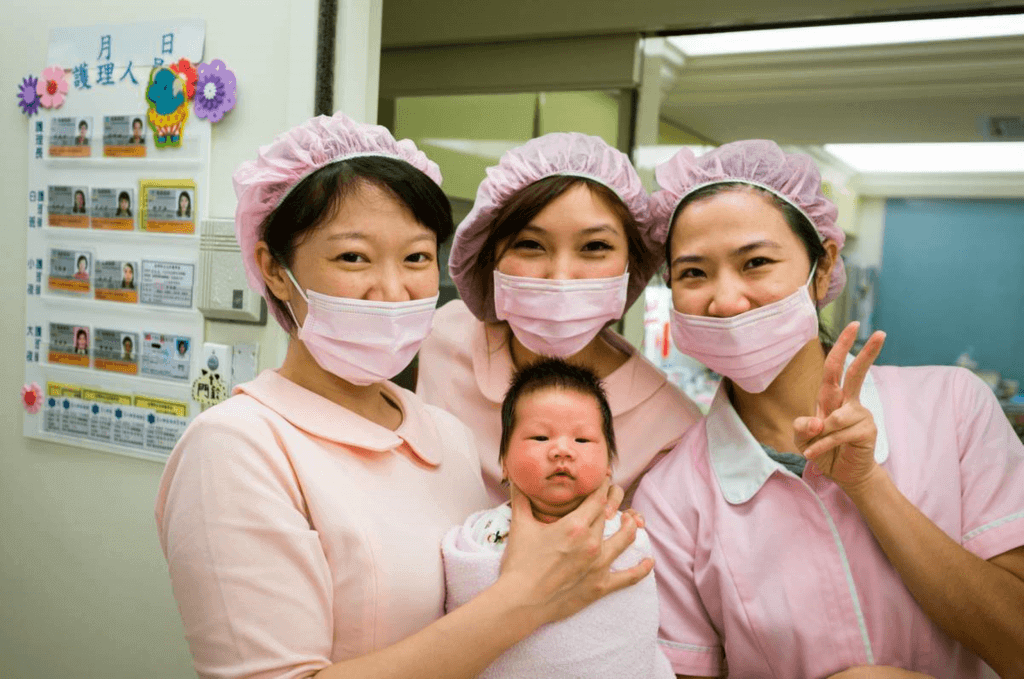 Certified Nurses Day, celebrated annually on March 19, shines a spotlight on nurses who have chosen to advance their expertise through certification. There are more than 3.8 million nurses in the US today. It is not only one of the largest professions, but also one of the most meaningful and influential professions in society. Did you know there are over 200 nursing majors and minors? The complexity of the medical field is increasing and nurses are always striving for professional excellence and better patient care with the desire to become certified in one or more of these areas. Today, let's thank and acknowledge the work these men and women did to earn their professional certifications.
History of Certified Nurses Day
Certified Nurse Day, established by the American Nurses Certification Center (ANCC) in partnership with the American Nurses Association (ANN) in 2008, marks the certification milestone for the dedication it demonstrates in professionalism and a critical understanding of specialized areas.
March 19 was chosen because it is the birthday of Dr. Margretta "Gretta" Madden Styles, RN, EdD, and FAAN - a pioneer in the field of nursing certification. Dr. Styles began promoting stricter standards of certification for professional certification in the 1970s. She later played a key role in founding the American Center for Nurse Certification.
Certified nurses are considered clinical professionals who have demonstrated a level of knowledge endorsed by certification boards. They are committed to lifelong learning because they are expected to participate in continuing education opportunities, maintaining an up-to-date level of knowledge in their area of ​​expertise.
As patients, we can rest easy knowing they have met these competency levels. Studies show that certified nurse's provide higher levels of patient satisfaction and patient-centered care with lower incidents of medical errors. When surveyed, more than 90% of nurses agree that their certification is an important indicator of their level of competence and enhance their professional reputation. They also strongly agree that gaining
Celebrating Certified Nurses Day
Acknowledge certification efforts
Becoming a nurse with the official license and pursuing certifications requires dedication and discipline. The complexity of the medical profession and the knowledge required to provide successful care make nursing certification important. We all want to be treated by the best trained professionals, so today, let's say thank you to those who have committed to excellence in the field of nursing care through professional certification.
Today, as we learn about the nursing profession and the variety of cutting-edge training and education it offers, let's encourage students to pursue fulfilling careers in nursing. Those looking for a career change might even consider the diversity and relative stability of the healthcare industry. It's never too late to chart a new path and career path.
Today is an ideal day for hospitals, clinics and other nursing employers to ask for staff feedback on how to improve day-to-day operations and patient satisfaction. Nurses are the eyes and ears in the medical profession, so who better to ask for this valuable insight? It will be win-win because employees appreciate being asked and feel heard when they see that they can influence positive change.
Observed
Certified Nurses Day has been observed annually on March 19th.
Dates
Saturday, March 19th, 2022
Sunday, March 19th, 2023
Tuesday, March 19th, 2024
Wednesday, March 19th, 2025
Thursday, March 19th, 2026
Also on Tuesday, March 19th, 2024
You may so like