Dream Your Sweet Day
Dream Your Sweet Day is observed next on Tuesday, February 13th, 2024 (250 days from today).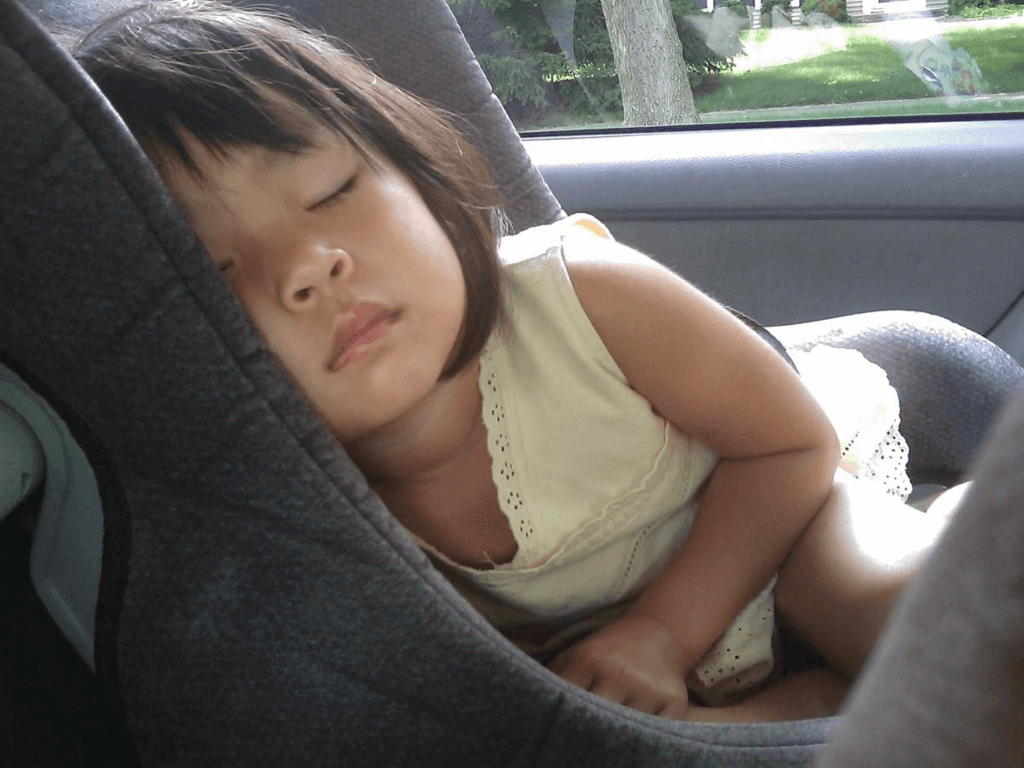 History of Dream Your Sweet Day
Tomorrow is Valentine's Day, do you have Valentine's Day? On Dream Your Sweet Day, everyone spends the day thinking about their lover and preparing for tomorrow's big day. Together they receive gifts and plan where to go and what to do. Then they go to sleep with their lover in their mind and drift off to dream about them. For those who do not yet have a lover to call their own, they may be day and night dreaming of the day their love will come.
How to celebrate Dream Your Sweet Day
If you have a Valentine's Day, celebrate it by thinking about them and preparing for the time you will spend with them tomorrow. Choose some chocolate, flowers or a special treat. Make reservations for where you will eat or prepare ingredients for the meal you plan to cook. Then, put a picture of your lover next to the nightstand and fall asleep with them in mind. If you don't have a lover, you better dream a little harder to make your dreams come true.
Observed
Dream Your Sweet Day has been observed annually on February 13th.
Dates
Sunday, February 13th, 2022
Monday, February 13th, 2023
Tuesday, February 13th, 2024
Thursday, February 13th, 2025
Friday, February 13th, 2026
Also on Tuesday, February 13th, 2024
You may so like