International Choreographers Day
International Choreographers Day is observed next on Tuesday, January 9th, 2024 (106 days from today).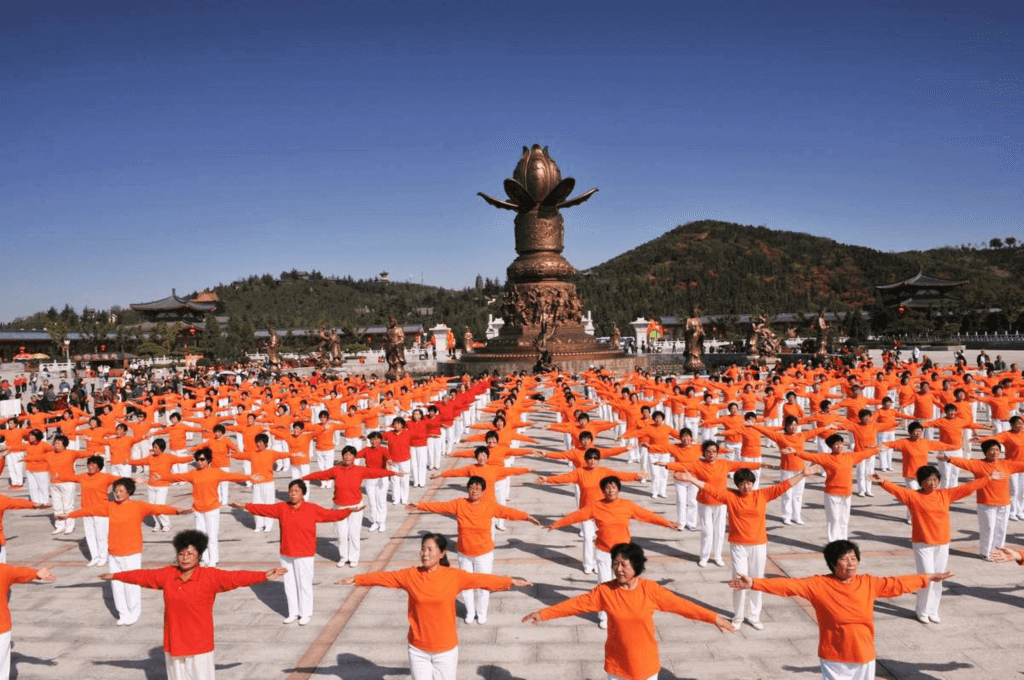 International Choreographer's always been celebrated every year on January 9. If you have ever seen a dance performance anywhere, it means you have witnessed the work of a dedicated choreographer. Being called dance directors, choreographers are responsible for creating movement that captures the imagination and inspires both the dancer and the audience. Through expressive art, choreographers illustrate stories, evoke emotions, and challenge the definition of choreography.
Whether creating the steps for an individual performance or an entire group, anyone with a creative vision and love of movement can become a choreographer. We celebrate to honor choreography and most influential artists of all time on International Choreographer Day, January 9.
George Balanchine
As a co-founder of the New York City Ballet Theatre, Balanchine is considered a pioneer of contemporary ballet and one of the most important choreographers of all time. The Balanchine method, used by many dance troupes today, is characterized by sharp, dramatic movements and recognizable arm positions. He trained powerful and versatile dancers with a blend of techniques he learned during his time at the Royal Ballet School, on Broadway and in Hollywood. Balanchine is famous for his music and his famous works - The Nutcracker, Serenade and Symphony in C.
Alvin Ailey
Ailey opened a revolution in modern dance, as well as the path to success for other African-American dancers in the 20th century. In 1958, Alvin Ailey American Dance Theater was opened in New York. This multiracial company continues to carry out Ailey's original creations around the world today. Ailey's most recognizable work, Revelations, is a modern American classic that illustrates the African-American experience from slavery to freedom and evokes deep, thought-provoking emotions. to everyone who attended the show.
Martha Graham
His company is considered as one of the greatest in the world, like the late dancer and choreographer. With over 70 years of experience as a performer and educator, Graham has pushed the boundaries of modern dance. She created the Graham technique since 20th century that influenced many other choreographers of the time. Graham showed her love for movement, as she danced until her last days.
Bob Fosse
After a brief acting career, Fosse turned to dance, where he reached his full potential and began a successful reign as one of jazz's most influential men. His unique, sensual style and unmatched choreography have been featured in such Broadway musicals as Cabaret, Chicago, and All That Jazz. He has received numerous Tony Awards, Academy Awards and Academy Award nominations for his contributions to the jazz dance scene.
Katherine Dunham
Katherine Dunham is not only a dancer, choreographer and influencer, she is also a dance historian. She has traveled throughout the Caribbean, where she conducts research to help develop novel dance styles that reflect the different cultures and contexts she encounters. She has directed the Katherine Dunham Dance Company for nearly 30 years and developed her own technique in that time. She was widely known in American and European theaters in the 20th century, debuting in Broadway musicals and showing the world the raw beauty of African-American dance.
Fred Astaire
And of course, we would be remiss not to mention the impact of our own Fred Astaire on the art of dance. His toe touches have captivated movie and theater audiences throughout his more than 76-year-long choreography and choreography career. Not only is he credited with transforming the way the choreography is incorporated into the film's plot, but he also choreographs it in such a way that his movements can be filmed in close-up, as opposed to scenes. More traditional aerial spinning was used at the time.
To all choreographers, let happy International Choreographers Day together and appreciate your continued efforts to keep the choreography alive. in our hearts. If you would like to work with a professional choreographer on dance dance classics, contact your local Fred Astaire Dance Studios to schedule a class.
Observed
International Choreographers Day has been observed annually on January 9th.
Dates
Sunday, January 9th, 2022
Monday, January 9th, 2023
Tuesday, January 9th, 2024
Thursday, January 9th, 2025
Friday, January 9th, 2026
Also on Tuesday, January 9th, 2024
You may so like