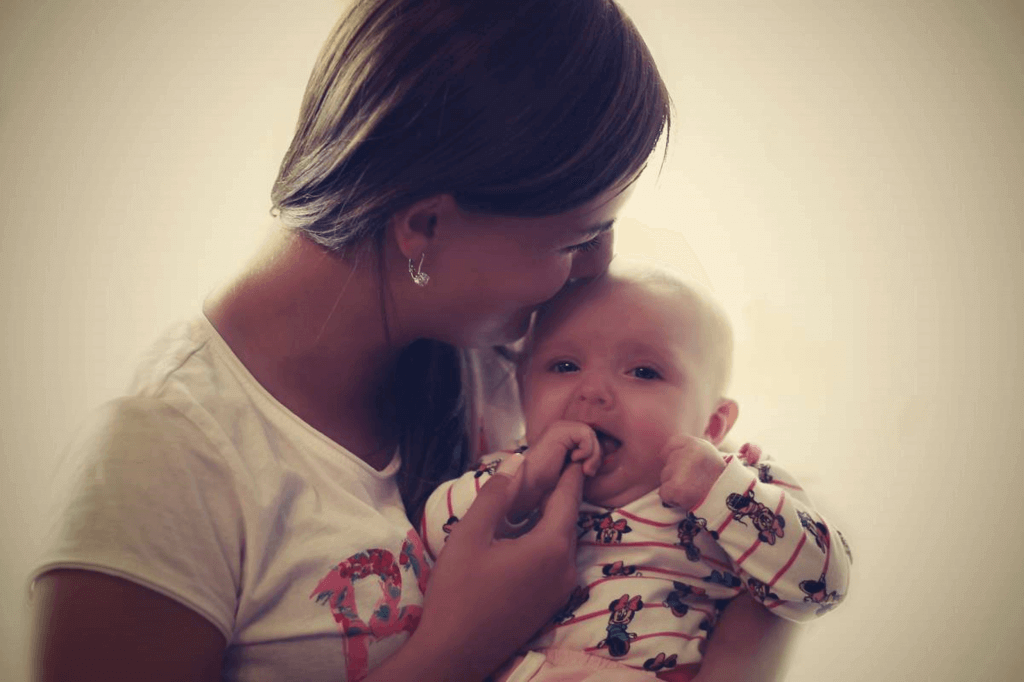 May 23rd every year is chosen as the United Nations'International Day to End Obstetric Fistula to promote treating and preventing obstetric fistula, a condition that affects many girls and women in developing countries.
International Day to End Obstetric Fistula's history
An abnormal opening between a woman's genital tract and their rectum is called an obstetric fistula. One of the main causes of fistula is obstruction of labor. This is also known as a labor disorder. Obstructed labor occurs when the fetus is obstructed out of the pelvis. Other causes of obstetric fistula include prolonged labor, poor access to medical care, malnutrition, and teenage pregnancy.
According to the World Health Organization (WHO), obstetric fistula affects 100,000 women each year. Most of these women live in poverty. Approximately 2 million young women in Asia, sub-Saharan Africa, the Arab countries and Latin America have untreated obstetric fistulas. These women suffer from urinary incontinence, social isolation, shame, and other health problems. For some people, the condition is fatal.
Obstetric leakage is largely avoided by delaying childbearing age and prompt access to obstetric care. During an impeded labor, a cesarean delivery can help prevent obstetric fistulas. A simple surgical treatment of obstetric fistula. Surgery costs about $600. Sadly, many women who need this surgery cannot afford it.
The United Nations Population Fund (UNFPA) and partners launched the End Fistula Campaign in 2003. The goal of this collaborative initiative is to prevent obstetric fistula and restore health to those with sick. In 2012, the United Nations declared May 23 as the International Day to End Obstetric Fistula. It was first held in 2013.
Celebrating International Day to End Obstetric Fistula
Many health organizations organize fundraisers and use mobile truck campaigns to spread awareness of the day. To participate, make a donation to an organization, such as Pathfinder International. This organization helps provide adequate care to pregnant women living in poverty. You can also donate to one of the following organizations that are working to end leaks:
Campaign to end the leak
Fistula Foundation
Activities Fistula
Fundraising, media announcements and mobile van campaigns led by medical professionals are some of the many events and activities promoting the International Day to End Obstetric Fistula.
You can also read stories and watch videos of women who have been successfully treated for this condition. In addition, let spread awareness via the social media by using the hashtag #DayToEndObstetricFistula or #EndFistulaNow.
Observed
International Day to End Obstetric Fistula has been observed annually on May 23rd.
Dates
Sunday, May 23rd, 2021
Monday, May 23rd, 2022
Tuesday, May 23rd, 2023
Thursday, May 23rd, 2024
Friday, May 23rd, 2025
Also on Tuesday, May 23rd, 2023
You may so like