International Mother Earth Day
International Mother Earth Day is observed next on Monday, April 22nd, 2024 (205 days from today).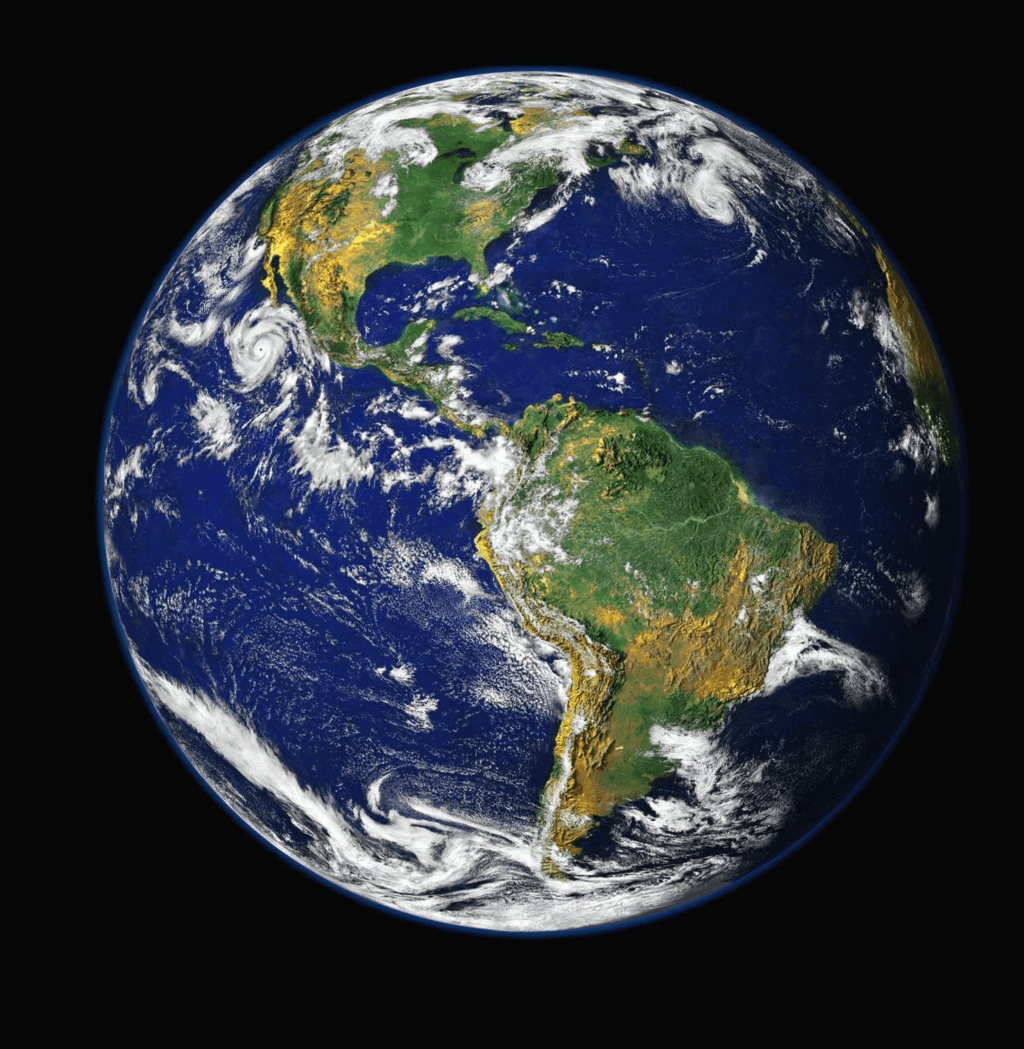 International Mother Earth Day is annually celebrated on April 22nd since 2010.
To focus on rebuilding our troubled relationship with nature, the Earth and its ecosystems are our home and it is necessary to promote harmony with nature and the Earth.
History of International Mother Earth Day
The term "Mother Earth" reflects the interdependence that exists between humans, other species, and the planet on which we all live.
The origin of International Mother Earth Day is because in the resolution, Mother Earth is a common expression for planet earth in a number of countries and regions, reflecting the interdependence that exist between humans, other living species, and the planet on which we all live.
Through a resolution adopted in 2009, International Mother Earth Day was designated on April 22nd by the General Assembly. The 1972 United Nations Conference on the Human Environment in Stockholm marked the beginning of awareness global interdependence between humans, other species, and our planet.
Mother Earth is issuing an urgent call to action. Nature is suffering. The oceans are full of plastic and are more acidic. Extreme heat, wildfires and floods, as well as a record Atlantic hurricane season, have affected millions. We now face COVID-19, a worldwide health pandemic that has implications for the health of our ecosystem.
Ecosystems support all life on Earth. The healthier our ecosystem is, the healthier the planet is. Restoring our damaged ecosystems will help remove poverty, prevent climate change and mass extinctions.
The importance of biodiversity for humans
The Coronavirus outbreak endangers public health and the global economy, but so does biodiversity. However, biodiversity could contribute to the solution because this species diversity will prevent it from spreading rapidly.
Today, the loss and change of biodiversity has many human health consequences. In addition, it affects the ecosystem and can cause goods and services that sustain the ecosystem. The link between health and biodiversity is most evident through impacts in nutrition, health research or traditional medicine, infectious diseases and influences on changes in plant distribution, pathogens, and animals. Most of them are affected by climate change a lot.
Despite constant efforts, biodiversity is declining worldwide at a rate unprecedented in human history. It is estimated that about one million species of animals and plants are currently threatened with extinction.
With the panorama and scenario of coronavirus, prevent the spread of COVID-19 is our priority that we have to do at first, but in the longer term it is important to address habitat loss and biological diversity.
We are in this war with our Mother Earth.
How to celebrate International Mother Earth Day
Patrols roadside safety and ditches to clean up trash.
Choose a watershed or beach and clean up the trash before it gets washed away.
Commit to going all day without using plastic.
Investigate whether neighboring indigenous cultures honor Mother Earth in their culture or religion
Share some photos on social media by using the hastag #internationalmotherearthday or #motherearthday
Observed
International Mother Earth Day has been observed annually on April 22nd.
Dates
Friday, April 22nd, 2022
Saturday, April 22nd, 2023
Monday, April 22nd, 2024
Tuesday, April 22nd, 2025
Wednesday, April 22nd, 2026
Also on Monday, April 22nd, 2024
You may so like