International Sweatpants Day
International Sweatpants Day is observed next on Monday, January 22nd, 2024 (121 days from today).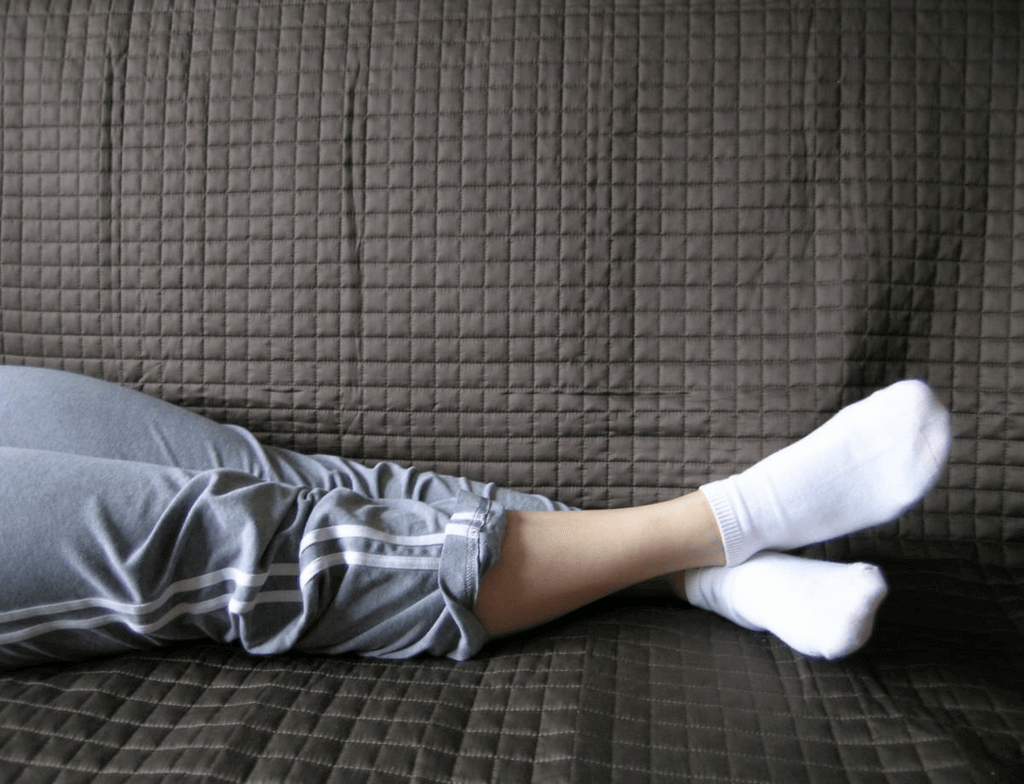 Today, street fashion has become a trend that many fusionist respond to. The liberality and dynamism that street style brings has created a very strong wave. Among street fashion items, Sweatpants are an extremely familiar name, especially for those who regularly exercise, sports, people who like to exercise vigorously such as hip-hop dance, aerobic dance, and yoga. And to honor these pants and honor the people who wear them, January 21 of each year celebrates sweatpants, it is called that International Sweatpants Day.
Sweatpants, also known as sweatpants, are pants often used to wear when exercising, jogging, exercising or used as pajamas to wear at home. It can also be said that sweatpants are sports felt jogger pants, because they have the same tight tube design.
With the constant movement of fashion, sweatpants are new variations, many new designs, many different styles to suit different situations, transform themselves in a spectacular way.
Sweatpants are usually made of cotton or polyester. The pants have a characteristic that the waistband is usually made of elastic and the hem is narrow. Sweatpants are usually in the traditional ash gray color but are now available in almost all different colors. Traditional sweatpants are "baggy" and loose, but now available in a wider range of fit shapes, the pants offer flexibility and comfort.
In the past sweatpants were actually worn only by athletes at sporting events or at home. But now sweatpants have been redesigned by famous brands to suit many different fashion styles and today are very popular with young people and are often used in all situations. Sweatpants have also been made from many different materials and many styles including thick pants or slim pants.
The identifying feature of sweatpants is that the trouser leg is designed to be grabbed by elastic, the hem of the pants will be narrow, personality, neat, comfortable, convenient for people who like sports, or active, men's sweatpants innovated, more modern, more fashionable from traditional sports pants.
International Sweatpants Day History
The first sports sweatpants were introduced in the 1920s by French clothing merchant Émile Camuset and also the founder of Le Coq Sportif (Sportswear Company). First, the sweatpants were gray pants simply sewn to allow athletes to stretch and run comfortably.
International Sweatpants Day has been celebrated since 2010. No one knows the exact founder or where the event started. However, the sweatpants anniversary is enthusiastically received on January 21 every year.
How to hold the International Sweatpants Day
To celebrate International Sweatpants Day, of course the best way is to wear a sweatpants, pair it with business tops to go to your office, or wear with comfortable tops and participate in some sports to improve your health.
Or, host a sweatpants party with your friends that requires attendees to wear a favorite sweatpants. Then, share your holiday on social media with the hashtag #InternationalSweatpantsDay.
Observed
International Sweatpants Day has been observed the closest weekday to January 21st.
Dates
Friday, January 21st, 2022
Friday, January 20th, 2023
Monday, January 22nd, 2024
Tuesday, January 21st, 2025
Wednesday, January 21st, 2026
Also on Monday, January 22nd, 2024
You may so like