International Women's Day
(Also known as International Working Women's Day)
International Women's Day is observed next on Friday, March 8th, 2024 (343 days from today).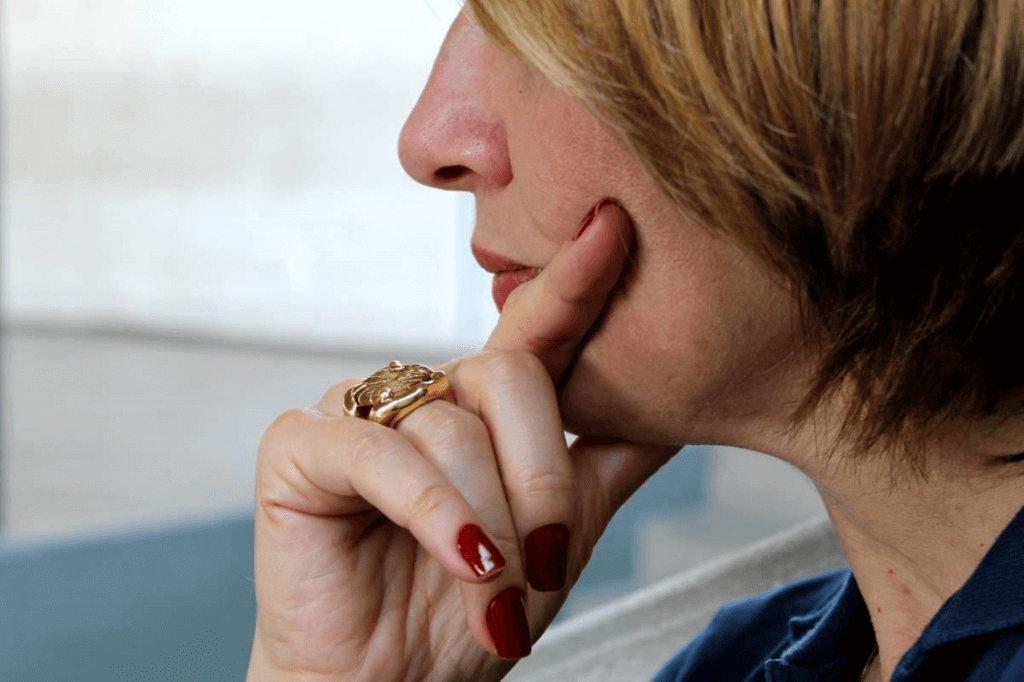 International Women's Day is celebrated on March 8 every year, also known as the United Nations Day for Women's Rights and International Peace. International Women's Day has been formalized by the United Nations since 1977. In some countries around the world, March 8 is considered an official, important holiday of the year. This is an opportunity for the whole society to express affection, care and respect for women.
History of International Women's Day
The history of March 8 begins at the end of the 19th century, with the movement of American textile workers. On March 8, 1857, to against their harsh and squalid working conditions in New York City, textile workers stood up to fight. Two years later, on March 8, 1859, American women workers in the textile factory who formed the first union were protected and gained some rights.
About 50 years later, on March 8, 1908, 15,000 women marched through the streets of New York demanding higher wages, reduced working hours, and the abolition of child labor. Later, February 28, 1909 was declared International Women's Day by the Socialist Party of America.
However, on March 8, 1910, at the Women's Conference organized by the Second International (the Socialist International), 100 women delegates from 17 countries demanded the right to vote for women. The President of the Conference, German woman, her name is Clara Zetkin, proposed to choose an international women's day to remember the women who fought all over the world. The conference decided to choose March 8 as International Women's Day, a day to unite women's struggle with the slogans: "8-hour working day", "Equal work", "Protecting mothers" and children".
Since then, March 8 every year has become the day of common struggle of working women around the world, a demonstration of the will to fight of women around the world fighting for national independence and democracy, peace and social progress; for the welfare of women and children.
Meaning of International Women's Day
In 365 days of a year, women around the world have their own day to be taken care of by society and compensate for the disadvantages and hardships in life.
No one can deny the great role and responsibility of modern women: They are both housewives and social workers, contributing their energies to the development of the country, not only that, they also hold a noble role as a mother, carrying the burden of giving birth to children and raising them to become human. Women today are gradually asserting themselves as beautiful women, not as weak as before.
In some countries around the world, International Women's Day 8/3 is considered as the main holiday of the year and is very celebrated. On this day, men give flowers and gifts to the women in their lives such as mothers, wives, girlfriends, etc.
In some countries, International Women's Day is celebrated with festivals and parades demanding equal rights with men, on practical issues such as wages, education and training opportunities and promotion in occupation or social security conditions, against prostitution and violence against women…
Observing International Women's Day
On International Women's Day, let's send our love and sincere thanks to the women around us, the resilient, indomitable women who work hard to take care of their families. Women deserve more respect in today's life. Women are often associated with flowers because flowers are often beautiful and fragile like a woman. Give them colorful bouquets, or simply let them rest in the house, leaving the rest for everyone to do. You can participate in observing festivals and parades honoring women in many countries. In some countries, schools or governing bodies will organize activities for women to showcase their talents and recognize them. For example, in Vietnam, on International Women's Day, schools will organize a flower arrangement contest by female teachers. Please share your love messages, gratitude actions to your women with the hashtag #InternationalWomenDay.
Observed
International Women's Day has been observed annually on March 8th.
Dates
Tuesday, March 8th, 2022
Wednesday, March 8th, 2023
Friday, March 8th, 2024
Saturday, March 8th, 2025
Sunday, March 8th, 2026
Also on Friday, March 8th, 2024
You may so like