Mother, Father Deaf Day
Mother, Father Deaf Day is observed next on Sunday, April 28th, 2024 (142 days from today).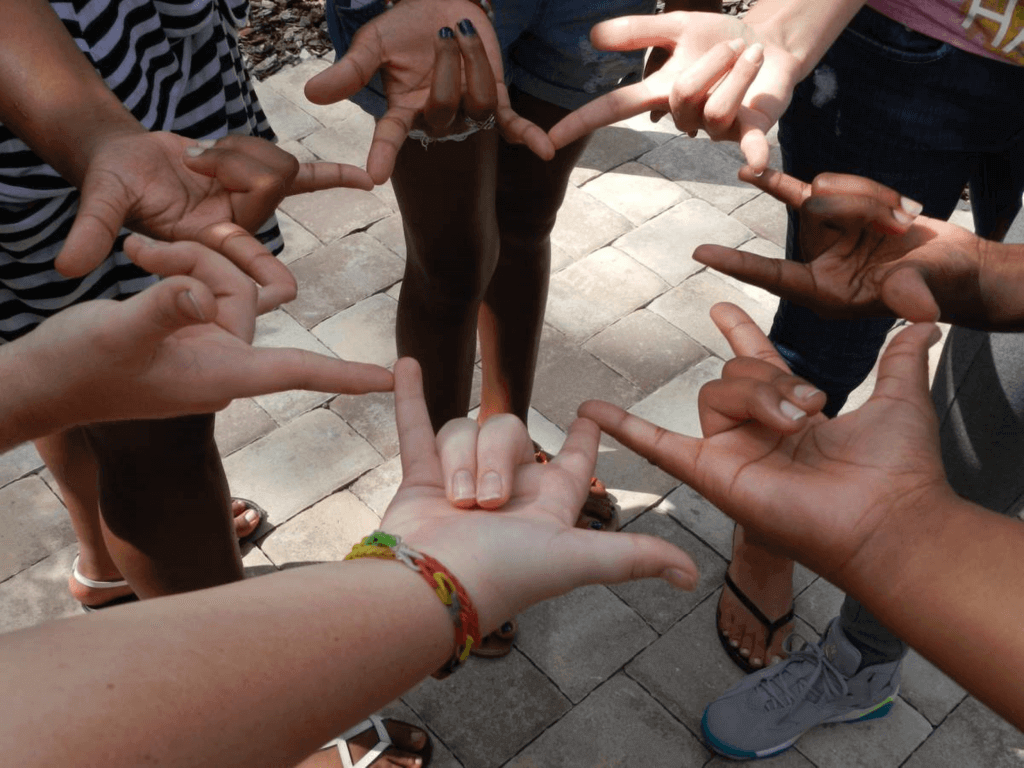 The last Sunday in April is considered as an international holiday for deaf parents, named Mother Father Deaf Day.
Each year our goal is to pay attention of the community via social media, following families and organizations across the globe observing this special day!
History of Mother, Father Deaf Day
Mother, Father Deaf Day is a holiday for children of deaf adults who are known as codas to commemorate their parents. There are many deaf adults with hearing children, and that can be a unique parent-child relationship. Since these children are more integrated into the deaf community than most people with hearing loss, they often go into careers helping the deaf.
How to celebrate Mother, Father Deaf Day
Share family photos
Display and wear uniforms t-shirts, mugs, yearbooks, etc.
Show a collection of books and movies about codas or write your own
Organize a discussion on the theme "What is the meaning of CODA"
Watch videos or films created by codas or related to codas
Share interesting experiences about being a lesbian, having a parent who is deaf, or dealing with listeners who don't understand our family
Codacho's autograph for a song
Share why you are proud to be a coda
Thanks to deaf parents to share their experiences of raising deaf children
Show off a delicious dish that the family loves.
Draw and paint a picture about being a coda
Make Mother-Father-Deaf Day cards to give Deaf Parents
Observed
Mother, Father Deaf Day has been observed the last Sunday in April.
Dates
Sunday, April 24th, 2022
Sunday, April 30th, 2023
Sunday, April 28th, 2024
Sunday, April 27th, 2025
Sunday, April 26th, 2026
Also on Sunday, April 28th, 2024
You may so like