National Day of Puppetry
National Day of Puppetry is observed next on Saturday, April 27th, 2024 (141 days from today).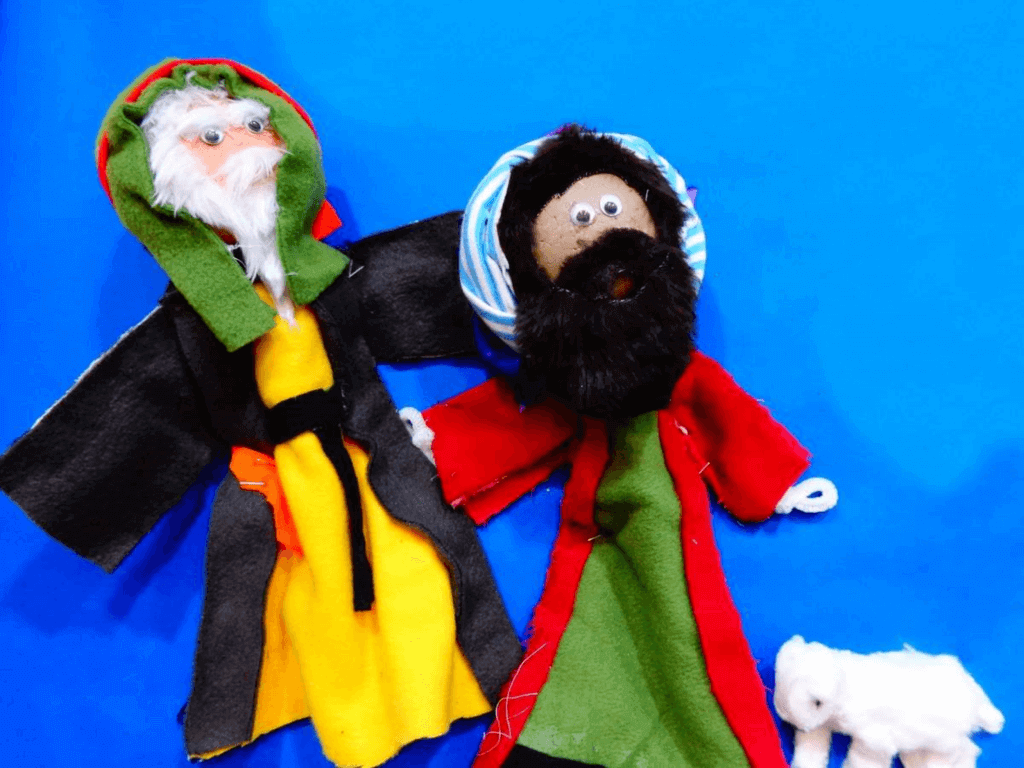 History of National Day of Puppetry
National Day of Puppetry was founded by the Puppeteers of America in order to celebrate the art of puppetry since 1999.
You may already be familiar with puppets. If you are similar to most people, you ahve probably seen a puppeteer in his performance. It is possible for you to play with a puppet. However, you may be surprised to found how long the art of puppetry has been. The puppets appeared since the 5th century BC. China, India, and elsewhere in Asia even have puppet theaters. Puppets were used by Native Americans in a lot of rituals.
In 1929, the birthplace of International Puppetry Association (UNIMA in the abbreviation) was Prague. In America, puppeteers have always kept their artistic secrets a secret. It was not until the first half of the 20th century that more information about puppeteers work was revealed by them. They also started holding public puppet shows, which was thanks to Tony Sarg, who was a famous puppeteer in this time. Because puppetry became more and more popular, which led to the establishment of Puppeteers of America in 1937? In 1966, Jim Henson founded UNIMA-USA. In some years later, it was the time for the foundation of UNIMA Australia, UMIMA Pakistan, UNIMA UK, and UNIMA-France.
How to celebrate National Day of Puppetry
Of course, the most popular events of National Day of Puppetry are puppet shows!
You can refer some below ways:
Give your child a chance to create a puppet with their friends,
It is much more interesting to gather your puppets together and create a puppet show.
Study more knowledge about some famous puppeteers such as Fred Rogers, Jim Henson, Bil Baird, Shari Lewis and Frank Oz.
Watch some puppetries, for example: The Muppets, Sesame Street, Mr. Rogers Neighborhood and Alf.
Do not forget sharing your photos with your puppet on the social media by using the hashtag #NationalyDayofPuppetryDay.
Observed
National Day of Puppetry has been observed the fourth Saturday in April.
Dates
Saturday, April 23rd, 2022
Saturday, April 22nd, 2023
Saturday, April 27th, 2024
Saturday, April 26th, 2025
Saturday, April 25th, 2026
Also on Saturday, April 27th, 2024
You may so like