National Farm Workers Day
National Farm Workers Day is observed next on Sunday, March 31st, 2024 (183 days from today).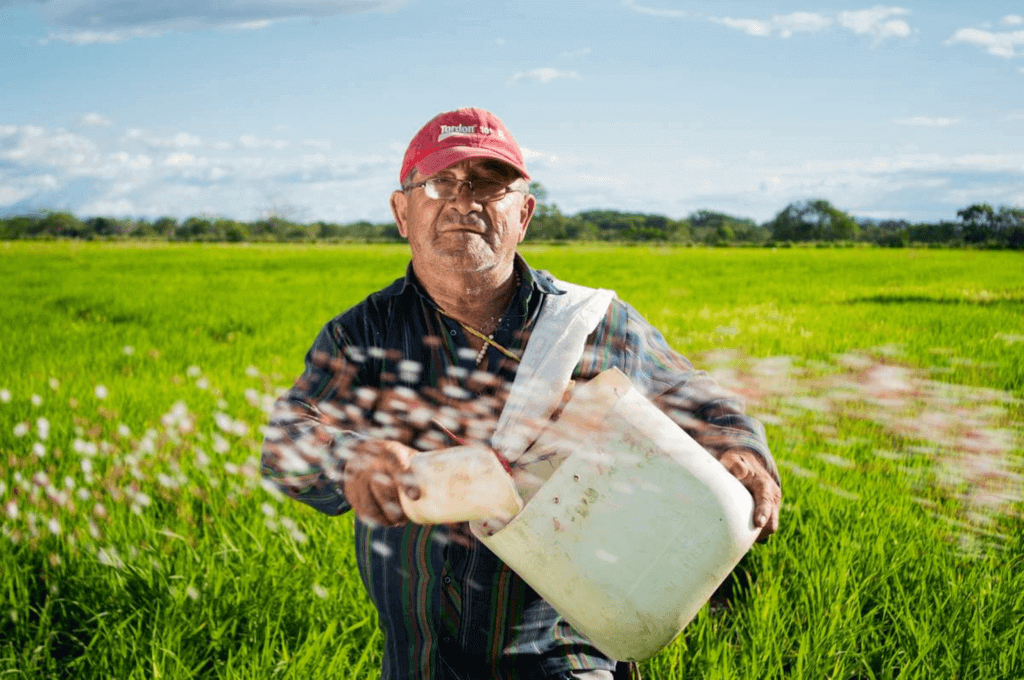 In daily life, we cannot live without food. Contributing to creating always fresh food for everyone's daily life is the hands of farmers. To honor the farm workers, Farm Workers Day was created and thisd ay is celebrated every year on March 31. Farm Workers Day is a day to give oportunity for everyone to celebrate and be grateful for all the hard work farmers do to keep food fresh. Vegetables, meat, herbs - staples in your grocery bag all started on a farm.
Sometimes it's hard for us to remember how lucky we are to have access to fresh produce, and we get a little lost from the source - literally - of the food when we see it packaged in the supermarket. On Farm Workers Day, we were reminded to thank the farmers for making all of that possible.
Farm workers are always busy on the farm because they usually on the farm from sunrise to sunset. There are many works for them to do so it's no wonder they have a day to themselves!
History of Farm Workers' Day
Farming and farming have played a huge part in keeping humanity going since we were smart enough to grow food. In fact, the act of farming has been traced back to the Neolithic period.
As far as we know, the first society to actively engage in farming on a larger scale were the Sumerians, whose workforce specialized in agriculture. They also develop irrigation methods for growing crops and have a strict harvest pattern throughout the year.
Farm workers are those who work in the fields, pick crops, and take care of livestock. Farm workers today have found their jobs to be becoming more and more specialized because of advances in technology, especially in agriculture, over the last century or so.
When we talk about a farmer, this can have a rather broad connotation. It can mean someone hired by the farm to engage in any activity on the farm, but it can also mean someone hired solely to engage in production - such as harvesting.
Working outdoors for long periods of time in all climates, and the bending required to harvest – not to mention the dangers of using farm machinery and being around some large and easy-going animals crippled - can be very difficult for farmers. Farm Workers Day is to thank the farmers for their hard work. Although the origins and history of Farmer's Day are still being sought, each of us is living off the food that comes from the farm, and there's no reason why we shouldn't show it off respect for the farm workers.
How to celebrate Farm Workers' Day
Supporting farmers and farm workers is a great way to observe the day - you can choose to raise funds for several agricultural charities or donate to them yourself.
You can also visit a farm these days - many have a farm shop and sometimes a cafe attached to them where you can drink coffee and buy some fresh produce right from farm.
If nothing else, make sure that when you stop by the supermarket today to buy some vegetables, that you are mindful of your grocery business.
Observed
National Farm Workers Day has been observed annually on March 31st.
Dates
Thursday, March 31st, 2022
Friday, March 31st, 2023
Sunday, March 31st, 2024
Monday, March 31st, 2025
Tuesday, March 31st, 2026
Also on Sunday, March 31st, 2024
You may so like