National Fire Day
National Fire Day is observed next on Thursday, May 2nd, 2024 (146 days from today).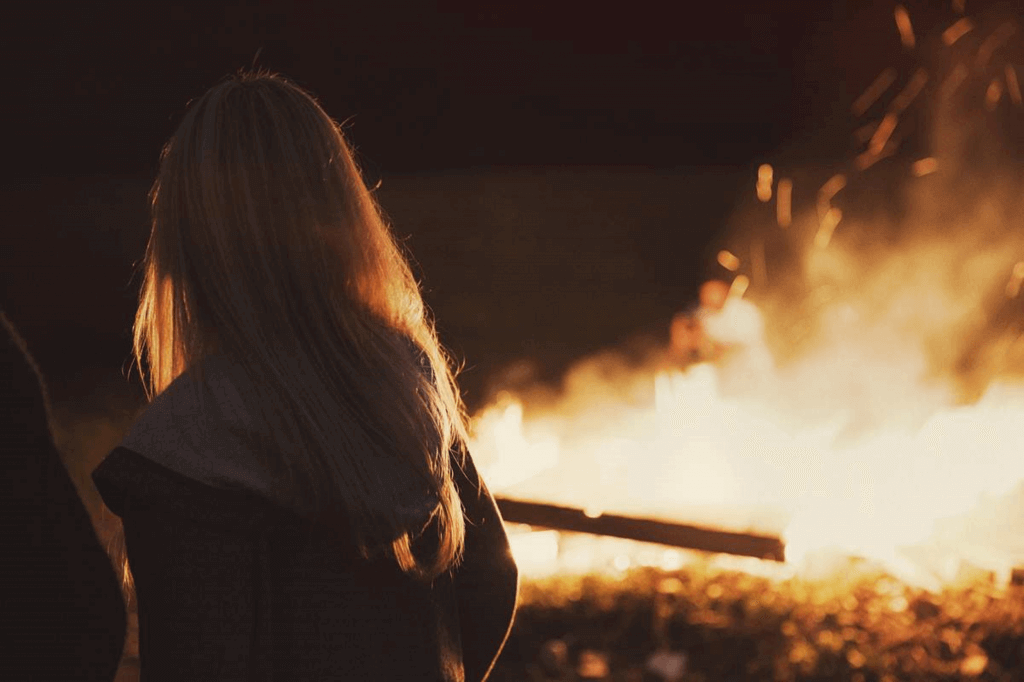 As far as you know, there is no official evidence about the origin or the creator of National Fire Day. However, on May 2nd every year, there will be a commemoration for us to be together and share each other about fire and some interesting things relating it.
Perhaps we will give a help the local fire department, matchmaker, matchbox, or fire hydrant. Or it is unfortunate that someone is fired today.
Do you have any plan for its celebration? Of course, you have many interesting things to do such as:
Fire up the grill
Let's start it all up.
Paint the fire truck red.
Light a match under someone.
Visit the Ring of Fire.
Sing Ring of Fire.
Shoot out some questions.
Install Firefox.
Or read Foxfire.
Take a look at the Chicago Fire. Is it the football team? Those aren't real fires.
Chop down trees around my house in case a wildfire burns it down.
That might be better than the house fire we had a few years ago.
Observed
National Fire Day has been observed annually on May 2nd.
Dates
Monday, May 2nd, 2022
Tuesday, May 2nd, 2023
Thursday, May 2nd, 2024
Friday, May 2nd, 2025
Saturday, May 2nd, 2026
Also on Thursday, May 2nd, 2024
You may so like