National Hangover Day
(Also known as Bad Hangover Day)
National Hangover Day is observed next on Monday, January 1st, 2024 (98 days from today).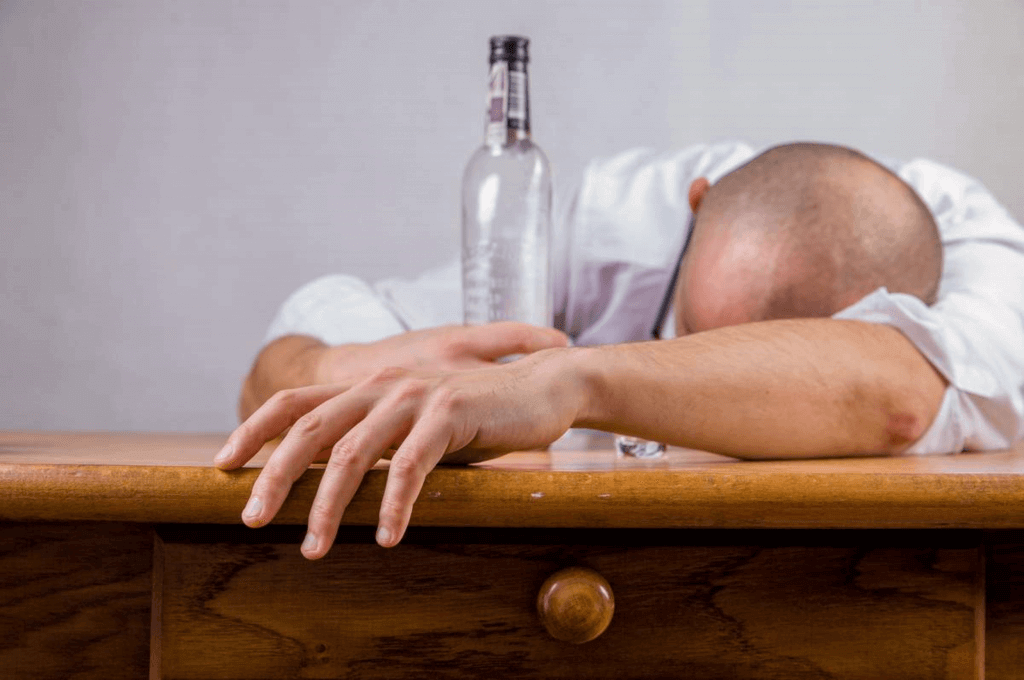 If you have been going out while celebrating New Year's Eve, you will be happy to know that January 1 is National Hangover Day. It is so good that this day coincides with New Year's Day, as it gives everyone the chance to stay at home and treat his or her headaches. It is clear that starting a hangover year is not ideal, but this day allows overthinking people to know that they are not alone in their mistakes.
National Hangover Day is not a public holiday but coincides with New Year's Day, so businesses and schools are stopped working for the day.
The history of National Hangover Day
A group of friends from Arkansas establishes national Hangover Day in 2015. They soon realized that January 1 was really only called New Year's Day, so they set up National Hangover Day on this date. The official statement for this date was approved in November 2015.
National Hangover Day is not a celebration day, as it is a day to figure out how to feel better after drinking too many drinks. There are many scientific ways to prevent and cure hangover, but on National Day, people use social media to share their own tips and tricks on how to get rid of that headache.
The main symptoms of hangover are fatigue, headache and muscle aches. Some people also have colic and may feel dizzy most of the day.
The good news is there are several ways to prevent hangover, so here are some ways to avoid hangover:
The most obvious is adjusting your pace when drinking (or not drinking at all). We can sometimes feel pressured to keep up with others, but it is important to know our limits and stop drinking when we do not feel right.
Eating before and while drinking is very important, as food slows down the absorption of alcohol. Never drink with an empty stomach.
Staying hydrated is also important and you should always have water on hand.
Furthermore, an interesting thing on National Hangover Day is to give us the reason to stay in bed all day, play games, watch their favorite videos and buy some take-away foods to enjoy.
What do you do in National Hangover Day?
If you feel hangover on this day, try to have some of the remedies mentioned above available. Store bananas, eggs and water, and take rest as much as possible. Avoid taking pain relievers, because contrary to popular belief, they will make you feel better.
If you were in charge and stayed away from alcohol last night, consider helping your spouse or friend treat their hangover. Bring them food and water, and spend the day lazy with them on the sofa.
Observed
National Hangover Day has been observed annually on January 1st.
Dates
Saturday, January 1st, 2022
Sunday, January 1st, 2023
Monday, January 1st, 2024
Wednesday, January 1st, 2025
Thursday, January 1st, 2026
Also on Monday, January 1st, 2024
You may so like