National Working Moms Day
(Also known as Working Moms Day (2020))
National Working Moms Day is observed next on Tuesday, March 12th, 2024 (353 days from today).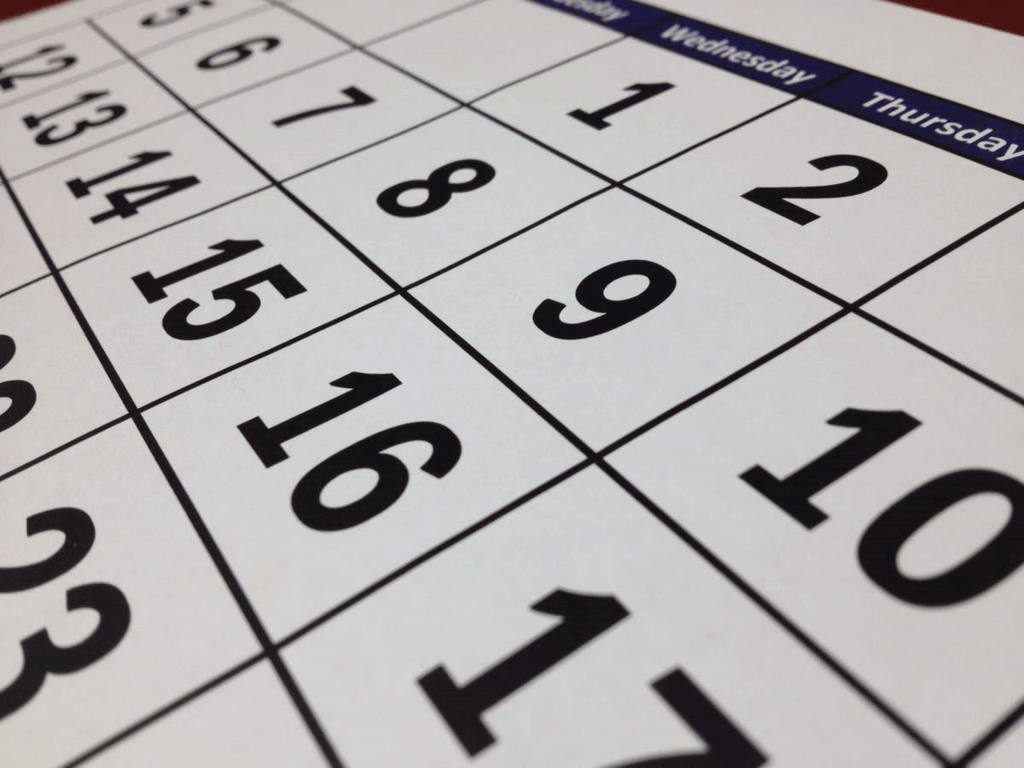 National Working Moms Day, is celebrated on March 12th every year to honor breadwinners and breadwinners, educators and role models, who are resilient and inspiring in our children's lives.
History of National Working Moms Day
Mothers strategize and organize, never stopping until the job is done. And with each development, we know that mothers keep pace with the changing world.
That's why National Working Moms Day celebrates every mother. Whether you honor a great mother in your life or you reflect on your accomplishments as a working mother, join the celebration!
Working Mothers of Milwaukee (WMM) decided to establishe National Working Moms Day in 2020 to celebrate working mothers everywhere. WMM's vision is to be a hub for working mothers in Milwaukee to connect, exchange and share experiences. They aim to create a support space where mothers can connect both online and in person, get support from mothers who just need to "get it", access services to do Make every day a little easier and celebrate this crazy phase of life together!
How to celebrate National Working Moms Day
National Working Moms Day is an opportunity to pay tribute to a working mother you know.
Usually a business owned and operated by a working mother. Supporting a small business means you are also supporting a working mother's family and your community.
Show your appreciation to a working mom with a handwritten letter. A thank-you note is one of those items that can be reread for encouragement. Also, technology can't delete handwritten notes.
Take on meal duties for the evening. Any parent knows that mealtime is one of the most stressful times during a day.
This is also a day for working mothers to take some time for themselves.
Practice some mindfulness. Whether it is 5 minutes deep breathing or journaling, take some time to yourself.
Take the day off if possible. Connect with other moms and enjoy needed time together.
Participate in a course you would like. Whether it's to advance your career or reduce your stress levels, take the time.
Join a network of working mothers like Working Moms of Milwaukee.
Observed
National Working Moms Day has been observed annually on March 12th.
Dates
Saturday, March 12th, 2022
Sunday, March 12th, 2023
Tuesday, March 12th, 2024
Wednesday, March 12th, 2025
Thursday, March 12th, 2026
Also on Tuesday, March 12th, 2024
You may so like