Pan American Day
Pan American Day is observed next on Sunday, April 14th, 2024 (133 days from today).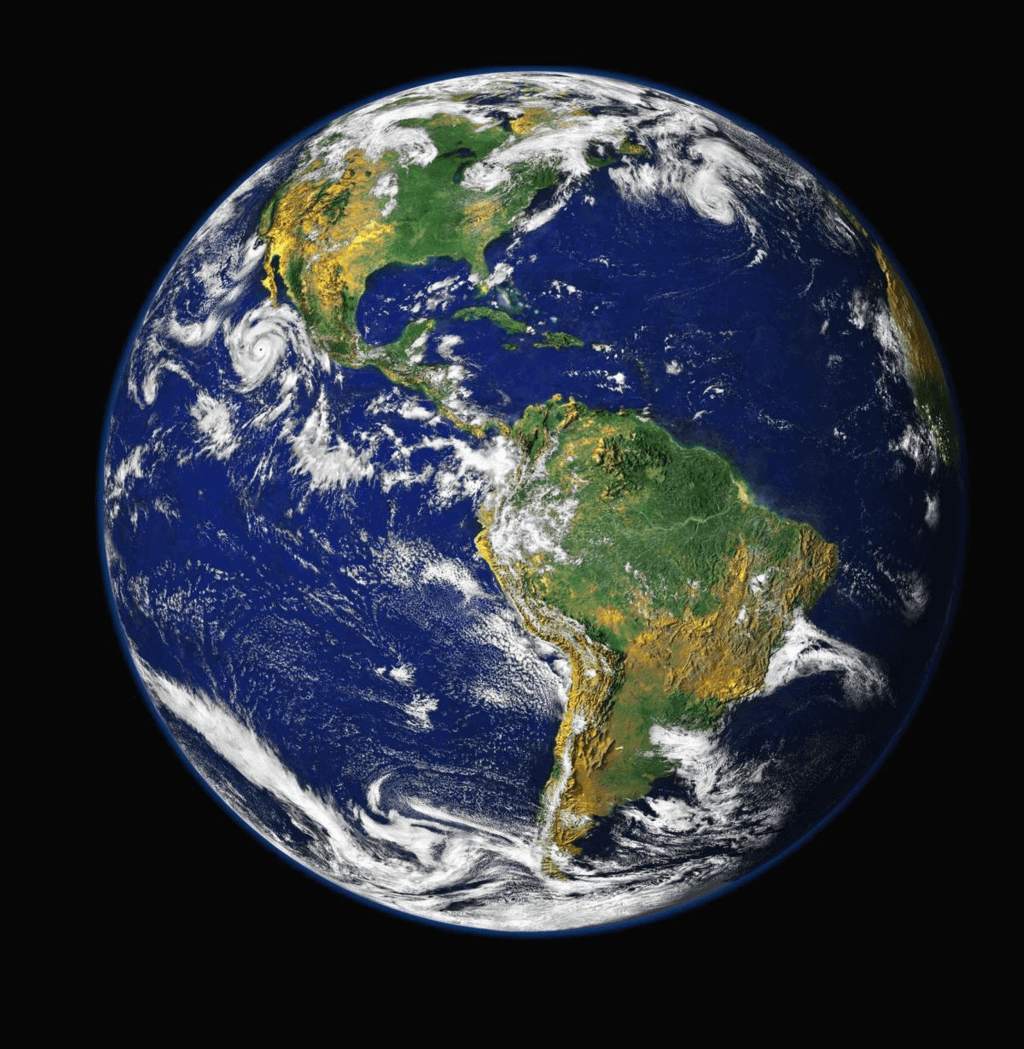 Pan American Day or Americas Day is celebrated in Honduras on April 14 every year. It is truly considered by every American nation as a symbol of the unity and strong attachment of the American continent.
History of Pan American Day
Pan American Day dates back to the 1800s, proclaimed by Simon Bolivar in the Parliament of Panama. This was established because of the Monroe Doctrine aimed at creating a spirit of solidarity among the nations of the American continent while not forgetting about their European origins.
There are a number of actions and proposals that have been escalated for alignment between the United States. It was only in 1889 that the United States customs union was formally proposed and took place during the First International Conference of American States in Washington DC. At last, on April 14th, 1890, there was the establishment of International Bureau of American Republics which later became the Pan-American Union and soon to be known as the Organization of American States (its abbreviation is OAS).
President Herbert Hoover proclaimed and celebrated the first official National Pan-American Day on April 14, 1931. Prior to the President's proclamation, Pan-American Day celebrations took place on various dates throughout the year and across the country. Each event includes cultural events and festivals that celebrate the Western Hemisphere and the continents of North and South America. Many events include political speakers and development organizations.
The exhibition features featured cultural events, including art, music and food. They have also brought business leaders together. Schools organize educational experiences for students, and communities hold parades to celebrate the day.
Tradition of Pan American Day
On this special holiday, Hondurans actively participate in memorial rites. Most of the offices display the flags of different countries that are part of the Inter-American Union.
In most schools and universities, the Day of the Americas is always a big annual holiday. Some activities include a parade or an orchestra presentation, and some even hold contests or plays that recreate this special day in history.
Travel agencies and tourism departments also organize exhibitions and public displays featuring various articles and artifacts including copies of Organization of American States publications.
How to celebrate Pan American Day
Do you have any plan for this day? Let spend the day on learning more about different cultures across North and South America. Moreover, let study more about history, political atmosphere, weather and climate, food and heritage. In addition, you do not forget exploring how trade works between different countries and how it has changed over the years.
Select a country in the Western Hemisphere to learn more.
Learn to cook some dishes from native foods through chiefs or internet
Discover how their government works.
Read books about their climates and landscapes.
Learn about their heritage, music, culture and language.
Do not forget using the hashtag #NationalPanAmericanDay to share your thoughts on social media.
Observed
Pan American Day has been observed annually on April 14th.
Dates
Thursday, April 14th, 2022
Friday, April 14th, 2023
Sunday, April 14th, 2024
Monday, April 14th, 2025
Tuesday, April 14th, 2026
Also on Sunday, April 14th, 2024
You may so like