San Jacinto Day
San Jacinto Day is observed next on Sunday, April 21st, 2024 (140 days from today).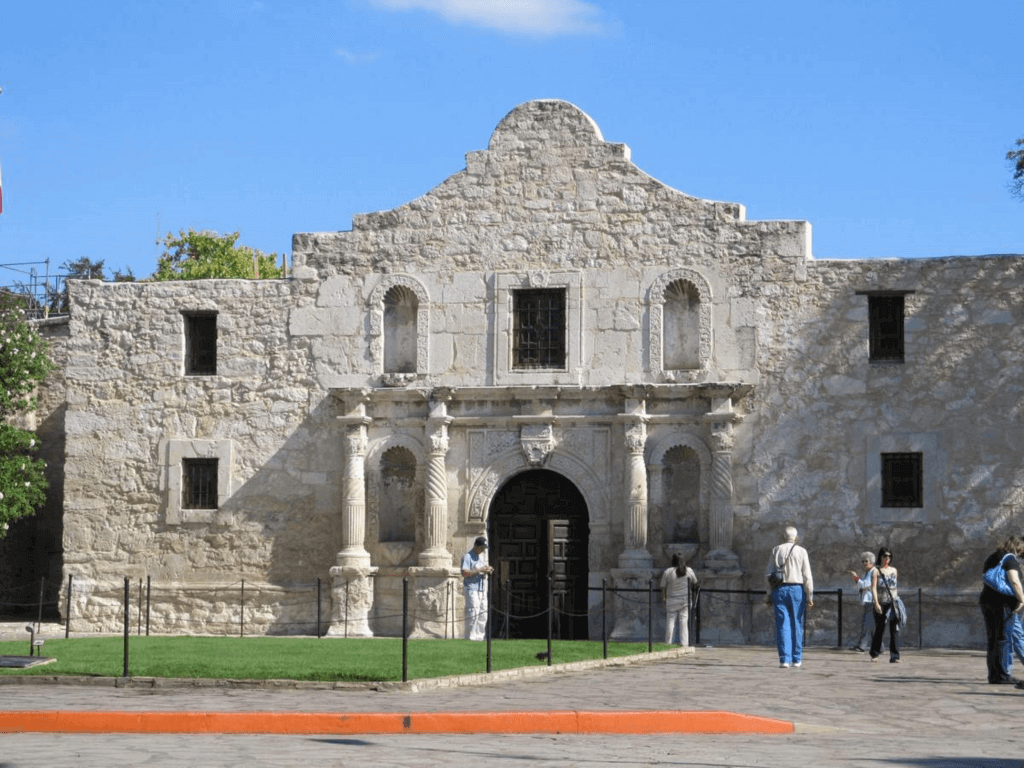 San Jacinto Day on April 21st every year is a special day for Texans residents in the United States in order to commemorate San Jacinto's battle between Texan and Mexican forces, which took place on April 21st, 1836. The battle marked Texas's independence from Mexico.
History of San Jacinto Day
Around 1820, what is now Texas was part of the newly independent country of Mexico? However, Texas Republic was pushed strongly to become an independent country, in 1835 the Texas Declaration of Independence was drafted and a provisional government was established. The movement was supported by a wave of volunteers from the United States. In 1836, Mexican president Santa Anna traveled to Texas to quell this revolt. His campaign began to be successful and Mexican forces regained control of some areas.
Texan forces fought and won the Battle of San Jacinto on April 21, 1836, and captured General Santa Anna alive afterward. This event was the origin of the negotiation to help Texas become fully independent from Mexico. At present, the location of the battle is known as the Battle of San Jacinto State Historic Site, near the Houston Canal and the cities of La Porte and Baytown. The site contains the San Jacinto Monument, which is 570 feet (or about 174 meters) tall and is the tallest built tower in the world.
How to celebrate San Jacinto Day
The Texas flag, commonly known as the Lonely Star Flag, is flown near homes and other buildings throughout Texas. Battle of San Jacinto reenacted at San Jacinto Battlefield State Historic Site on the Saturday near April 21. It features costumes, fireworks, and fireworks, and is part of a festival that features prizes family decoration and highlight aspects of Texan history, culture and nature.
Aggie Muster, at Texas A&M University in central Texas, is another important event that takes place every April 21. If anyone use the term "Aggie", it means the school's students, alumni, and sports teams. The festival is a tradition that celebrates friendship and bond, and commemorates the lives of Aggies who have died.
Observed
San Jacinto Day has been observed annually on April 21st.
Dates
Thursday, April 21st, 2022
Friday, April 21st, 2023
Sunday, April 21st, 2024
Monday, April 21st, 2025
Tuesday, April 21st, 2026
Also on Sunday, April 21st, 2024
You may so like