Science Education Day
Science Education Day is observed next on Thursday, March 14th, 2024 (348 days from today).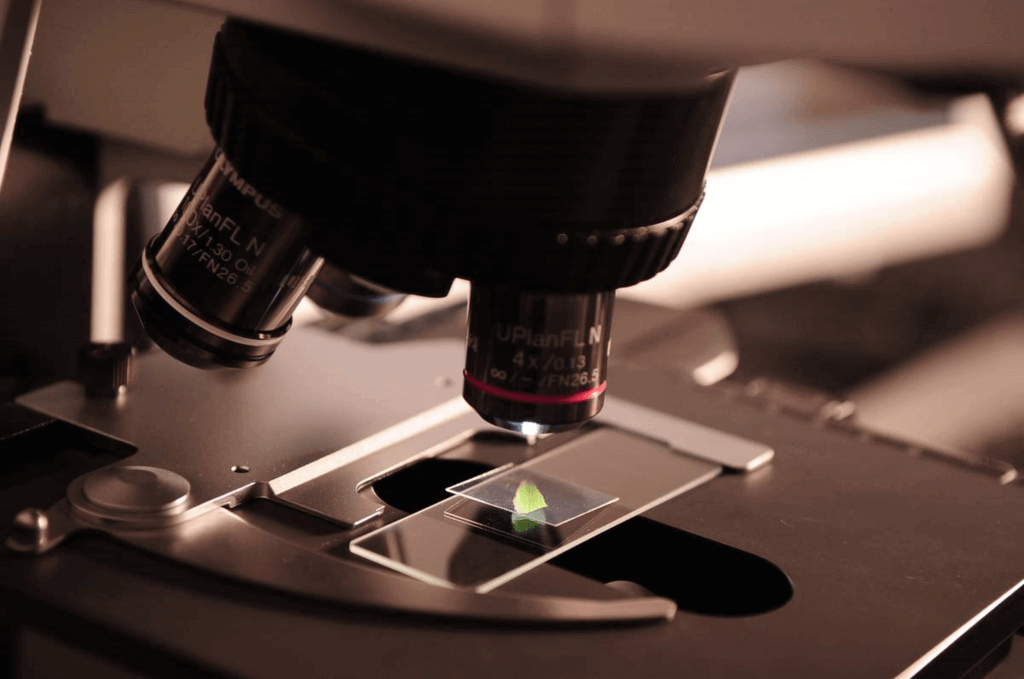 Educational science is a specialized field of science that studies objects, phenomena, problems, and educational processes in order to understand the characteristics, relationships, discovery and application of laws of educational processes and activities. National Science Education Day is annually celebrated on March 14 in honor of the pursuit of science as it relates to teaching and the acquisition of knowledge.
History Science Education Day
Started in 2014, Science Education Day began as a tribute to the pursuit of science as it relates to teaching and acquiring knowledge. This day is celebrated in various countries around the world, including the United States, India, Austria, and others.
Science Education Day takes place in different places, but it often features events organized for both teachers and students, highlighting the importance of investments in science education for the future of planet and man.
How to celebrate Science Education Day
For students, teachers or simply science lovers, National Science Education Day is the perfect day to celebrate all that drives learning in the field of science! Honoring Science Education can take place in a variety of creative ways such as: Investing in Science Education
Whether it's a lecture series on interplanetary space travel or a hands-on exhibit at a science fair event, the best way to celebrate Science Education Day is to learn something about science. Visiting a science museum (or donating to one) is a great way to show support and appreciation for the multitude of advances made through science.
Science Education Day is the most ideal day to remember your favorite educational experience, share your pictures or share your time. For those of you who are science educators, this is the perfect time to open up your favorite classrooms, labs, activities, and awesome visuals. Take this day to share with your friends the excitement of learning more in the field of science. Whether showing off your microscope or inviting friends to view the stars through a telescope, this is the perfect time for everyone to get to know and share their passion for science.
Even the ability to watch science shows on screens at home is really a scientific development! It could be just a YouTube video explaining a scientific concept. Or it could be a feature-length documentary that educates on the scientific point of view. Most people are born with a scientific curiosity. Science Education Day can be a great opportunity for everyone to express gratitude and appreciation to those who have helped turn that curiosity into a passion!
Science Education Day is a great reminder to celebrate, hold and say thanks to all those who share a passion for science with everyone, include children and adults everywhere and in every location.
Why not take the time to thank the science teachers at home and in the classroom? Or the doctors, volunteers and members of the educational staff in places like zoos, aquariums, observatories, museums and planetariums.
Share National Science Education Day using the hashtag #NationalScienceEducationDay with a positive message to encourage everyone to join Science Education Day.
Observed
Science Education Day has been observed annually on March 14th.
Dates
Monday, March 14th, 2022
Tuesday, March 14th, 2023
Thursday, March 14th, 2024
Friday, March 14th, 2025
Saturday, March 14th, 2026
Also on Thursday, March 14th, 2024
You may so like