Secret Pal Day
Secret Pal Day is observed next on Thursday, January 11th, 2024 (293 days from today).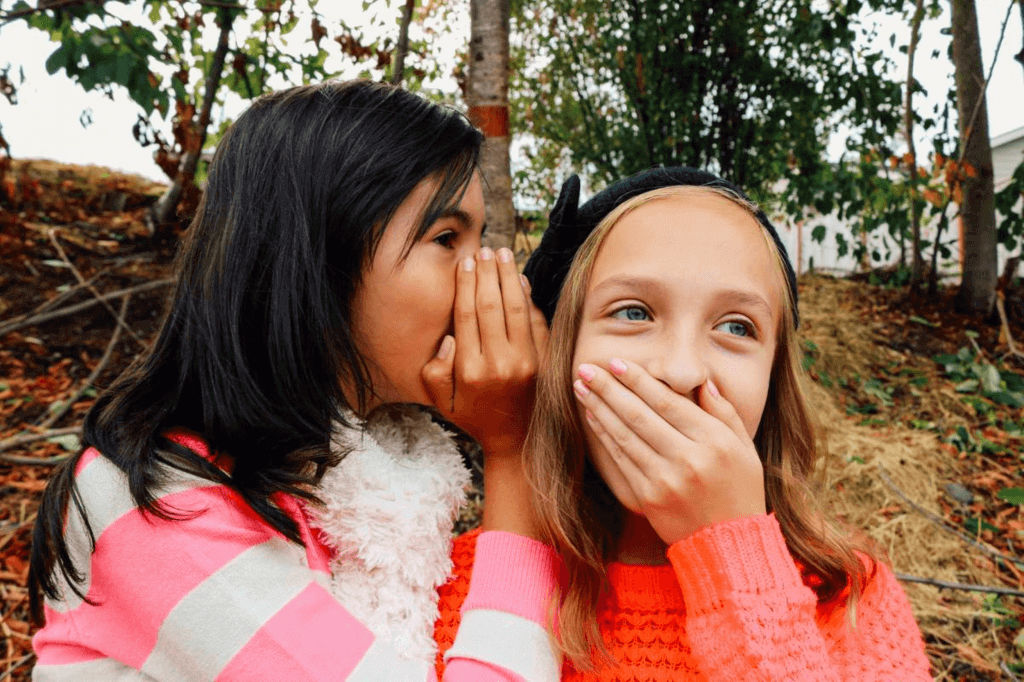 Everyone has a best friend and someone else they trust with their deepest secrets. While you can often tell your best friend how much you appreciate her, it would be fun to give her compliments in secret on January 11. To symbolize Secret Day, here are some ways to show your love for your friends.
1. Send anonymous cards
An easy way to show your love to your friends is to send one or more of them an anonymous card detailing how much you care for them. Make sure to add a detail or two that can tell them who sent the gesture.
2. Give them a gift card
Another perfect way to show your friends how important they are to you is to leave a gift card in their mailbox. Pick a place like a spa or nail salon where they can pamper themselves for helping you so many times.
3. Send flowers
Most women love receiving flowers, so sending meaningful yet inexpensive flowers to their home or work can be the perfect gesture. An arrangement as unique as Teleflora's Zen Artistry can be a great choice as the combination of purple dendrobium orchids, blue carnations, and deep pink Sweet William forms a fun kiwi-toned dish.
Observed
Secret Pal Day has been observed annually on January 11th.
Dates
Tuesday, January 11th, 2022
Wednesday, January 11th, 2023
Thursday, January 11th, 2024
Saturday, January 11th, 2025
Sunday, January 11th, 2026
Also on Thursday, January 11th, 2024
You may so like