Singles Awareness Day
(Also known as Singles Appreciation Day)
Singles Awareness Day is observed next on Thursday, February 15th, 2024 (78 days from today).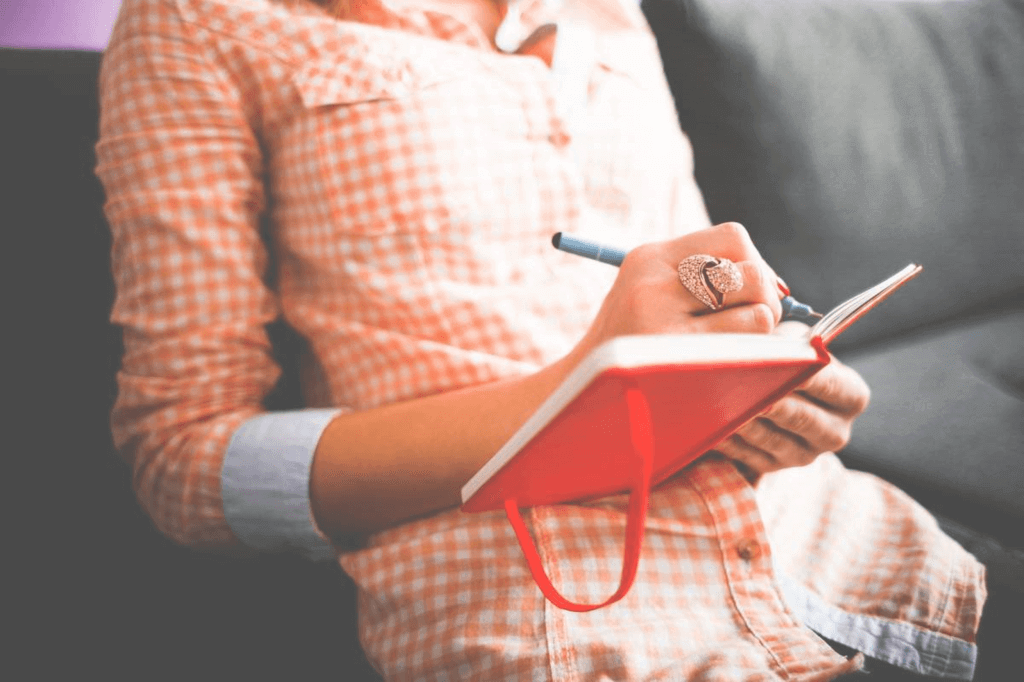 On February 15th every year, Singles Awareness Day reminds us that there's nothing wrong with being single.
Some facts about Singles Awareness Day
As Mandy Hale has said that Single is no longer a lack of options – but a choice. A choice to refuse to let your life be defined by your relationship status but to live every day happily and let your Ever After work itself out, Singles Awareness Day takes place annually on the day after Valentine's Day. It is also often referred to as Singles Appreciation Day. It is designed as a day for singles to celebrate. After all, people in relationships will experience the joy of Valentine's Day, so why shouldn't single people have a day to themselves? This is also a great day to recognize other forms of love, such as love between family and friends, as well as self-love. There are some people who celebrate this day because they don't like Valentine's Day. You probably know a lot of people who think that Valentine's Day is just a commercial day for card shops and other stores to make money. You might even be one of these people yourself. If so, Singles Awareness Day is probably your favorite day.
On this day, single people will often gather together because of their single status. Whether your love is single or you're unhappy about it, Singles Awareness Day is important because people can take a moment to realize that you don't have to be in a relationship for a happy life.
There are many different events taking place on this day. This includes gathering with friends and family members, as well as volunteering and traveling. In fact, a lot of people use this as an opportunity to take a trip to Brazil for the Carnival that happens around this time. However, the main way to celebrate Singles Awareness Day is to treat yourself. After all, we all deserve to be enjoyed, right? That's what this day is about. So, if you've been wanting a certain pair of shoes for a long time, today is the day to buy them! Or, how about taking yourself out for a good meal? Treat yourself and appreciate how awesome you are.
History of Singles Awareness Day
It is said that Singles Awareness Day has been around since 1999. In a blog post dated February 11, 2005, Mississippi State University student Dustin Barnes announced her departure of this day. According to his article, Barnes and his high school friends invented it "once upon a time". The earliest record we can find of this date in print is 1999. Another celebration has been going on in the UK for some time. Some of the articles we found mentioned celebrations in the UK while others made no reference at all. Whether the observation was made in the US or crossed the pond and evolved from there, we cannot be certain.
How to Celebrate Singles Awareness Day
It's a funny holiday to celebrate being single, share with single friends, send each other gifts, or even order yourself some flowers. On this day, many people wear green, as it is the complementary color that contrasts with red. Another popular choice is no color (black), to symbolize the absence of celebration. An increasingly popular activity is traveling to Brazil and witnessing the Brazilian Carnival.
The trip, coupled with the fact that Brazil doesn't celebrate Valentine's Day on February 14, but in June, offers a temporary respite from the neon pink of Valentine's Day in Western culture, by replacing it with another celebration. Some people who celebrate Singles Awareness Day just want to remind romantic couples that they don't have to be in a relationship to celebrate life and that the key to happiness is being able to be happy with myself.
Contrary to popular misconceptions, Singles Awareness Day is not about self-pity but an opportunity to announce to the world that you are still single and happy to be. At first, most singles called February 14 Singles Awareness Day (abbreviation: SAD) until they realized it was just sad.
Choosing the next date allows singles the opportunity to turn this into a celebration rather than a carnival of self-pity. There is no reason to suffer that you are independent and unconstrained; on the contrary, there are more people in relationships than you might think, who would rather wish they were in your position, to no one to answer but themselves. This is the day when all single people can proudly stand up and show that they are still single. Take it, cupid!
It's also important to make sure that all of your single friends and family members feel valued. You never know how someone is feeling. While some people accept celibacy, others feel extremely frustrated about their singleness. They may feel that no one wants them or that they will never be in a relationship. It's important to lift these people up and let them know how amazing they are. Plus, it always feels good to be nice to others and make them feel better about themselves, right?
Observed
Singles Awareness Day has been observed annually on February 15th.
Dates
Tuesday, February 15th, 2022
Wednesday, February 15th, 2023
Thursday, February 15th, 2024
Saturday, February 15th, 2025
Sunday, February 15th, 2026
Also on Thursday, February 15th, 2024
You may so like