Toy Soldier Day
Toy Soldier Day is observed next on Monday, March 4th, 2024 (270 days from today).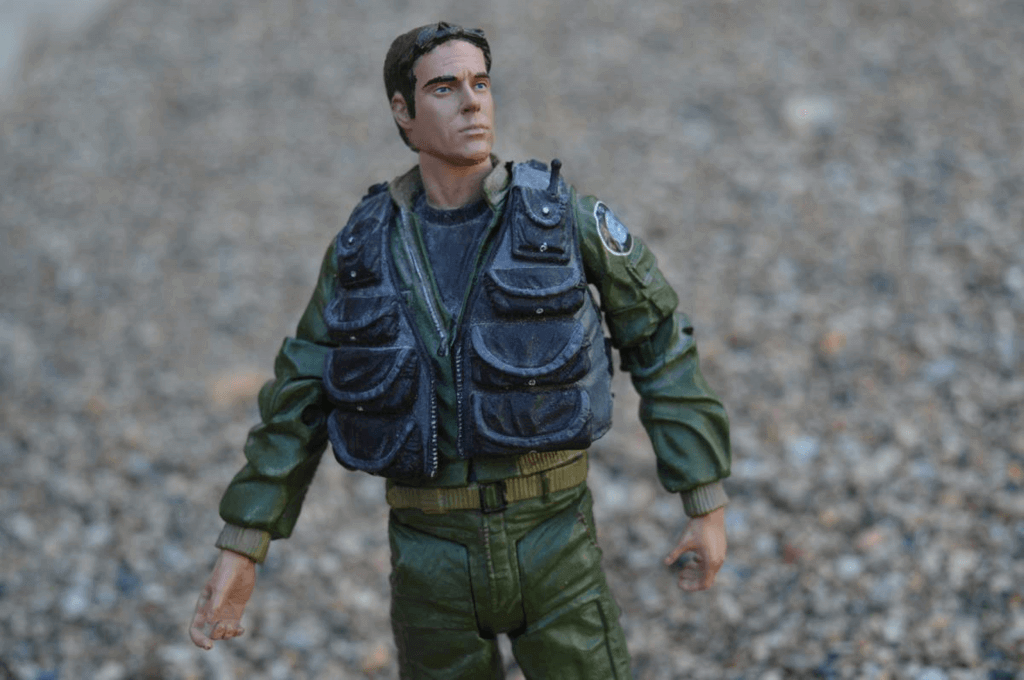 The toy soldier must be no stranger to many people, especially those who like fighting games and role-playing activities. March 4 every year is Toy Soldiers Day, which is held annually for those who love the stage character Dr. Steel to celebrate and unite together.
Toy Soldiers Day is not actually for collecting, collecting, or displaying toys and plastic toys, it's for role-playing activities ranging from nurses, soldiers to scouting soldiers along with activities to share, collaborate and compare on costume ideas.
History of Toy Soldiers Day
First, Dr. Steel's Army of Toy Soldiers fan club. Dr. Steel is a talented street performer, musician and internet personality. In 1999 in Los Angeles, Dr. Steel began a career combining puppetry and video projection in the streets. At that time, with the desire for the audience to better understand the meaning of his steampunk songs, Dr. Steel was very hard at his job.
Later, Dr. Steel switched to performing in clubs and also released several CDs. Dr. Steel's stage character is unique—he portrays himself as a mad scientist determined to take over the world and become its Emperor, which is also why he needs Team toy soldiers.
The Toy Soldier army is made up of four regiments: toy soldiers, nurses, toy scouts and engineers, and is currently led by 2 administrators of the site, residing in the United States and the United Kingdom.
The Army's mission is to promote Dr. Steel's philosophy of transhumanism, freedom of thought, and subjective reality, which can be accomplished by so-called "invasions" it sometimes carries out. Now — no wonder these groups of toy soldiers "invade" theme parks around the world in their full nobility. Toy Soldiers is also well known for doing charity work. Especially in uniform, such as clothing and toy drives for the less fortunate.
Observing Toy Soldiers Day
On this day, you can spend a part of your time watching Dr. Steel's famous performances, or interesting streampunk music to better understand the meaning and immerse yourself in the world of Dr. Steel. . Besides, you can also synthesize the toy soldiers you have, try to program, ideas for them into the roles you build. An even more interesting way. You can head to Disney Worlds in California, Florida, or Paris to take part in one of the Toy Soldiers' invasions. Share the excitement when you organize the observation of Toy Soldiers Day using the hashtag #ToySoldiersDay.
Observed
Toy Soldier Day has been observed annually on March 4th.
Dates
Friday, March 4th, 2022
Saturday, March 4th, 2023
Monday, March 4th, 2024
Tuesday, March 4th, 2025
Wednesday, March 4th, 2026
Also on Monday, March 4th, 2024
You may so like