Turn Beauty Inside Out Day
Turn Beauty Inside Out Day is observed next on Wednesday, May 17th, 2023 (165 days from today).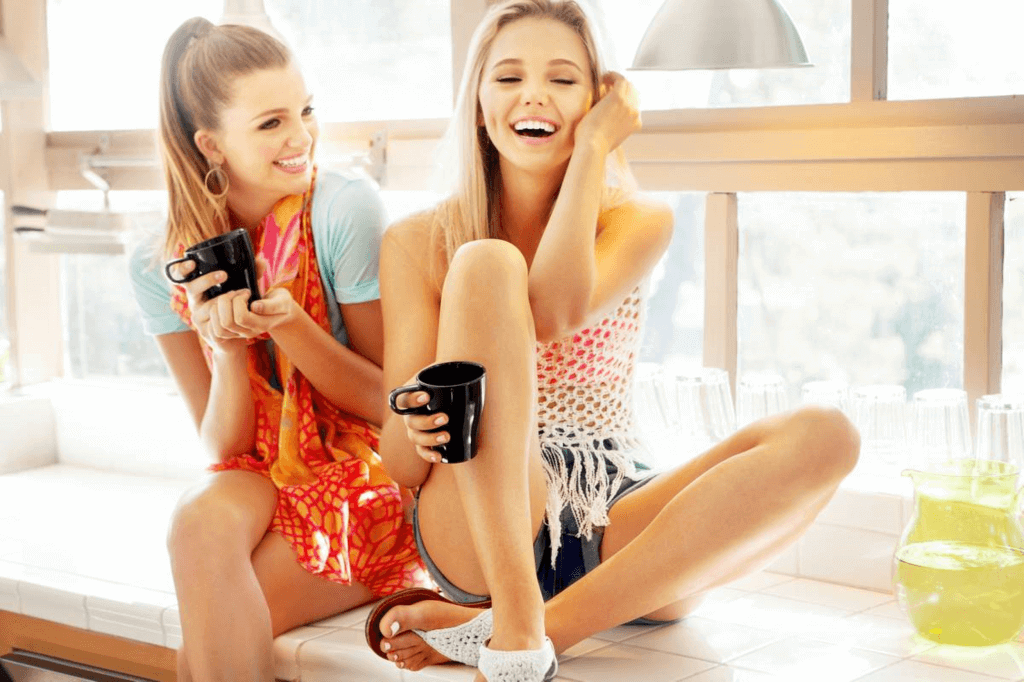 New Moon Magazine and Mind on Media recently established the Turn Beauty Inside Out (TBIO) Day to abandon the media's definition of beauty and celebrate individuality, positive thinking, and achievement at a young age. This important day will be celebrated on the third Wednesday of May every year.
History of Turn Beauty Inside Out Day
Turn Beauty Inside Out Day was found by New Moon magazine, a magazine for girls, in response to People magazine's "50 Most Beautiful People" list. Previously, New Moon released a list of "25 pretty girls" in response to People's list, where they focused on inner beauty traits that work well, have a good heart and is positive. Young girls are encouraged to create video, audio, web or print ads that showcase their inner beauty and offer to get them featured in the local media and participate in a contest they organize.
Turn Beauty Inside Out Day aims to change the definition of beauty from outer beauty to inner beauty. It exists to promote awareness of the problems girls' face, especially by recognizing the negative pressures the media places on them, such as the need to be thin. Skinny people usually get the majority of television roles and are portrayed as successful, attractive and accepted by everyone, and this can have a big impact on girls. The media influences the way girls and women feel about themselves as well as how boys and men perceive women. According to the National Institute of Communication and Family, at the age of 13.53% of girls are dissatisfied with their bodies and this number rises to 78% by the age of 17. The majority of those suffer from eating disorders are girls or young women, and negative images from the media may encourage these eating habits. On Turn Beauty Inside Out Day, we focus on raising awareness about the negative effects of the media and work on building a positive body image for girls.
How to celebrate Turn Beauty Inside Out Day
There are many different ways to celebrate Turn Beauty Inside Out Day. One suggestion is that you should wear a shirt inside out. If people ask why you're wearing that, tell them about the day and why it's important. You can celebrate this day by sending a card or text to a friend or family member telling them the inner beauty traits you admire in them, such as courage, their devotion, sense of humor, or concern for others. Or, you can write a letter or email to a magazine or newspaper on the subject. In the end, a day can be best spent by chatting. Talk to others about the impact of media on expectations for girls and women. Talk to young people about inner beauty, body image, and the role of the media. You should also reflect on your views on body size and shape.
Observed
Turn Beauty Inside Out Day has been observed the third Wednesday in May.
Dates
Wednesday, May 19th, 2021
Wednesday, May 18th, 2022
Wednesday, May 17th, 2023
Wednesday, May 15th, 2024
Wednesday, May 21st, 2025
Also on Wednesday, May 17th, 2023
You may so like