Twin Peaks Day
Twin Peaks Day is observed next on Saturday, February 24th, 2024 (260 days from today).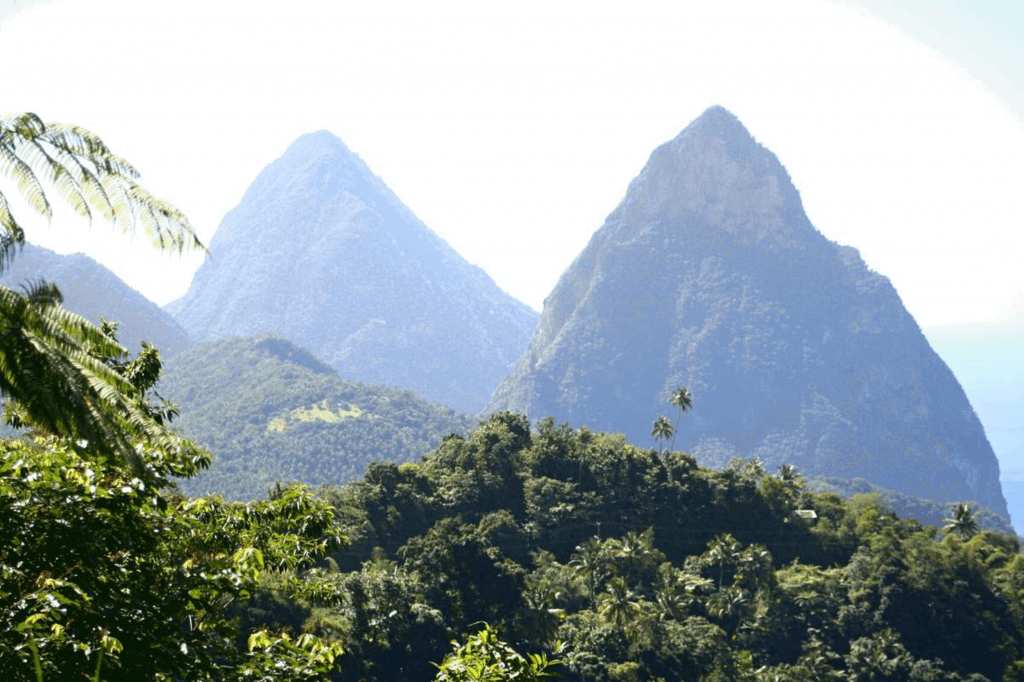 Before the release of Twin Peaks by director David Lynch and screenwriter Mark Frost, TV series revolved around sitcoms or episodic series like The X files. February 24 every year is Twin Peaks Day, celebrated to recognize the once-popular TV series.
The birth of Twin Peaks changed the history of television by focusing on a single mystery in the entire series, and moreover, the narration, the complex relationships of the characters, the level of weirdness, eccentricity of details, characters, locations, events in the film, all of which has never been seen in any series before Twin Peaks. Before today's audience asked questions like "Who is the Yellow King?", "What is the Demogorgon, from where?", "What does the maze in the West World represent", there was a whole world. The audience asks "Who killed Laura Palmer?"
Twin Peaks is a small fictional town with a population of 51201. The story begins when Pete Martell, on his way to fishing in the morning, discovers a body washed up on the riverbank near his house, that's when he calls the Twin Peaks police station and utters the classic line " She's dead, wrapped in plastic". Then Sheriff Harry, the bitter guy Andy and Dr. Hayward arrive at the scene and discover that the girl is Laura Palmer, the smart, beautiful girl that everyone in town loves. From there the story gradually unfolds, revealing hidden corners in the life of Laura Palmer, of the town of Twin Peaks, introducing the audience to new characters, some of which have become classics such as agents. Dale Cooper, The One From Elsewhere, BOB, Log Lady and can't help but mention the character played by director David Lynch himself, agent Gordon Cole, the character who later inspired Bill Cipher in Gravity Falls .
Anyone who's seen Twin Peaks will agree that it's hard to describe Twin Peaks, hard to describe what's good about it without making it weird. The series begins with a familiar pattern: The townspeople find a girl's body and call the police. The sheriff contacts the FBI and an agent is sent to investigate. However, the longer the story goes on, the more relationships and crosses overlap, the more complicated the details and through each episode we will realize that this town is not as simple as it seems, monstrous forces slowly reveal themselves and manipulate the town.
Twin Peaks is a series with a unique style ever, with a familiar setting but giving us a feeling of being in a dream. Each episode makes us feel uncomfortable, creepy often found in David Lynch movies, mixing elements of horror, surrealism, suspense, psychological and even emotional elements (although it seems Lynch intended to be sarcastic rather than actually bringing an emotional element to the film) and humorous. All create a hearty meal with full flavor in each episode, even in an episode we can go from one genre to another in just a few short minutes. However, the film never focuses so much on one element that it ignores the others, which makes the audience even more curious to know more about ambiguous relationships, surreal events and full of things. Other monstrosities appear in each episode. Each episode has an irresistible charm, making us focus on what is happening on the screen, even if it is just an innocuous line, because every detail exudes a unique style, a style capable of captivating even the most demanding audience.
At the heart of Twin Peaks are the film's unique, one-of-a-kind characters. An eccentric but extremely sociable Dale Cooper, always exuding a charming, friendly aura that makes people want to be around him (If it weren't for Dale Cooper, there probably wouldn't be your favorite characters today like Tony Sopranos, Walter White or Tyrion Lannister).
An open-minded, open-minded Harry Truman always leaves Cooper free to do what he wants without a word of doubt, a typical sidekick character but still exuding a strange charm. A goofy Gordon Cole who always has to shout out loud that everyone has to speak up, every scene with him in the film gives the audience a pleasant, extremely memorable sense of humor. Then there is a long list of unforgettable supporting characters such as Audrey Horne, Donna Haywarth, Log Lady (The film's unforgettable character). Even a character who seems to have no essential role in the story like Shelly Johnson makes us feel like this is a living person, not an actor. All thanks to the excellent directing and writing by David Lynch and Mark Frost.
Although it is only a TV series, David Lynch still shows his uniqueness with his surrealistic scenes, especially the scenes in the red room, and even in the light shoots traffic carrying the task of transition. Contributing to the gloomy, mysterious atmosphere in the film is the music composed by Angelo Badalamenti. The film always keeps its tempo and style because of his unforgettable music. From the murky, mysterious woods of Twin Peaks, to the melodious, lamenting sounds of Laura's death, to the mischievous look every time Audrey Horne appears, it's all perfect at the hands of Angelo Badalamenti. The opening theme song of the movie may seem hard to hear at first, but after only a few episodes, you will definitely have to go to Youtube and open it again and again to relive the emotions when watching the movie.
Twin Peaks is not without its weaknesses, especially after a number of mysteries have been solved, the film follows a very different path in the style of David Lynch (since David is no longer directing season 2) of the film – in the words of Kyle Machlaclan, who plays Dale Cooper). In addition, there are scenes that are very cheesy (more cheesy than romantic movies), stories that are not related to the main plot but are not interesting and do not arouse curiosity for the audience. However, if those factors are taken away (very small compared to what Twin Peaks has to offer), Twin Peaks is one of the best, most innovative series ever produced (especially by a famous director as David Lynch penned and hung up)
Observing Twin Peaks Day
To observe Twin Peaks Day, the best way is to spend time watching the Twin Peaks series to feel it. Share your feelings with the hashtag #NationalTwinPeaksDay.
Observed
Twin Peaks Day has been observed annually on February 24th.
Dates
Thursday, February 24th, 2022
Friday, February 24th, 2023
Saturday, February 24th, 2024
Monday, February 24th, 2025
Tuesday, February 24th, 2026
Also on Saturday, February 24th, 2024
You may so like