Walk on Your Wild Side Day
Walk on Your Wild Side Day is observed next on Friday, April 12th, 2024 (126 days from today).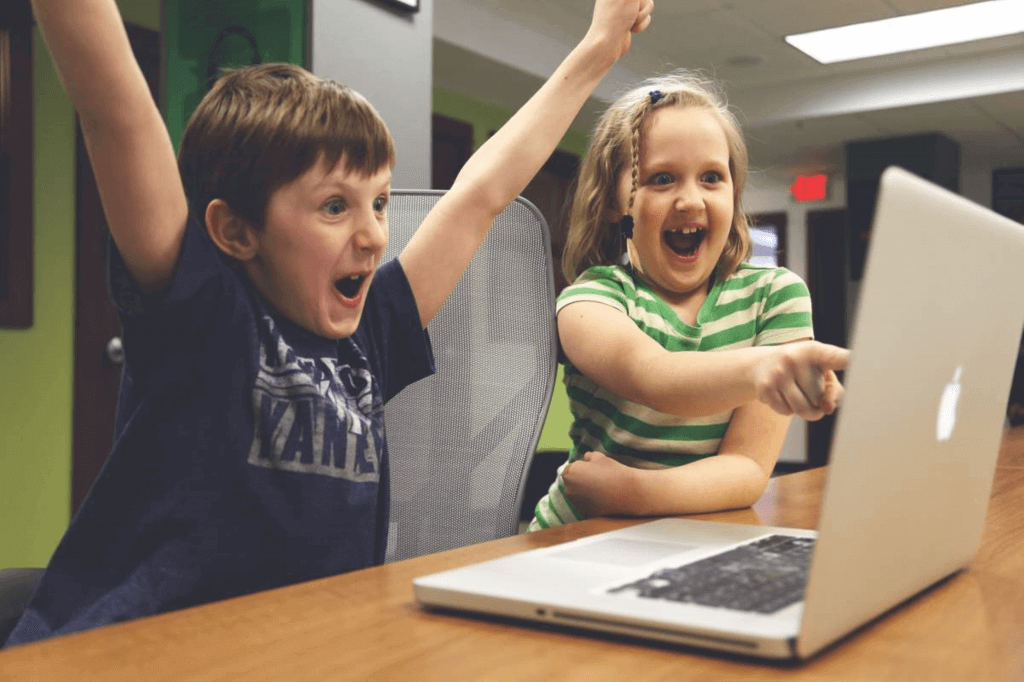 Walk on Your Wild Side Day is an annual celebration on April 12th. It was a day of fun and excitement. Seize this day to show your wild side, surprise everyone with your originality and creativity. It is a day with many occasions associated with risky, risky or morally questionable behavior.
The world often tells us that we need to live by some form of social contract, that the rules are there to keep everyone safe, and that any deviation from the norm is misleading. Throughout history, it is those who rode high on the waves of innovation, originality and creativity that have left the most lasting legacies. Walk on Your Wild Side Day is a powerful call for you. Who will you be in Walk on Your Wild Side Day? And who will you be the next day?
Walk on Your Wild Side Day's history
History is full of people who completely changed the world by refusing to be bound by "should be" and "pretty girls aren't". Instead, they turn their eyes to the sun and gather their most creative and inspired souls and plunge into the world, only to have it completely changed when they wake up.
Thomas and Ruth Roy is creator of this celebration, who is person in charge of Wellcat.com. It was created to recognize that "what others would think" is the dumbest reason not to do something, and rather denotes a lack of courage.
You only have one life to live, and even if you believe in reincarnation, there's no reason not to live each of your lives to the fullest. Your dreams are good to pursue, your ideas are good to discuss, and you never know any crazy ideas from yourself that maybe change your life or the world.
Walk on Your Wild Side Day is also an opportunity to change someone's life. By living your life to the fullest, not shying away from the opinions of others, you can inspire those who are feeling lost and encourage them to participate in your campaign to make it unique.
How to celebrate Walk on Your Wild Side Day
Do you have any plan for this day with your family or your friends? How about celebrating your Wild Side Walk Day by just doing the things you haven't done yet. It can be small or significant from changing the look of your outfit to permanent tattoos and piercings. You can see this day as an opportunity to do something you've always wanted to try and never done out of fear. Go on, tell everyone what you think, and don't keep yourself on the safer side. A few suggestions for the day could be a new sport, a different hair color, an adventurous trip, cooking a meal, and so on. You just need to be creative. This is the day to show your courage because life is one and everyone needs to live it to the fullest. This day can change your outlook on your life and also change your life once in a while. Post photos and share your Wilderness Day celebrations on social media using the hashtag #WalkOnYourWildSideDay.
Observed
Walk on Your Wild Side Day has been observed annually on April 12th.
Dates
Tuesday, April 12th, 2022
Wednesday, April 12th, 2023
Friday, April 12th, 2024
Saturday, April 12th, 2025
Sunday, April 12th, 2026
Also on Friday, April 12th, 2024
You may so like