World Belly Dance Day
World Belly Dance Day is observed next on Saturday, May 11th, 2024 (155 days from today).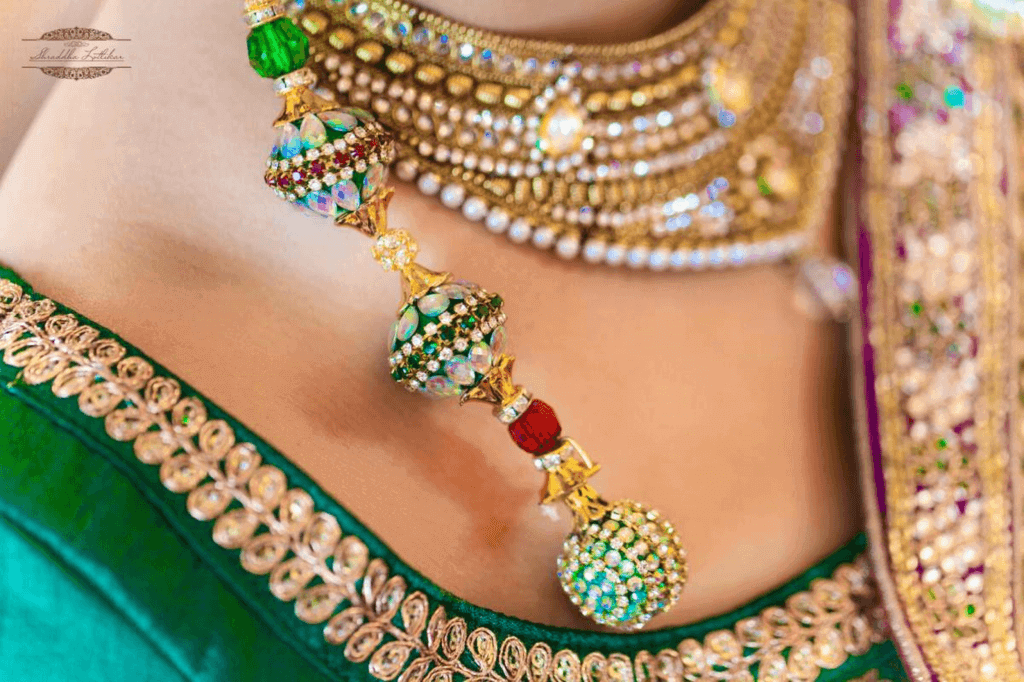 In Belly Dance, it's time to get up and start rocking your body, especially your belly! Belly dance, despite its amusing name, is one of the most revered dance styles in history and is practiced in many different variations around the world. In some countries, it plays an important part of the culture!
In this type of dance, dancers use their torso to perform complex movements. Usually, they are decorated in vibrant costumes and depending on the part of the world where you see the dancers, you will see different styles of both the costumes and the dance moves. This day was created to celebrate everything about this great style of dance.
History of World Belly Dance Day
The creator and founder of World Belly Dance Day is Lydia Tzigane. The day started promoting the idea of belly dancing as an ART form; it can be carried out even in a cultural event, a sport and a social and family entertainment. This is one of the traditional dances, and its dance is not just for nightclubs and restaurants. This is one of the Art Forms, helping to connect many people with different regions, ages, countries, backgrounds, and religions. After that, World Belly Dance Day is always commemorated on May 13th every year.
How to celebrate World Belly Dance Day
Looking for a new hobby or an activity that could help you loses a little weight? Belly dance could be the answer! Search online and see if a dance studio near you offers belly dancing courses and sign up for yourself! Be warned though for the first few lessons it can get very tiring! This is a much harder dance to learn than you think!
Why not go see a belly dance performance, or read about the many dance styles borrowed from it? YouTube is a great place to see some great performers if you can't make it to a theater or performance space. And today, make sure you use the hashtag #BellydanceDay when posting about the great performers you've discovered on social media!
Observed
World Belly Dance Day has been observed the second Saturday in May.
Dates
Saturday, May 14th, 2022
Saturday, May 13th, 2023
Saturday, May 11th, 2024
Saturday, May 10th, 2025
Saturday, May 9th, 2026
Also on Saturday, May 11th, 2024
You may so like