33 Flavors Day
33 Flavors Day is observed next on Sunday, March 3rd, 2024 (267 days from today).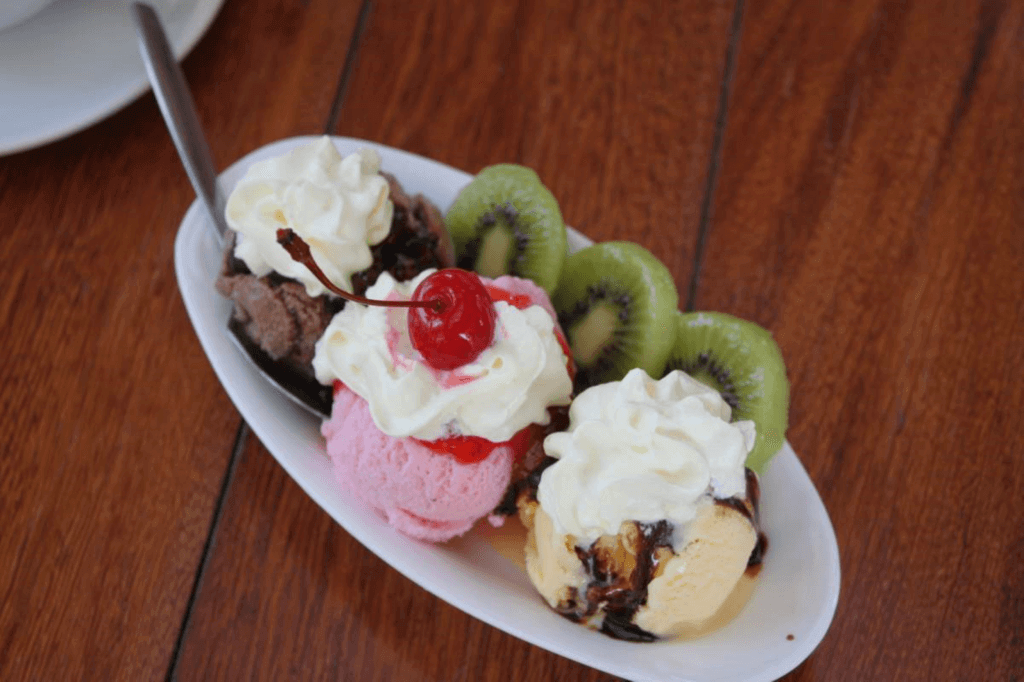 33 flavors Day is annually celebrated on March 3rd. It is a day for its 33 different flavors created by Baskin Robbins who is the world's largest chain of ice cream.
History of 33 Flavors Day
33 Flavors Day is dedicated to ice cream! Some rumors say that the holiday is celebrated on the anniversary of the opening of the Baskin Robbins ice cream shop. However, Baskin Robbins is famous for 31 flavors, not 33, so there is not official evidence to explain why the day is called 33 Flavors Day.
In 1945, Irvine Robbins decided to open an ice cream shop named Snowbird Ice Cream in Glendale, California. The following year, his brother-in-law, Burton "Burt" Baskin, also opened an ice cream shop. They joined together as Baskin-Robbins in 1953. Baskin Robbins quickly became known for its 31 flavors — one for each day of the month. Baskin Robbins also became famous for delivering small pink spoons to customers so they could taste the flavors before buying. By the mid-1960s, there were 400 locations in the United States, and they went international in the 1970s, with stores opening in Japan, Saudi Arabia, South Korea, and Australia. Today, they are the largest ice cream chain in the world with more than 7,800 locations in 50 countries. Although they are known for their 31 flavors, since their inception they have created over 1,300 ice creams.
How to celebrate 33 Flavors Day
Celebrate the day by trying a variety of ice cream flavors! The best way to do so is to visit a Baskin Robbins location. Of the flavors you try today, see if you can enjoy all 31 of Baskin Robbins' original flavors. You can also buy some Baskin Robbins ice cream at the grocery store to eat at home.
Observed
33 Flavors Day has been observed annually on March 3rd.
Dates
Thursday, March 3rd, 2022
Friday, March 3rd, 2023
Sunday, March 3rd, 2024
Monday, March 3rd, 2025
Tuesday, March 3rd, 2026
Also on Sunday, March 3rd, 2024
You may so like