Camp Fire Girls Day
Camp Fire Girls Day is observed next on Friday, March 17th, 2023 (37 days from today).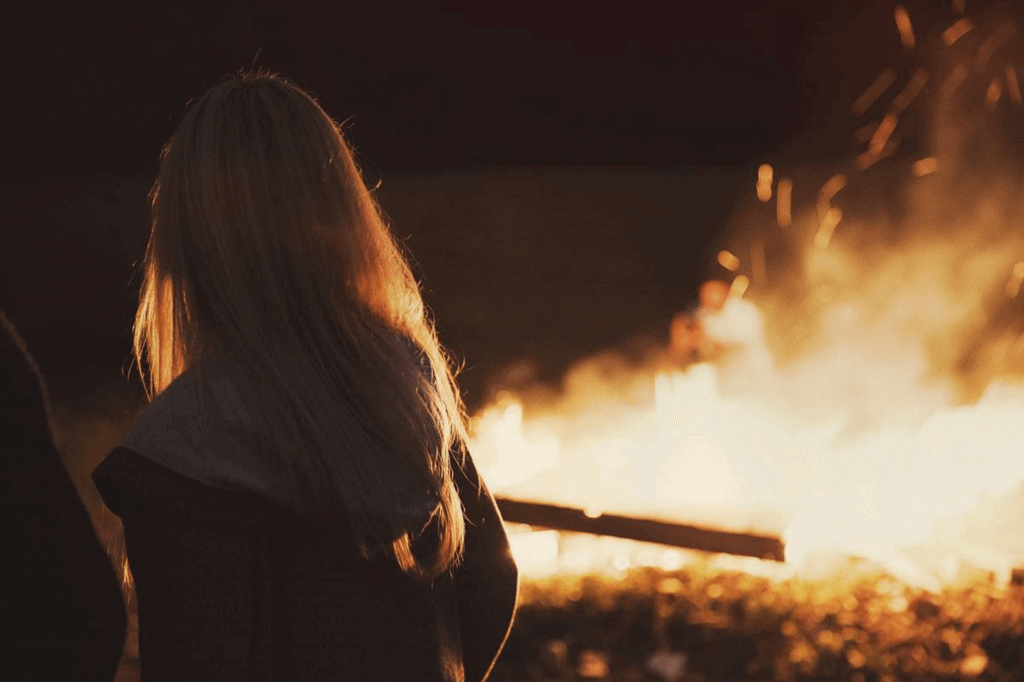 Camp Fire Girls Day is known as a celebration of a youth development organization with many programs and activities focused on outdoor activities such as camping, known as the Camp Fire organization. With many different name changes, initially Camp Fire Girls of America, then Camp Fire Boys and Girls in 1975, in 2001, they became Camp Fire USA, and from 2012 until now they are now called Camp Fire.
Camp Fire Girls Day is celebrated every year on March 17, with activities that are open to everyone regardless of factors such as gender, creed, race, sexual orientation, education and economic status. Camp Fire Day is held on the anniversary of the founding of Camp Fire.
History of National Camp Fire Girls Day
Camp Fire Girls Day is celebrated every year on the anniversary of the founding of Camp Fire Girls, March 17, 1912, when the organization was known as Camp Fire Girls of America.
In 1910, William Chauncey Langdon approached a teacher at a nearby school, Mrs. Charles Farnsworth, to discuss starting an organization for girls. Together they approached Luther Gullick, who was then a pioneer, and they mentioned to Luther Gullick that it was possible to form a national organization like the Boy Scouts for boys, but instead of an organization for boys, they wanted a national organization for girls. Langdon named his group of girls Camp Fire Girls while being helped by Gullick and his wife Charlotte. Because the Gullicks have a camp for girls, that is Camp WoHeLo, on Lake Sebago in Maine, the Gullicks were consulted. Gullick's group along with Langdon's group in Thetford will lead to a formally organized group. On March 17, 1912, Camp Fire Girls of America was founded.
The group is considered a sister organization of the Boy Scouts of America. In late 1912, Juliette Gordon Law, who was leading an organization also for girls, which would eventually become Girl Scouts of America, asked to merge her group with the Camp Fire Girls of America. But at the time, Camp Fire was a larger and growing group, so they turned down the offer so that the two organizations still operate side by side today. By the end of 1913, the Camp Fire organization was flourishing, with 60,000 members. Their first manual was published in 1914, and during World War I they sold Freedom Bonds, conservation food, and supported French and Belgian orphans.
They celebrated their 50th anniversary with a project to plant two million trees and build 13,000 birdhouses. By 1974, their membership was 274,000, and the following year they began allowing male members and changed their name to Camp Fire Boys and Girls.
Camp Fire has programs that focus on a variety of things: after-school programming, small group activities, mentoring opportunities, leadership development, camping and environmental education, child care, and service learning. Many programs are specific to the needs of the community, but members often get to choose which projects they want to focus on, giving them a greater sense of ownership. An important part of Compfire is camping. Camping has long been an integral part. Currently, there are now 130 camps across the country.
Members work at different age group levels. From oldest to youngest are Horizon, Discovery, Starflight, Little Stars and Adventure. Members receive items such as beads, emblems, pins, and certificates for their work and achievements. Different colored beads are given to complete projects of different nature. The WoHeLo Medals are awarded to approximately 200 members each year and are the organization's most prestigious awards.
How to observe the National Camp Fire Girls Day
Celebrate this day by enrolling your child in Campfire, or volunteering for the organization! You can find a local council and explore the organization's programs. It's also a good day to be in nature, plan a camping trip or make a campfire. Share what you know about this day on social media with the hashtag #NationalCampHireGirlsDay and positive content to encourage girls to participate in these beneficial activities.
Observed
Camp Fire Girls Day has been observed annually on March 17th.
Dates
Wednesday, March 17th, 2021
Thursday, March 17th, 2022
Friday, March 17th, 2023
Sunday, March 17th, 2024
Monday, March 17th, 2025
Also on Friday, March 17th, 2023
You may so like