St. Urho's Day
St. Urho's Day is observed next on Saturday, March 16th, 2024 (175 days from today).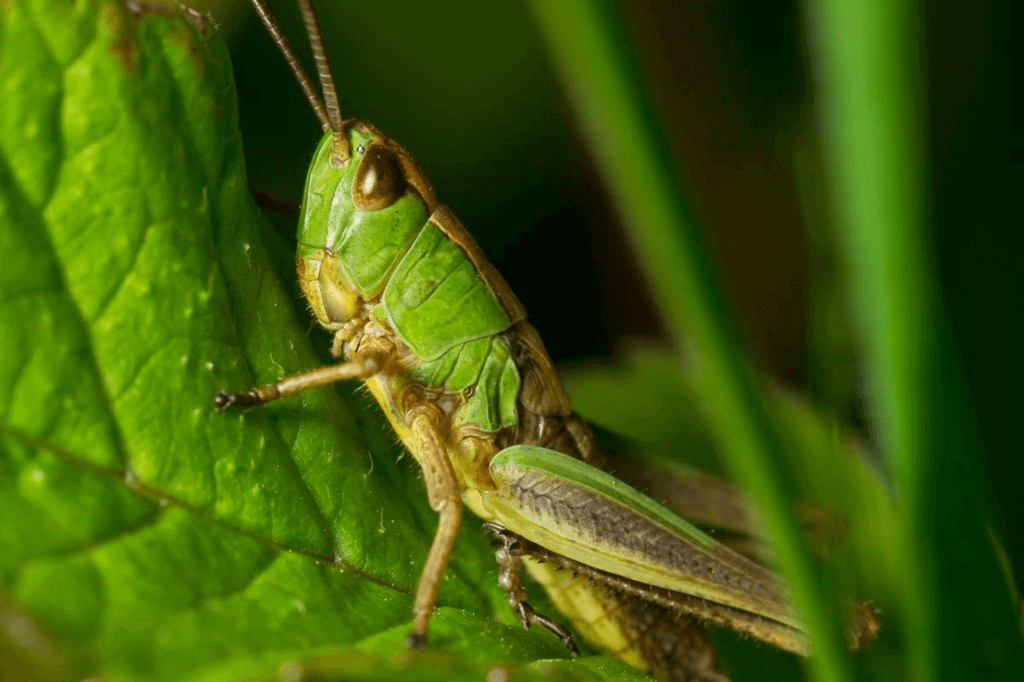 Legendary stories are always transmitted orally with their own interesting and attractive things. Each story has a special color and meaning with the culture and heritage of each country, territory and region. Stories from the immigration of different cultures make up the complete puzzle for the United States. Of which, most come from the south, or Finland. And a famous traditional story that makes Finnish people extremely proud and becomes a spiritual legacy that Finns want to pass on. That is the story of Saint Urho. And March 16 every year is chosen as St. Urho Day. This day is exciting for anyone, and everyone, anyone can celebrate and celebrate this holiday.
History of St. Urho's Day
Saint Urho is an unusual character. According to legend, Saint Urho was the one who saved the wine vineyards from the ravages of locusts. Saint Urho himself shouted at the grasshoppers that were destroyimg the crops out of Finland by saying: "Grasshoppers, Grasshoppers, Go to Hell!" Thanks to Saint Urho, the vineyard was saved, and the work of the workers, all saved and strengthened be a hearty meal consisting of yogurt and fish soup. From this case, he became a hero. Sounds like St Patrick, doesn't it?
That's because Saint Patrick inspired him. Saint Urho is considered the Finnish version of saint Ireland. In honor of his sacrifice, statues of Saint Urho in Minnesota have been erected, which depict him holding large grasshoppers. It is significant that Saint Urho saved Finlan's crops from thi risk of a raging locust epidemic. People wear purple on this day and celebrate by drinking and telling his story.
The funny thing is that St. Urho doesn't exist and never has. He's a story born of sheer intrigue and humour. Many sources claim that the originator of the story began with department store owner Richard Mattson in Virginia, MN. He along with some friends created this character as a joke.
However, according to this legend, the story mainly spread to the southern states of Finland, and the Finns living in these southern regions would honor the saint Urho as part of their national heritage. Like other part of the life of the people of Southern Finland. Besides that legend, another source also claims that a Finnish resident of Bemidji, MN named Sulo Havumaki said that the stories of Saint Urho were indeed part of his local identity. The city of Urho in his Story refers to the one who is said to have changed the subject from plague to disease Grasshopper.
How to Celebrate St. Urho's Day
If you want to celebrate in a quirky and unique holiday, then wear purple and green. Tell everyone about Saint Urho's story and why you find it interesting. If you're daring, take a trip to Minnesota and visit statues erected in towns like Virginia and Bemidji. Share this holiday on your favorite social media sites and tell everyone about Saint Urho's story and see what response you can get and use hashtag #NationalSt.Urho'sDay.
Observed
St. Urho's Day has been observed annually on March 16th.
Dates
Wednesday, March 16th, 2022
Thursday, March 16th, 2023
Saturday, March 16th, 2024
Sunday, March 16th, 2025
Monday, March 16th, 2026
Also on Saturday, March 16th, 2024
You may so like