Childhood Depression Awareness Day
(Also known as Green Ribbon Day)
Childhood Depression Awareness Day is observed next on Tuesday, May 9th, 2023 (153 days from today).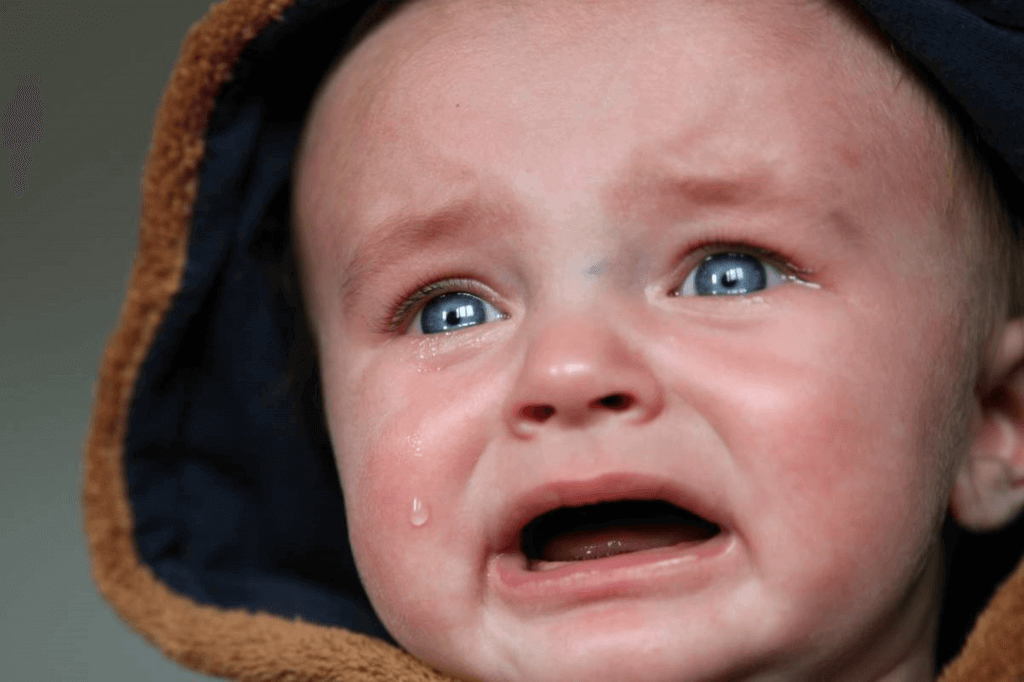 Childhood Depression Awareness Day, also known as Green Ribbon Day, is celebrated on Tuesday of the first full week in May since 1997.
Some warning signs about depression in both children and adolescent include:
* Sad, hopeless or irritable feelings
* Drop in school rank or get lower grades
* Not interest in friends or activities at school
* Avoid all people around; only want to be alone
* Talking about suicide or death
* Hurt people or animals; and damage property
* Important changes in eating or sleeping
Once a child experiences a depressive episode, he or she is at risk for another episode within the next five years. Raising mental health awareness and knowing the warning sign of mental health problems is essential to improving and saving young people at risk for depression and other mental illnesses.
Some facts about childhood depression
It is estimated that one in 33 children aged 5 to 12 years and one in eight adolescents is depressed at any given time.
Children under the age of five can experience depression, although there is no precise estimate of how common it is.
Treatment for major depression is just as effective for children and adolescents as it is for adults.
Younger children with depression may have a family history of the disorder.
Depression is a treatable disorder. It is essential to diagnosis early and treats in children. Children with symptoms of depression should be referred to a mental health professional.
History of Childhood Depression Awareness Day
Researchers at Stanford are combating childhood depression with two studies aimed at helping diagnose children at risk for the condition. As Childhood Depression Awareness Day approaches on Tuesday, May 8th, the Stanford team is also looking for ways to prevent this terrifying disorder.
"Depression is becoming a major pandemic," said psychology professor Ian Gotlib, whose laboratory is where the research was carried out. The rates of depression in all age groups are increasing gradually, the Stanford researchers said.
Depression has been estimated to cost the United States at least $44 billion in lost days, medical costs, and increased accidents. The World Health Organization predicts that by 2020, depression will be the second most worrisome disease in the world. It is currently ranked fifth.
And in an alarming trend, depression is showing up in children and younger children, according to Saskia Traill, a PhD student in psychology working with Gotlib.
Stanford researchers are looking for answers. Under Gotlib's leadership, graduate students Traill and Pam Schraedley are conducting studies dealing with children of depressed parents and adolescents with symptoms of depression. By looking at different forms of psychological evidence, the two hope to find groundbreaking ways to identify who is at risk for depression and how to prevent it.
Most diagnoses of depression are based on questionnaires or interviews. However, Traill and Schraedley's approach includes functional magnetic resonance imaging of brain activity, as well as physiological measures of the body's response to social situations, and tests computer-based and more traditional interviews.
According to Traill, about 80% of children with depression will experience recurrent symptoms later in life. That's why it's so important to find ways to prevent the onset of depression in young people, says Traill.
Some common symptoms you can see to realize childhood depression are sadness, loss of interest or enjoyment in things a child would normally enjoy, irritability, trouble sleeping or eating, trouble concentrating and thinking.
How to celebrate Childhood Depression Awareness Day
There are several things you can do to help your child cope with their mental health. First and foremost, you need to prioritize your child's mental health just as much as their physical health. With this in mind, you should be able to openly talk about how they feel without worrying about being punished for their feelings. Ideally, your child should understand that pain, fear, sadness, anxiety, and anger are all normal emotions and that they can safely talk about these feelings.
Of course, you also want to be a model for your child. This is very important, especially for young children who learn by observation. To be a good role model about mental health, you should talk about your own mental health and talk through your feelings with your child. And in those times when your anger is most visible, remember to apologize to your child so they learn not to communicate anger.
Disciplining your children should also be seen as a form of upbringing, rather than just corporal punishment when they misbehave. With this in mind, you should draw attention to positive and negative behaviors so your child can learn what is expected of them. Boundaries about their behavior also need to be clear and consistent.
You should also encourage your child to learn and grow by allowing them to participate in social and school activities. With this, you'll want to celebrate their unique talents and accept their limitations. This is also something you will want to keep in mind for scholars as well.
Ultimately, you'll want to be present in your child's life. Pay attention to their day-to-day behavior and look for any changes that could signal a possible problem. If you feel like something is wrong, trust your guts and talk to your child. If your child continues to have signs or symptoms of a mental health condition for several weeks, schedule a consultation with a child psychiatrist and get the help they need. The earlier you seek treatment for your child's mental health, the better.
If you believe your child may have a childhood psychotic disorder or if you want to improve your child's mental health, schedule a consultation with a NJ Family Psychiatry and Therapy child psychiatrist today. We provide experienced, compassionate, caring and effective child and adolescent psychiatric treatment for brain development.
Observed
Childhood Depression Awareness Day has been observed Tuesday of the first full week in May.
Dates
Tuesday, May 4th, 2021
Tuesday, May 3rd, 2022
Tuesday, May 9th, 2023
Tuesday, May 7th, 2024
Tuesday, May 6th, 2025
Also on Tuesday, May 9th, 2023
You may so like