Children's Picture Book Day
Children's Picture Book Day is observed next on Tuesday, March 28th, 2023 (7 days from today).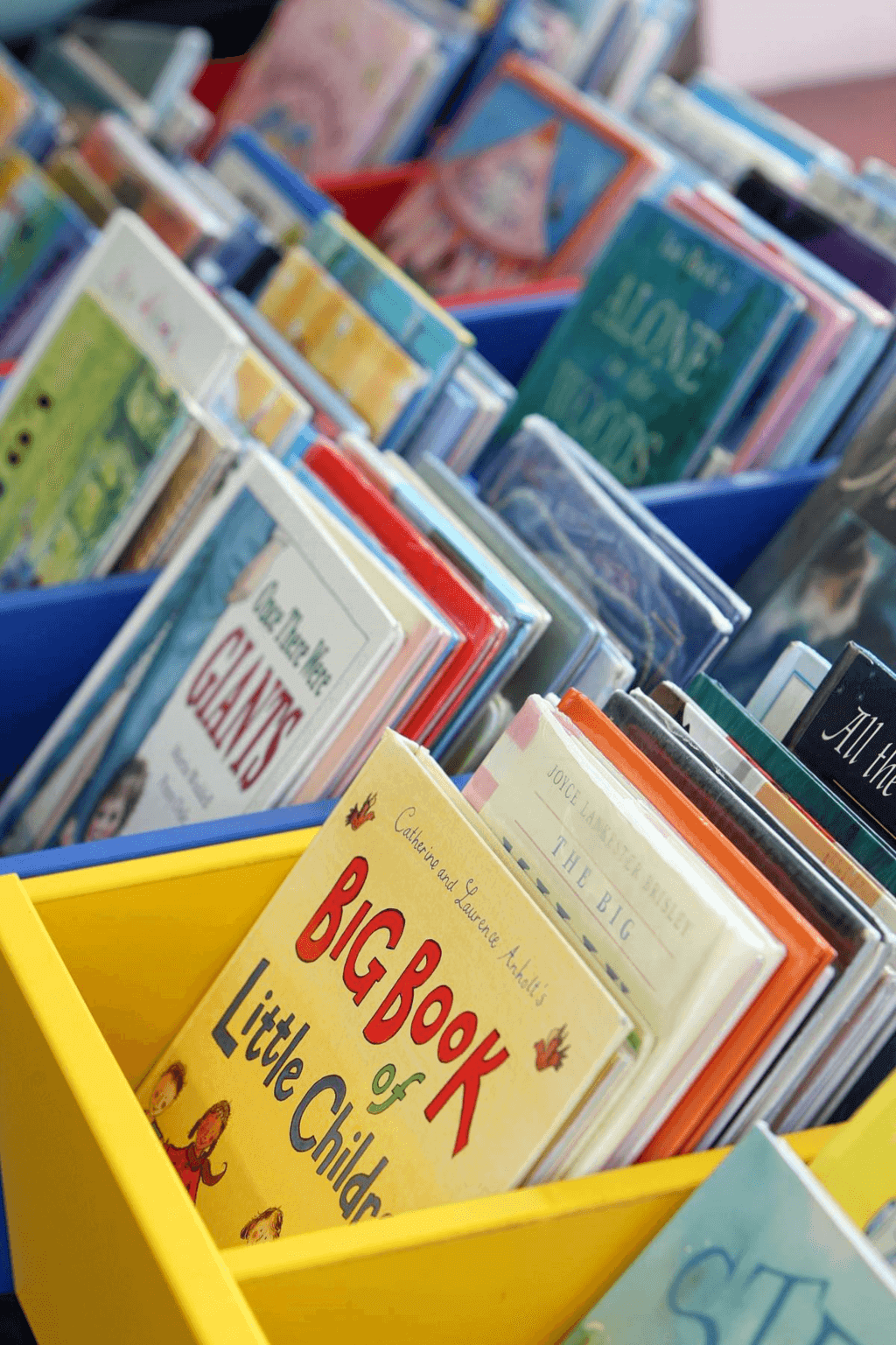 Children's Picture Book Day is held on April 2 every year. We have flown on the backs of scaly dragons, spent long periods of time in conquests with wizards and witches, eating walls and doors made of candy and gingerbread. There are a lot of valuable lessons and most importantly we had fun through the picture book. A wise man once said that books open minds and hearts to endless possibilities, and that is absolutely true. Besides, Children's Picture Book Day on April 2 is also to celebrate the birthday of famous fairy tale writer Hans Christian Anderson.
History of Children's Picture Book Day
"Peter Rabbit", "Where the Wild Things Are" and "The Cat in the Hat" are some of the classic children's books. While we are on this nostalgic journey, let's also fast-track the memory to find out exactly how this anniversary came.
First established and celebrated in 1967, Children's Picture Book Day has its origins in the Swiss International Council of Books for Young People (IBBY). Jella Lepman, founder of IBBY, is a German journalist and author. She founded IBBY in 1953 with the other members. The organization aims to bring love and interest in writing in children. In 1967, IBBY's goal was accomplished when Children's Picture Book Day was born.
One of IBBY's other goals is to celebrate this day everywhere else in the world. Each year, a different country is chosen to celebrate the occasion. The host country then decides on a theme and an illustrator creates a poster using elements from that theme. From writing-, reading- and drawing contests to book prize paintings, the day is celebrated with fanfare and energy.
Of course, you don't have to reside in your home country to be able to celebrate this day. You can honor the day yourself by planning reading activities with the kids in your life, or reminisce about times gone by reading picture books yourself. Reading picture books (or books for that matter) stimulates the brain and strengthens vocabulary, among other benefits.
Reasons for Children's Picture Book Day being loved
It's a celebration of the imagination
The human mind is an incredibly diverse machine that can come up with the strangest situations, both possible and impossible. After all, who wants to be stuck in situations that are too boring and trivial? Not us, and certainly not the children. So get out with those swords and let's defeat this boring monster!
It's a celebration of the impossible
Imagination allows us to fly through the clouds with a pair of wings. Human imagination is an incredible quality that has taken us to new heights - 100 years ago, who would have thought that one day we would send robots to Mars? By encouraging reading, we are allowing our child's imagination to spread and this is a great initiative to achieve great feats in the future.
It's a holiday for artists and writers
We wouldn't enjoy mesmerizing work if it weren't for the artists and writers who have worked hard on their creative projects. The meticulous attention they give to even the smallest details proves their total dedication to their craft. These people are giants in themselves and, therefore, worthy of honor.
How to celebrate Children's Picture Book Day
Join reading sessions with children
The children will be happier and love this holiday if you spend time for them on National Children's Picture Book Day. Make them amusing by bringing along props and entertain them with animated gestures as you read to/with them. Not only do they love it, but it also helps them grow mentally and be happier.
Explore children's books from other cultures
Teach, learn, and/or practice inclusion as well as cultural awareness and appreciation by viewing children's books from other countries. In this way, you will accomplish one of IBBY's goals of expanding your love of books, regardless of background.
Donate more books to those in need
If you have any leftover books lying around your house, donate them to your local charities or to someone you know will enjoy them. You will be involved in making other people's childhoods enjoyable.
Observed
Children's Picture Book Day has been observed annually on March 28th.
Dates
Sunday, March 28th, 2021
Monday, March 28th, 2022
Tuesday, March 28th, 2023
Thursday, March 28th, 2024
Friday, March 28th, 2025
Also on Tuesday, March 28th, 2023
You may so like