Global Community Engagement Day
Global Community Engagement Day is observed next on Sunday, January 28th, 2024 (312 days from today).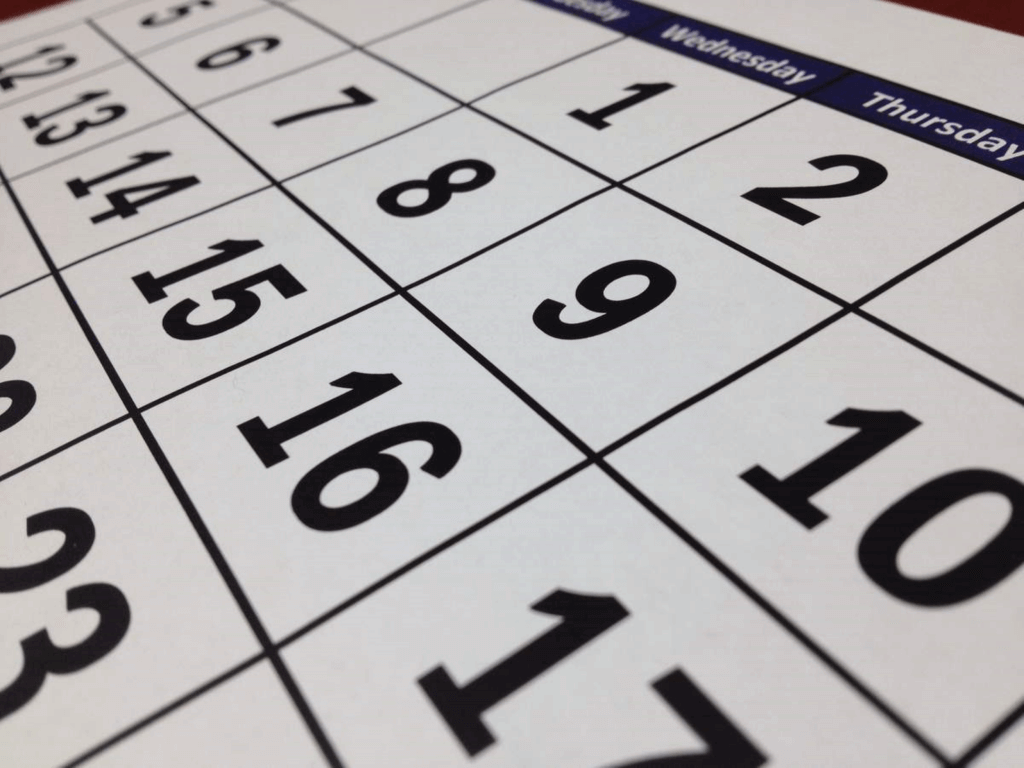 Born to encourage, motivate and motivate organizations, individuals and businesses to better interact with their communities. Global Community Engagement Day is held every year on January 28.
A community is a large collective that has a relationship with each other in life, gathered by a number of social groups and organizations in a certain field, is the most basic content of social organization and is the epitome of a macro-society. The community is an indispensable mass-based organization with an all-encompassing foundation in our lives.
People living in communities unite in productive labor and other activities for some common interest, face common problems and have common needs. In this process, a number of behavioral norms, lifestyle and sense of community were formed, such as ethnic cultural traditions, folk customs, sense of belonging, etc. They form the enduring strength of community culture. The core content of the community is the various social activities and interactions of the people in the community. People interact with each other in economic, political, cultural and daily life activities, form many different relationships, and thus gather together to form various complementary domains.
A community cannot develop without the participation of its members. Communities become even better when professionals and organizations regularly engage with different groups of people in the community. With the participation of the community, relationships will be built and strengthened stronger
Participating in community interaction will bring many benefits to both individuals and businesses. Leaders will receive more direct opinions and thereby have a more multi-dimensional view. Decisions can also be made more quickly. From there, it is possible to get the community's satisfaction about the business's activities. For individuals, of course, this is a good opportunity to express their personal opinions and views, and contribute to the development of the community as well as themselves.
History of Global Community Engagement Day
On January 28, 2018, the Australian-based nonprofit, Engage 2 Act, celebrated its first global community engagement day. They have taken the birth date of a pioneer who answered the most correctly and won their questions on social networks as a global community engagement day.
Observing Global Community Engagement Day
To celebrate the global community engagement day, organizations and businesses are encouraged to broadcast what they do for their communities. For individuals who want to participate in global community engagement, you need to explore ways in which you can be more involved in your community. Or, connect with people in your community, contributing things together that will improve and grow your community. Also spread awareness of Global Community Engagement Day with your friends and family on social media with the hashtag #GlobalCommunityEngagementDay.
Observed
Global Community Engagement Day has been observed annually on January 28th.
Dates
Friday, January 28th, 2022
Saturday, January 28th, 2023
Sunday, January 28th, 2024
Tuesday, January 28th, 2025
Wednesday, January 28th, 2026
Also on Sunday, January 28th, 2024
You may so like