Global Family Day
Global Family Day is observed next on Monday, January 1st, 2024 (275 days from today).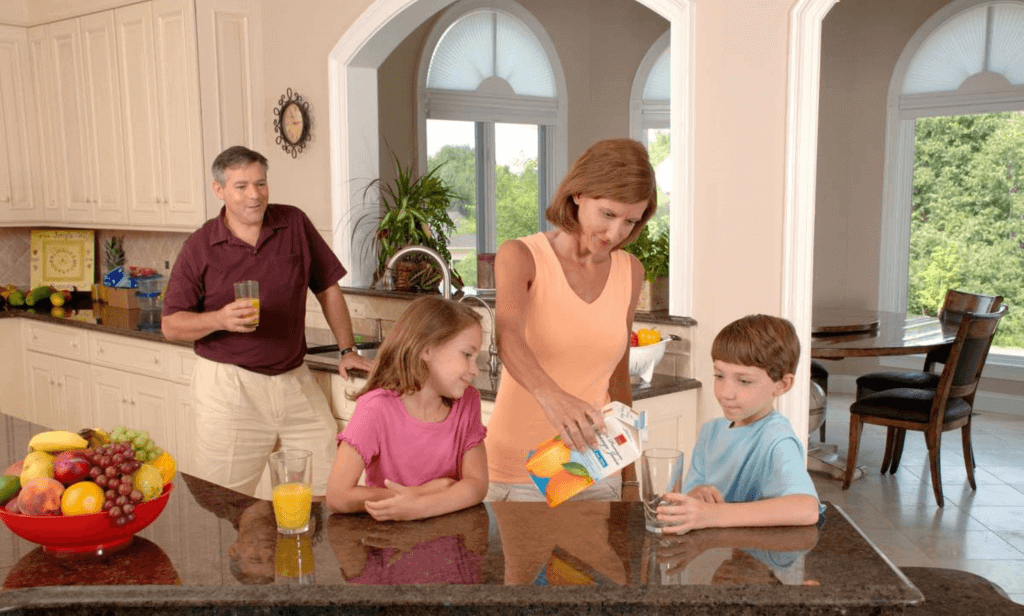 What is Global Family Day?
It is an annual celebration on January 1st of every year as a global day of peace and sharing in United States. People around the world find that they have not too much time to spend with their family; this is the reason to explain for the origin of this day. The aim of this day is to make all families gather together to welcome the New year.
Meaning of Global Family Day
As you know, family is very important to everyone. On this day, the primary thing you should do is to gather in families to share love and peace. You can spend time to stay with and talk about things around your life. You also share your love by giving gifts and enjoying meals together.
Three reasons to celebrate Global Family Day
At first, this moment is a great time to spend for family. Thousands of people will gather to welcome in the New Year with their loved ones by watching firework. Traditionally, 1 January is a time of looking forward to new beginnings and generally letting go of past bad and sad moments. Chocolate and alcohol will be removed to make a new healthy regimen
Secondly, family seems to be a university of each other. It is a place where you learn about many things such as leadership, guidance, support, share…. It means you have to learn most from your family.
Finally, there should celebrate this day because family is the only one you have. Therefore, let appreciate your family if you can. Global Family Day recognizes that we are the part of a global family that is the human race. I believe that if we start with our own families, it is the first step to live in harmony as a global family. This day we will celebrate by sharing food, talking happily.
Observed
Global Family Day has been observed annually on January 1st.
Dates
Saturday, January 1st, 2022
Sunday, January 1st, 2023
Monday, January 1st, 2024
Wednesday, January 1st, 2025
Thursday, January 1st, 2026
Also on Monday, January 1st, 2024
You may so like