Golfer's Day
(Also known as Golf Day)
Golfer's Day is observed next on Wednesday, April 10th, 2024 (129 days from today).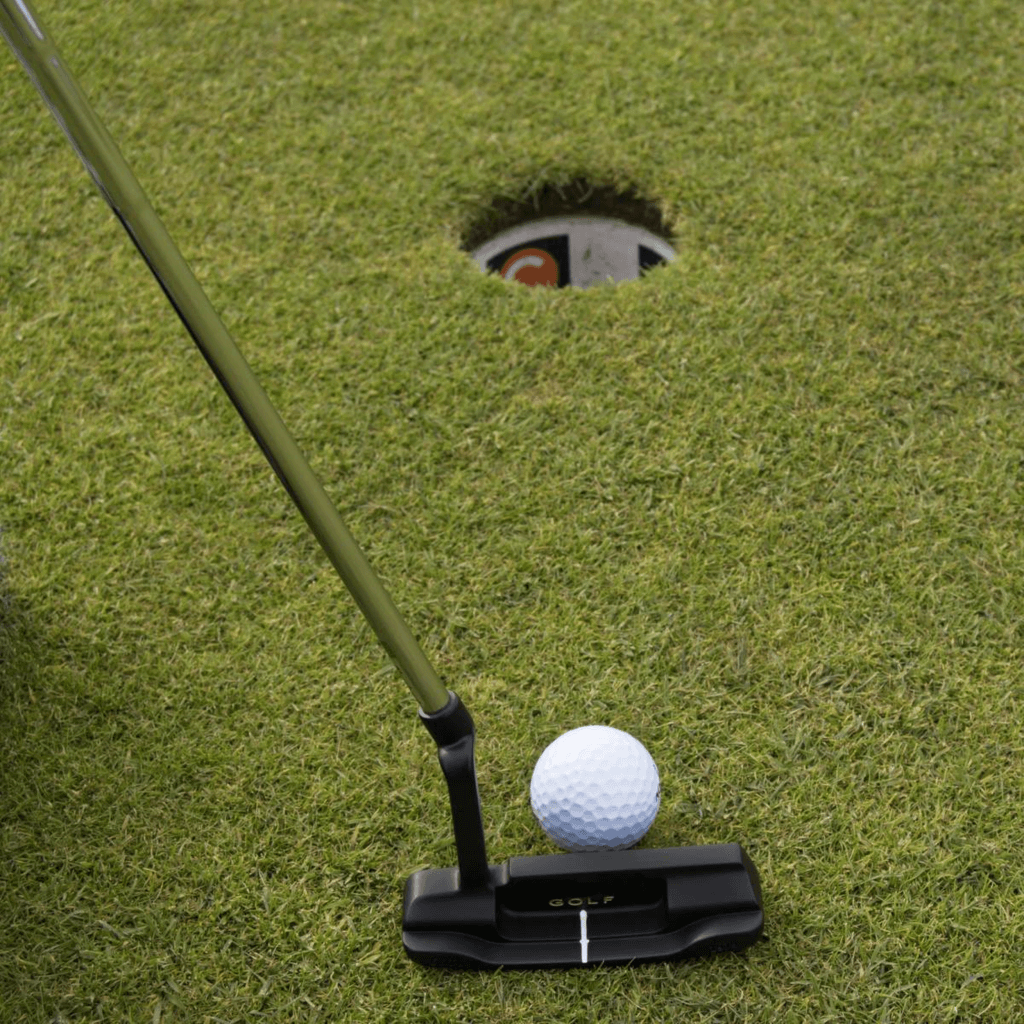 Golfer's Day are held on April 10 every year in honor of their favorite game. Golf is a ball sport in which players will have to hit the ball into holes on the course using a club with as few strokes as possible. Golf is played in a large area with 9 or 18 holes arranged in sequence, the number of holes varies from course to course. Each type of golf course will have a different standard surface type including straight, rough (long grass), bunkers, and different hazards (water, rocks).
History of Golfers Day
People believed that the first professional golf tournament was taken place on April 10, 1916, and that is probably reason why Golfers Day was chosen to celebrate on April 10 every year. Another theory is that tubular steel shafts were approved for championship play on this day in 1924. The creator of this date is still unknown. The modern game of golf originated in Scotland in the 15th century, where it was first recorded to be played, under James II, who banned the game in 1457 because it was found to be distracting in the game. The Championship Open, also known as the British Open, was the first and oldest golf tournament held in 1860 in Scotland, which still exists today. The Masters, the US Open and the PGA Championship are three other major championships in men's professional golf held in the United States. The origins of ancient golf are still debated. However, few historians say that a game called paganica was played by the Romans in the first century BC using a bent stick and a stuffed leather ball. Others believe that the Chinese also played a similar game by hitting a small ball called a chuwan, between the 8th and 14th centuries.
How to celebrate Golfers Day
On Golfers Day, it is not only the game itself, moreover, it is a wonderful chance for both the men and women who played it, even the lowest hitters who threw the ball into the woods. Obviously the best way to celebrate is to gain links yourself, but that may not always be an option for you. You probably don't live near one of the 31,000-32,000 golf courses in the world.
Or maybe you just don't like full-sized games? Do not be afraid! For you, there's the game of miniature golf! That game was created in 1916 when the first minigolf was built in Pinehurst, North Carolina. Despite the lack of long shots and wide grass courts, minigolf presents unique challenges and has all its own features, such as intricate shots and ramps. It even has its own international governing body, the World Minigolf Sports Federation (WMF).
So you want to play golf without leaving your home? That is also good. The video game of golf has a long history, namely it dates back to 1979 when Magnavox released a game called "Golf" for their Magnavox Odyssey2 console. Since then, more than 80 different versions of the sport have been brought to computers and gaming systems. Video game golfers have included everyone from Tiger Woods to Adult Swim's Aqua Teen Hunger Force characters.
For more creative celebrities, a different kind of "game" can be chosen. Go behind a friend or colleague and pretend to narrate their actions as if you were a golf announcer. Go online and learn some golf slang and try to make it into everyday conversations. You are most impressed with Bob Hope and carry the club with you all day. In addition, how about making a golf swing on your imaginary.
If you're still looking for something to do, why not kick back and drink the Arnold Palmer, the drink made from half lemonade and half iced tea made famous by the golfer of the same name. The best time to do this is when sitting down to watch a golf movie. There are dozens to choose including comedies like the classic Caddyshack or Happy Gilmore, or big-screen dramas like Tin Cup or The Legend of Bagger Vance.
As the day draws to a close and you watch your balls glide past underwater hazards and bunkers, stop to reflect on that day. Golf may not be a team sport, but it is the best played with family and friends. Finally, enjoying Golfer's Day is a good excuse to meet people you care about and spend time enjoying each other's company. Turn to your loved ones and say, "Hey, you could be my caddy any day." Then gently clap your hands as the sun slowly dips below the horizon.
Observed
Golfer's Day has been observed annually on April 10th.
Dates
Sunday, April 10th, 2022
Monday, April 10th, 2023
Wednesday, April 10th, 2024
Thursday, April 10th, 2025
Friday, April 10th, 2026
Also on Wednesday, April 10th, 2024
You may so like