Hostess CupCake Day
Hostess CupCake Day is observed next on Thursday, May 11th, 2023 (217 days from today).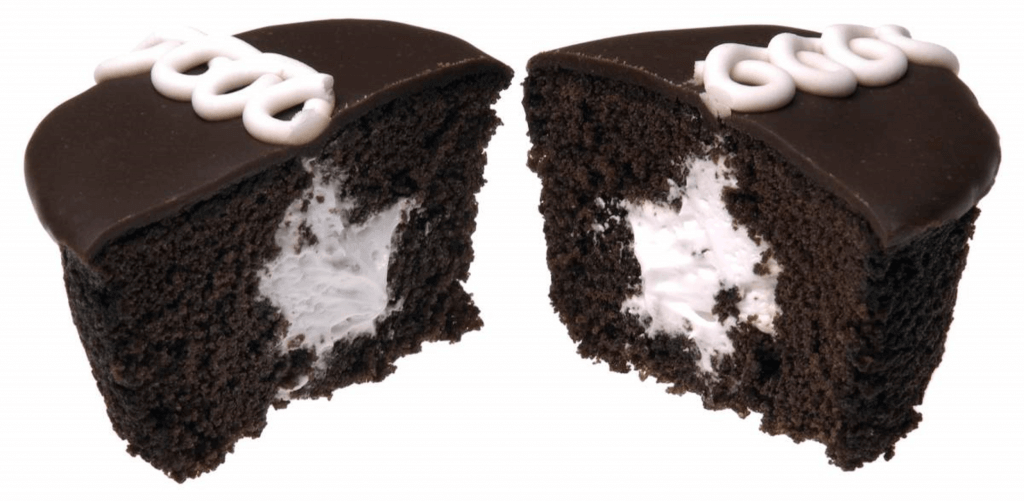 Hostess Cupcake Day is commemorated on May 11th to celebrate the date in 1919 when the first Hostess Cupcake was sold.
History of Hostess CupCake Day
On Hostess CupCake, we celebrate the iconic snack. The cupcakes were first "introduced" on May 10, 1919, possibly going on sale for the first time the next day, on May 11, the day we celebrate the holiday. They are always made with devil's cake and are originally hand-coated with vanilla or chocolate icing. Originally called "Chocolate Cupcakes," they were created by Taggart Bakery and made at their Indianapolis bakery. They were purchased by the Continental Baking Company in 1925 and renamed Hostess Cup Cakes (today CupCakes). Some consider them the first commercially produced cupcakes, although this was opposed by Tastykake, which was founded in 1914.
Sales of cupcakes declined during the Second World War due to limited quantity and quality of sugar and chocolate. Vanilla frosting and malted milk icing were very popular in the 1940s. Orange cupcakes with orange ice were also introduced during that time.
In 1947, D.R. "Doc" Rice began further development of Hostess CupCake, adapting it at Continental Baking's Detroit plant. In 1950, two important changes were introduced and remain to this day: a vanilla ice cream filling was added and a white squiggly line was placed on the cupcakes. By 1988, 400 million Hostess Cupcakes were sold per year; this number had increased to 600 million a year in 2011. Hostess declared bankruptcy in 2012 but was acquired by Apollo Global Management the following year, and the units cupcakes were quickly back on the market.
How to celebrate Hostess CupCake Day
Celebrate the day by eating Hostess' Cupcakes. There are so many flavors other than the classic cupcake that you can try; yellow vanilla and strawberry are two popular. You can also try making cupcakes at home. While eating cupcakes, you can watch some clips of Captain Cupcake, who is famous for promoting this dish on television.
Observed
Hostess CupCake Day has been observed annually on May 11th.
Dates
Tuesday, May 11th, 2021
Wednesday, May 11th, 2022
Thursday, May 11th, 2023
Saturday, May 11th, 2024
Sunday, May 11th, 2025
Also on Thursday, May 11th, 2023
You may so like