International Children's Book Day
International Children's Book Day is observed next on Tuesday, April 2nd, 2024 (117 days from today).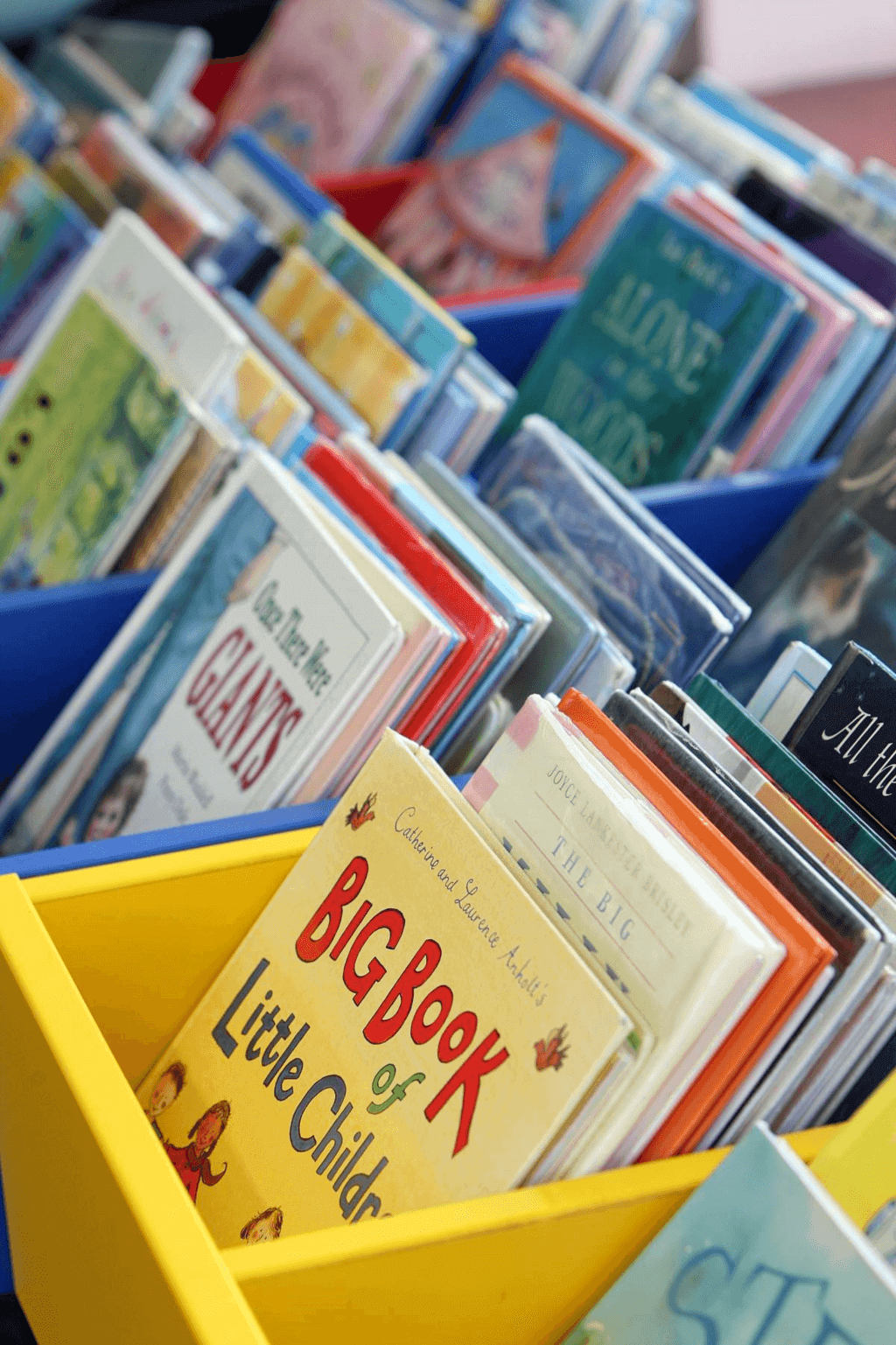 April 2nd every year is International Children's Book Day to encourage children be interest in reading. It is also considered to honor the birthday of Hans Christian Andersen, a Danish author and poet who has written more than 130 children's books, such as The Famous Little Mermaid, The Ugly Duckling, and more. Some of the main reasons for creating International Children's Book Day are to encourage students to read and write, improve their language skills, thinking skills and shape their imaginations.
Origin of International Children's Book Day
Helping to bring their imaginations to life, the book inspires, educates, and motivates them to exercise their minds.
The International Board on Books for Young Youth Latvia is the founder of International Children's Book Day. The panel decided on the theme for the event in addition to an author from that country writing a personal message for children around the world to inspire reading for them. A poster to help promote the event was also designed by an illustrator from the sponsoring country. The tagline for this year's event is small is big in a book' with a message to children written by Inese Zadere. Inese is a Latvian poet and editor, as well as an author and publisher of children's books.
Reading can help a child learn and grow, and this can be difficult in some parts of the world due to deprivation. However, International Children's Book Day can help provide resources to those children through various events in schools and communities that they may not otherwise have access to.
This day not only encourages children to pick up a book to read without caring their age but it can also help influence their habits in the future.
How to celebrate International Children's Book Day
International Children's Book Day marks the day by hosting special events with authors, illustrators and storytellers. They run writing and story-telling contests, and even give away books to the winners. If these events happen somewhere near you, then spend some time on them. You can donate some books to schools and libraries to help the next generation to read better and better. You can also give a gift with your favorite book to a little friend in your life. On this day, let encourage children around you to take part in reading and writing their stories. Do not forget posting photos and share your thoughts on social media about International Children's Book Day with using the hashtag #ChildrensBookDay.
Observed
International Children's Book Day has been observed annually on April 2nd.
Dates
Saturday, April 2nd, 2022
Sunday, April 2nd, 2023
Tuesday, April 2nd, 2024
Wednesday, April 2nd, 2025
Thursday, April 2nd, 2026
Also on Tuesday, April 2nd, 2024
You may so like