International Ford Mustang Day
International Ford Mustang Day is observed next on Monday, April 17th, 2023 (18 days from today).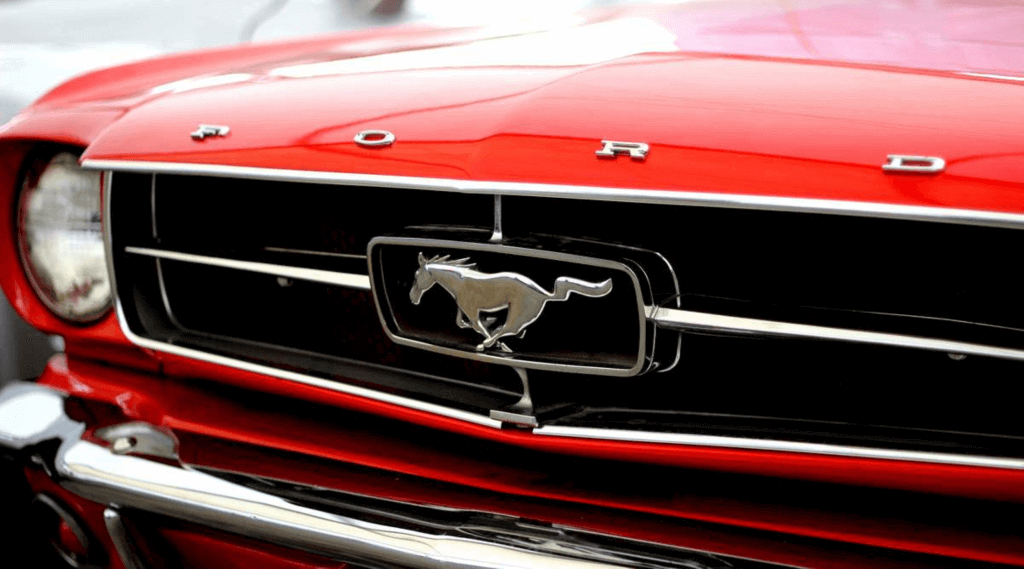 International Ford Mustang Day is celebrated on April 17th every year.
Ford Mustang includes nice lines and a powerful engine. When people talk about it, you will realize its wild places and adventurous times. In many generations, it was a smart choice for action heroes and spies, and James Bond even drove one in Goldfinger. For some, it's a very personal taste of summer sunsets and the nighttime drives of lost youth, but it always brings them home safely. The Ford Mustang and the International Ford Mustang Day as well are celebration to honor this great and iconic part of American engineering.
History of International Ford Mustang Day
The Ford Mustang was first introduced to the world in April 1964. The World's Fair was in full swing and this car was presented by Ford as the car of the future. This Mustang introduction was also the birth of the first Pony Car, in a word, a compact sports car with nice lines and an affordable price tag. The quantity of the Mustang that are sold every year, is a clear evidence that the car would become an American favorite, with sales of more than 400,000 in its first year of production, an unprecedented success for a vehicle that has yet to be sold.
The muscle car was called the Thunderbird that is impressed at its serious sports car fanatic. The Mustang was born with the idea not to replace that vehicle, but instead to bring it into the reach of the working class. It has become so famous that there were more than 500 Mustang celebratory clubs foundation within just 3 years of its release. Mustang just rolled and replaced it as a new classic in no time. The popularity of the Mustang was so great that 60 years later more than 9 million of them have been sold. International Ford Mustang Day celebrates this car has become an American institution.
How to celebrate International Ford Mustang Day
International Ford Mustang Day is a program in order to become a fundraiser for the Mustang Owners Museum and their clubs. International Ford Mustang Day attracts thousands of clubs and individuals from around the world. On this special day of the year, the Mustang world unites by putting their Mustangs on the road. Every five years, there will a massive MCA event celebrated by the Mustang Club of America. One can celebrate the day to support the most important car community event ever and make it grow bigger each year. The important purpose of International Ford Mustang Day is to unite all Mustang enthusiasts and Mustang drivers to celebrate this day together. Do not forget posting some photos and share your thoughts on social media about International Ford Mustang Day using the hashtag #MustangDay to spread to all people around the world.
Observed
International Ford Mustang Day has been observed annually on April 17th.
Dates
Saturday, April 17th, 2021
Sunday, April 17th, 2022
Monday, April 17th, 2023
Wednesday, April 17th, 2024
Thursday, April 17th, 2025
Also on Monday, April 17th, 2023
You may so like