International Jazz Day
International Jazz Day is observed next on Tuesday, April 30th, 2024 (218 days from today).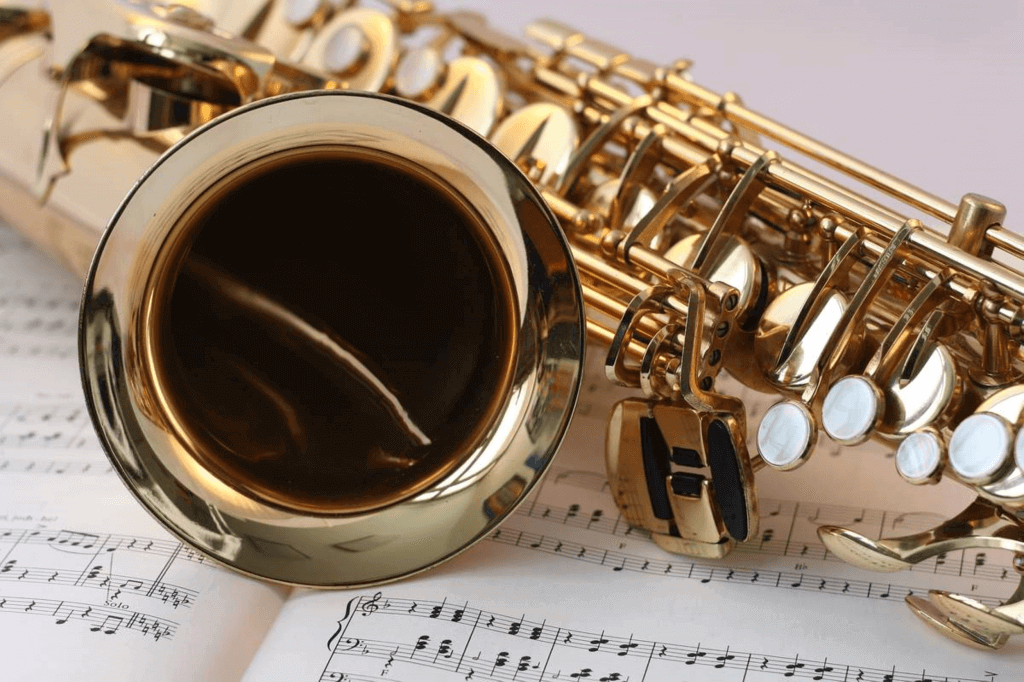 Let be together to promote jazz's roots and cross-cultural influences on April 30th.
All is Jazz. Many consider it "classical American music". After all, jazz got its start in New Orleans more than 100 years ago. Legendary jazz pianist and composer Herbie Hancock (with the United Nations) helped organize International Jazz Day in 2011. Read on for a musical look at a distinctive art form by America and don't miss our list of four exciting jazz sub-branches.
History of International Jazz Day
International Jazz Day is an annual holiday established in 2011 by the United Nations Educational, Scientific and Cultural Organization in order to emphasize jazz and its diplomatic role in uniting people of all walks as well as places in the world. It is held annually on 30th April. Be considered as the brainchild of jazz pianist and UNESCO Goodwill Ambassador Herbie Hancock, International Jazz Day is chaired by Hancock in conjunction with the current UNESCO Director-General with the recognition of both UNESCO and the United Nations.
An American NGO, named Thelonious Monk Institute of Jazz is the main organizing partner for International Jazz Day. The Institute coordinates in UNESCO member countries as well as organizes the Global Host Celebration. In the host city, there are often features more than two dozen renowned jazz artists from around the world performing around a historic landmark.
The first International Jazz Day was organized by Havana, Cuba. The host of this celebration included a series of week-long outreach and education programs featuring jazz artists Esperanza Spalding, Richard Bona, Melissa Aldana, Tarek Yamani, Antonio Hart, and Regina Carter, among other. The culmination of the All-Star global concert took place at Gran Teatro de La Habana Alicia Alonso and featured 55 musicians from Brazil, Cameroon, Chile, China, Cuba, France, Germany, Italy, and Japan, Lebanon, Mexico, Russia, South Korea, Tunisia and the United States.
Some reasons for International Jazz Day being loved
Herbie Hancock wanted to celebrate the diplomatic role of jazz in uniting people all over the world, and thus International Jazz Day was born. Many countries including Argentina and Zambia also celebrated a lot of interesting activities such as jam sessions, music clinics, concerts…with their own unique cultural flavor.
Everyone and everyone can join
In 2017, many events of more than 190 countries are hold for enthusiasts of all skill levels and sub-genres. The main focus of International Jazz Day is on outreach and education. Thanks to UNESCO, beginners and advanced players can access lessons in blues writing, Indian rhythms, the math of music and more.
Top jazz musicians perform together
Each year, a city is selected to host the annual Global Hosts celebration. Everything culminated in an incredible performance. The All-Star Global Concert featured some of the best jazz musicians from around the world, including Esperanza Spalding, Robert Glasper and Aretha Franklin, to name just a few.
How to celebrate International Jazz Day
There are many ways people around the world can celebrate International Jazz Day. There's no right or wrong way to go about it, and all communities can have their unique twists and turns during the day. For example, there may be concerts and live events to attend, and people may want to host their own parties.
Not only concerts and events take place internationally, but also host educational exchanges, seminars and conferences as well as organize outreach programs are celebrated. Anyone can find and access jazz educational materials from the International Jazz Day website to help them run their event. The public shouldn't be afraid to step in and start an event or discussion around the topic to help raise awareness for the day.
The common denominator is that there will be a lot of jazz to be heard and played. This is a great opportunity for people who are unfamiliar with the genre of music to get more acquainted with it and learn about its origins and history. Everyone can witness people of all ages and backgrounds changing to the music while the performers work hard to deliver a performance that anyone can enjoy.
International Jazz Day is definitely a celebration to note and join if one is looking to broaden one's musical horizons and knowledge. There is so much to see and participate in globally when this day arrives. There will be no choice for you, just participate in some events happening in the area. This is a time to appreciate musicians and their talents, and bring people together to experience this special kind of music without judgment.
Go ahead and try one of these events or exchanges to see for you how fascinating jazz music can be and witness its ability to bring people from all over the world together and find Common point. Let this year be the year when people let their guard down and allow themselves to experience the day by listening, talking and moving their bodies to the wonderful sounds of jazz.
Observed
International Jazz Day has been observed annually on April 30th.
Dates
Saturday, April 30th, 2022
Sunday, April 30th, 2023
Tuesday, April 30th, 2024
Wednesday, April 30th, 2025
Thursday, April 30th, 2026
Also on Tuesday, April 30th, 2024
You may so like