Make Your Dream Come True Day
(Also known as Make-Your-Dreams-Come-True Day, Make Your Dreams Come True Day)
Make Your Dream Come True Day is observed next on Saturday, January 13th, 2024 (219 days from today).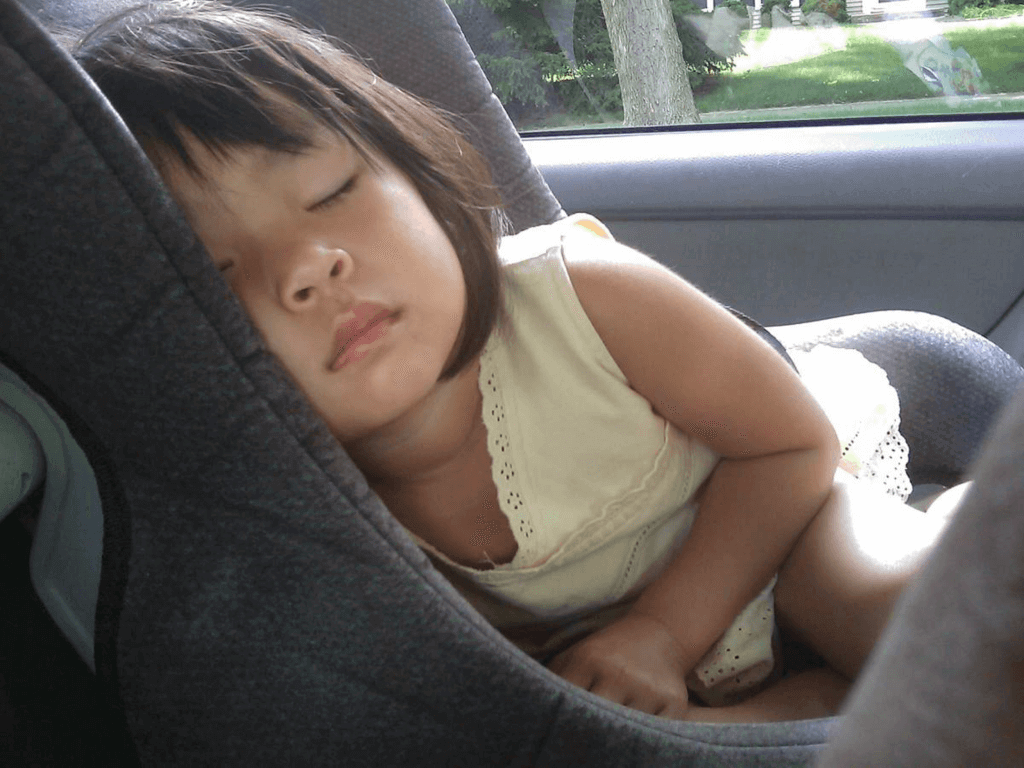 People often make the mistake of letting their dreams be just that: dreams. Dreams they have at night but ignore in the morning after. A little imagination will remain the same. However, they do not have to! Besides, there are some dreams that may never come true.
However, thousands of dreams are not as impossible as we think, reality can come true with just a little planning and work, and sometimes it just takes the courage to do something different from what you have in the past. Therefore, people choose January 13 as Make your Dreams Come True Day.
Some interesting facts about Make Your Dreams Come True Day
Some people chase their dreams every day. Others find it difficult to pursue their dreams. They doubt themselves. They worry about never making their dreams come true. No matter what type you are, or where you are, Make Dreams Come True on Dream Come True Day will give you the motivation you need to pursue your dreams and make them come true.
It does not matter how big or small your dream, all it takes is a little careful planning to get you where you need to be. With the right planning, you can make your dreams come true - we promise! For those big goals that seem unattainable, it is all about breaking down your dreams into smaller, more manageable goals. This will make your end goal easier to achieve, and it will keep you motivated, as you will celebrate many smaller wins along the way.
Make Your Dream Come True Day History
Make your dreams come true Day has no a founder, or just one founding day. Make your dreams come true day was born because of the hard work and persistence of all the people who were able to make their dreams come true. For example, Bob Dylan, who composed music and lyrics about his dreams, to Mary Shelley, who wrote Dr. Frankenstein based on a nightmare she had, to James Cameron, whose masterpiece Avatar is also based on an incredibly colorful and detailed dream he had. Dream Come True Day honors all these and many others who dared to follow their dreams and make them come true.
How to observe Make Your Dream Come True Day
Of course, the absolute best way to celebrate Dream Come True Day is to think about the dream you have had for a long time, and then find a way to make it come true. Mind you, it may not be easy, and realizing this dream may not happen overnight, but you owe it to yourself to do something for you in life, to prove to yourself that you really can and it is the daily routine that life has not beat you to.
There are many ways to make your dream come true; however, the first and important step is to have a general plan.
Has it always been your dream to take a two-month European vacation and experience the romantic thrill of gliding on the couch abroad while sampling the local food and wine? Take some time on this special day to calculate how much it will cost you to do this, and then figure out how much you can put aside every month, and how long it will take you to get it as you need. Then start immediately, no more delay or excuses.
The same goes for the dream of getting a black belt in Kung Fu, or any other martial art, for that matter. Three, four, or five years may seem like a long time to achieve a goal, but as renowned motivational speaker, Earl Nightingale put it: "Don't let your fear of time get things to interfere with your work. Anyway, time will pass; we can also use that elapsed time to the best possible use.
Another way to celebrate this day is by watching one of the many movies that will inspire you to go out there and make your dreams come true. One of our favorites is The Pursuit of Happiness. This movie has the participation of Will Smith. He plays a single father who is struggling to raise his young child after becoming homeless. This is a movie that will make you cry and laugh while motivating you to follow your dreams, no matter how difficult the times. Other movies are great motivators include Patch Adams, Gorillas in the Mist, Field Dreams, and Last Holiday. There are many others as well. All you need to do is do a quick search online and you will find many great recommendations.
We also feel that Dream Come True Day is a great day to encourage others to make their dreams come true as well. Sometimes all you need is a gentle push from someone else to get you out. Many people lack confidence, and they need someone else to believe in them for them to believe in themselves. Wouldn't it be great if you were the one to motivate your loved ones to help them live their best life by pursuing what they want? On the other hand, if you and someone you know have the same goals, why not try pursuing your dream together?
Observed
Make Your Dream Come True Day has been observed annually on January 13th.
Dates
Thursday, January 13th, 2022
Friday, January 13th, 2023
Saturday, January 13th, 2024
Monday, January 13th, 2025
Tuesday, January 13th, 2026
Also on Saturday, January 13th, 2024
You may so like