National Amaretto Day
National Amaretto Day is observed next on Friday, April 19th, 2024 (133 days from today).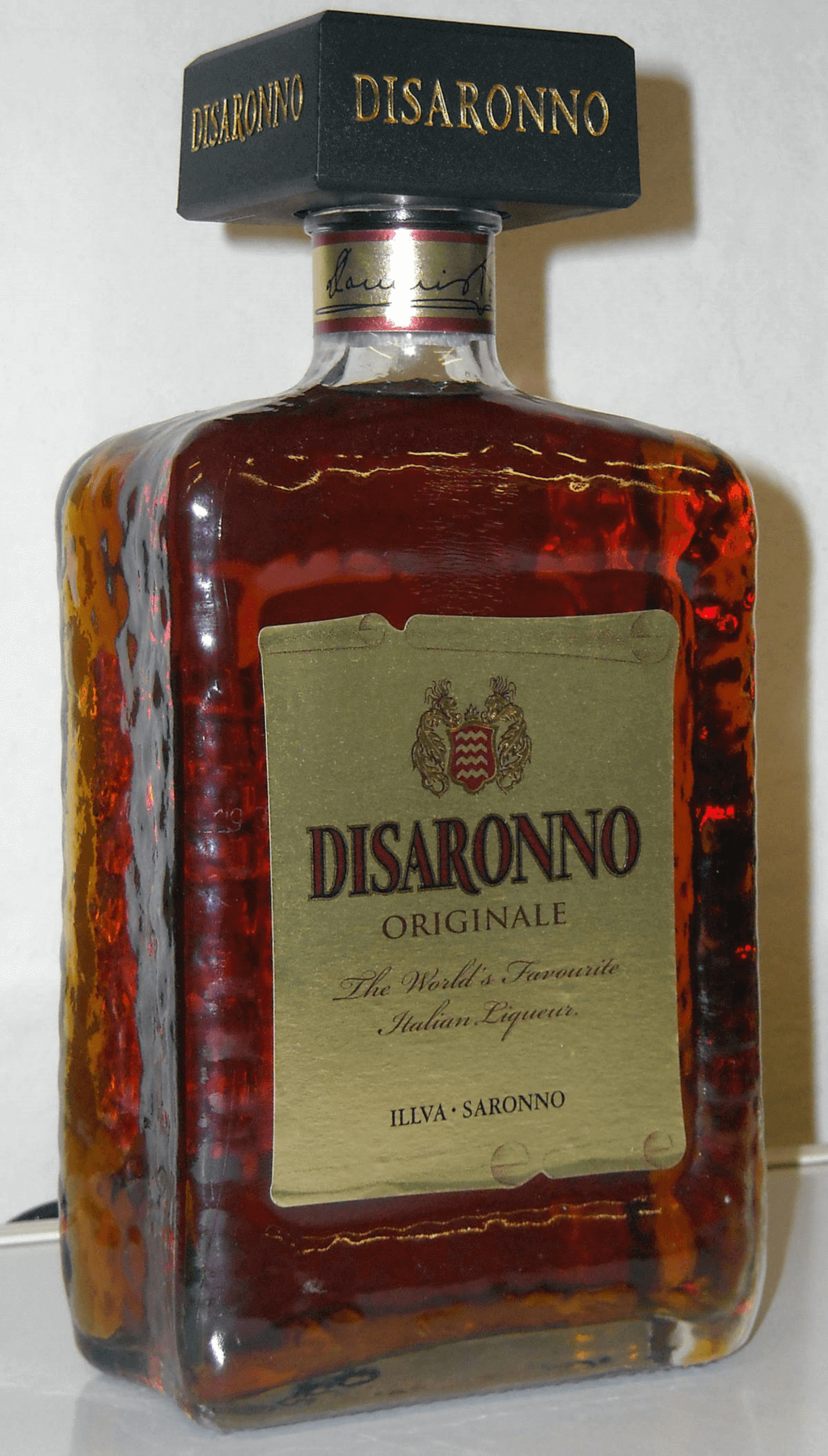 Famous for its aroma and taste, there is a chance to commemorate the almond-flavored Amaretto called National Amaretto Day on April 19th every year.
Amaretto is an Italian drink with an almond flavor and a slightly bitter aftertaste. In fact, the name, "amaretto" translates to something like "a little bitter" because it comes from the Italian word "amaro," which means bitter. Moreover, the word is also similar to the Italian word for love.
This drink can be used to create delicious or just delightful cocktails and desserts on its own. With its long and diverse history, Amaretto has a day for its commemoration.
Why National Amaretto Day?
Distilling fruit and nuts such as almonds, peaches and apricots will create Amaretto. This sweet liqueur has related with different mixers in the preparation of many dishes for different desserts. Liqueurs are used in the preparation of various cocktails and desserts and are very versatile. Thanks to its long history and a never-ending list of uses, the liqueur certainly deserves a day of its own. A great commemoration of a sweet almond liqueur, called Amaretto originated from Italy, was National Amaretto Day.
History of National Amaretto Day
Amaretto is a wine made from almonds, apricots, and sometimes peaches, and distilled from those fruits and seeds before being sweetened. It is popularly served on its own over ice, mixed with a variety of mixers, or even used to bake desserts.
Amaretto has associated with a legend since 14th century, which was the Renaissance in Italy. As its famous brand name, the original was created in the city of Saronno. Legend has it that, in 1525, a church in Saronno commissioned Bernardino Luini, a student of Leonardo da Vinci, to paint its sanctuary. For one of his many frescoes, Luini used one of the innkeepers (who were once a widow) as a reference for a depiction of Madonna, the mother of Christ.
The innkeeper/widow was pleased to have used her beauty and to show her gratitude, she distilled apricot kernels into brandy and gave the drink to the artist as a gift. While the story may be more similar to a legend than a fact, the truth is that Saronno of Italy is famous for this wine and distributes all over the world!
How to celebrate National Amaretto Day
National Amaretto Day gives people a chance to create a lot of different ways in making an amaretto to enjoy. This liqueur often had in desserts and is add to chocolate or coffee as a flavor addition.
For example, authentic tiramisu is made with Italian amaretto as an inherent flavor enhancer. Amaretto Sour or French Connection are savory dishes and often considered as part of cocktail recipes. National Amaretto Day gives you a chance to explore some different ways in order to enjoy almond-flavored, Italian-made Amaretto. Below are some tips for you to choose the most suitable way to celebrate this day:
The most effective way to celebrate National Amaretto Day is to enjoy the Amaretto. You just have to get yourself an Amaretto brand and enjoy the same with your friends and family. At present, you can see many different brands in the market for choice.
Furthermore, you can make an Amaretto cocktail by yourself and enjoy it with your relatives or your family on National Amaretto Day. How about the idea of mixing it with cola to have a sweet and fruity Amaretto? Another way is to enjoy it with some maple syrup, lime juice, bitters and carbonated water.
If you are interested in Amaretto, you can make it by your own self at home. There are tutorials online that you can use, and similar ones that can be used for your baking needs or even as a gift for someone who loves to bake with Amaretto.
If you have Amaretto, then you can try to bake your own delicious dishes with Italian history to enjoy the same. You can mix Amaretto with some kinds of pies such as gingerbread, cannoli, and biscotti and is enjoyed for its fruity flavor. It is possible to found that desserts have this nutritious liqueur.
An important thing to remember is that you should share your experience and your opinion about Amaretto on the social media. You can also introduce a drink you have made with the Amaretto or your thoughts and a picture using the hashtag #NationalAmarettoDay.
Try Amaretto Drinks
Do you know how to make this drink? Let use 4 ounces of Amaretto, one tablespoon of lemon juice, one tablespoon of maple syrup, and then add the carbonated water and the bitters. Shake in cocktail shaker; pour into pretty glasses over ice.
Other ways to enjoy a drink include self-serving drinks on ice for a sweet, fruity, dessert-like drink. How about pouring an amaretto into a tall glass and then fill the glass with your favorite type of cola? Dessert lovers may enjoy an Almond Joy that combines amaretto, creme de cacao, and coconut rum, along with a hint of cream.
Don't worry any static or distillation required! Making amaretto at home is actually quite easy. Of course, this isn't quite the same as the 'Made in Italy' versions that can be purchased at the liquor store – but some people actually think it's even better. In any circumstance, Amaretto is a great choice for people who only know vodka before and feels like baking a tiramisu.
Add 1 cup water and white sugar to ½ cup brown sugar and boil until the crystals dissolve. After letting it cool for 10 minutes, stir in 2 cups of vodka, 2 tablespoons of almond extract, and 2 teaspoons of vanilla extract.
That's it! Homemade amaretto can be used for cooking or even poured into a pretty bottle and made as a homemade gift.
Try making cakes with Amaretto
This delicious drink is greater than others! As far as you know, Amaretto also had in tiramisu or other delicious desserts. Try using it in cheesecakes, cakes, chocolate chip cookies, or macaroons. Because of the almond and fruit flavors inherent in the drink, amaretto also pairs well with gingerbread, biscotti, or can even be used in cannoli.
Observed
National Amaretto Day has been observed annually on April 19th.
Dates
Tuesday, April 19th, 2022
Wednesday, April 19th, 2023
Friday, April 19th, 2024
Saturday, April 19th, 2025
Sunday, April 19th, 2026
Also on Friday, April 19th, 2024
You may so like