National Caregivers Day
National Caregivers Day is observed next on Friday, February 16th, 2024 (137 days from today).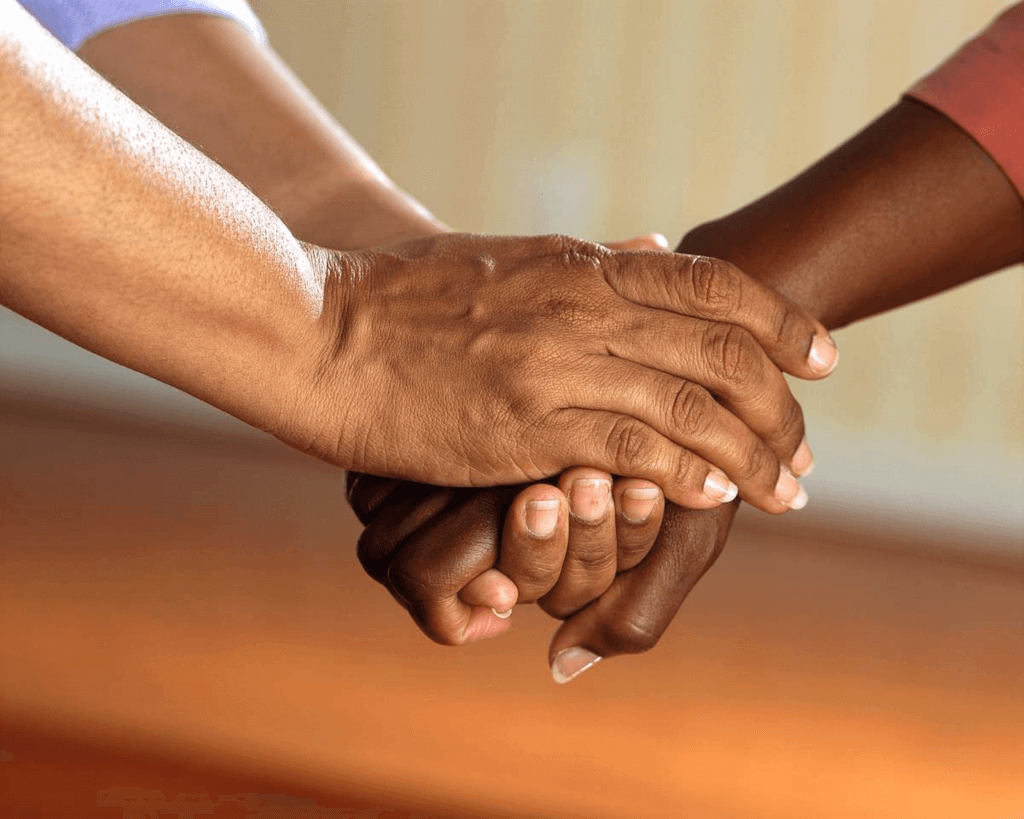 National Caregivers Day, on the third Friday in February every year, is our annual opportunity to show our appreciation for care professionals. These people spend time taking care of those we hold dear, so it's important that we honor them whenever we can.
What is National Caregivers Day?
National Caregivers Day is an occasion to honor and honor those who have helped our loved ones lead better lives. It especially applies to caregivers helping our elderly family members who need long-term and delicate care.
The third Friday of February is the perfect time to show your appreciation to the professional Caregivers who have supported your loved ones. At the same time, this is a great opportunity to acknowledge the unpaid family Caregivers in your life.
History of National Caregivers Day
Started by the Association of Providers for Home Health and Family Healthcare Agencies in 2015 and first observed in 2016, National Caregivers Day celebrates and honor those who care. Appreciation is shown to care professionals as well as to family (or friends) caregivers. Caring work can be accomplished, but it can also wear out physically and mentally, so it is quite appropriate that we pause today to honor those who undertake the work.
Caregivers provide personal care and medical support to people who are unable to adequately care for themselves and help them lead better and more fulfilling lives. They may care for people in hospice, people with disabilities or injuries, or elderly people in need of long-term care. Hospitals, other medical facilities, and homes can all be caregivers' workspaces.
The range of tasks that caregivers perform is quite broad. They can help with everyday tasks such as bathing, eating, taking medicine, housework and cooking; run errands and provide transportation; provide general emotional support; organize daily. Much of the care they provide is free, especially if they care for a family member. Today we honor family and professional Caregivers, both paid and unpaid, for their dedication to those in need.
How to celebrate National Caregivers Day
Express gratitude and appreciation to the caregivers — to the people you know, to the people who care for everyone in your life, and to anyone you may encounter. Give gifts, say thank you, and write thank you letters. To honor caregivers, let share some posts on social media with the hashtag #NationalCaregiversDay. If there is a family caregiver in your life, ask them if you can help them with some of the routine chores of the day, such as laundry, cooking, and errands. If you are interested in becoming a professional caregivers, you can seek to become one.
Ideas to Show Your Appreciation on National Caregivers Day
You can show your appreciation for the caregivers in your life every day. Take the time to thank them for what they do and provide support in any way you can. But on National Caregivers Day, it's especially important to show gratitude to those who care for those we love.
Below are some ideas for you to do some special things on National Caregivers Day:
Post on social media
Using the hashtag #nationalcaregiversday on social media to share your post including a short description of what makes the caregivers in your life special is a great thing for spreading.
Write a letter of acknowledgment
Sometimes, a sincere "thank you" is the best gift. Write a letter to the caregiver in your life detailing why their work is so meaningful.
Donations on behalf of caregivers
In some cases, gift giving to a professional caregivers may be limited. Instead, you can contribute to charity on behalf of the caregivers.
Choose one that represents and advocates the caregivers 'favorite cause.
Give a gift
You can also give a gift to a caregiver or caregivers in your life to show how much they mean to you. See below for some ideas on what to give as gifts on National Caregivers Day.
Gift ideas for National Caregivers Day
You can always give a gift to the family caregiver to show your appreciation. In some cases, as mentioned above, you may not be able to give a gift to a professional caregivers. In those cases, you can write to them or contribute on their behalf.
But if you want to give a gift to the caregiver in your life and you are allowed to do so, consider the gift ideas below.
Massage, manicure or pedicure
Caregivers spend so much time taking care of others that they may rarely get to take care of themselves.
You can help them feel pampered with gift certificates for massages or other spa services.
Scented candles or diffusers
Anything that helps a hard-working caregiver relax after a long stressful day makes a great gift idea.
Scented candles or an essential oil diffuser can show your appreciation on National Caregivers Day.
Barbecue
Caregivers who work long hours may not have much time to enjoy freshly baked cookies, muffins or macaroons.
You can give them extra energy by bringing along some baked goods. An added benefit of this gift is that they can be shared with their fellow caregivers at work.
Books for care providers
Give the caregivers in your life the gift of continuing to learn. Most care providers, both professional and complimentary, are always interested in improving their methods and practices.
Consider giving away a wellness book or caregiver book on National Caregiver Day, along with a handwritten card.
Coffee and tea
Another great way to give your caregiver a much-needed energy boost is to give a gift containing caffeine. Bring them a cup of freshly brewed coffee or tea, or share a basket of your favorite drinks.
Alternatively, you can give chamomile or mint tea to relax when they are relaxing after work.
Hand lotions
Anyone in the medical or service industry knows how dry your hands can be. Caregivers who work with the elderly or immunocompromised must wash their hands several times a day.
You can help ease that challenge with a uniquely scented and nourishing hand cream.
Gift Certificate
Invite the caregiver in your life to enjoy a dinner at their favorite restaurant or a shopping trip at their favorite store.
Read our guide to the best gift ideas for caregivers for more inspiration.
Observed
National Caregivers Day has been observed the third Friday in February.
Dates
Friday, February 18th, 2022
Friday, February 17th, 2023
Friday, February 16th, 2024
Friday, February 21st, 2025
Friday, February 20th, 2026
Also on Friday, February 16th, 2024
You may so like