National Compliment Day
National Compliment Day is observed next on Wednesday, January 24th, 2024 (120 days from today).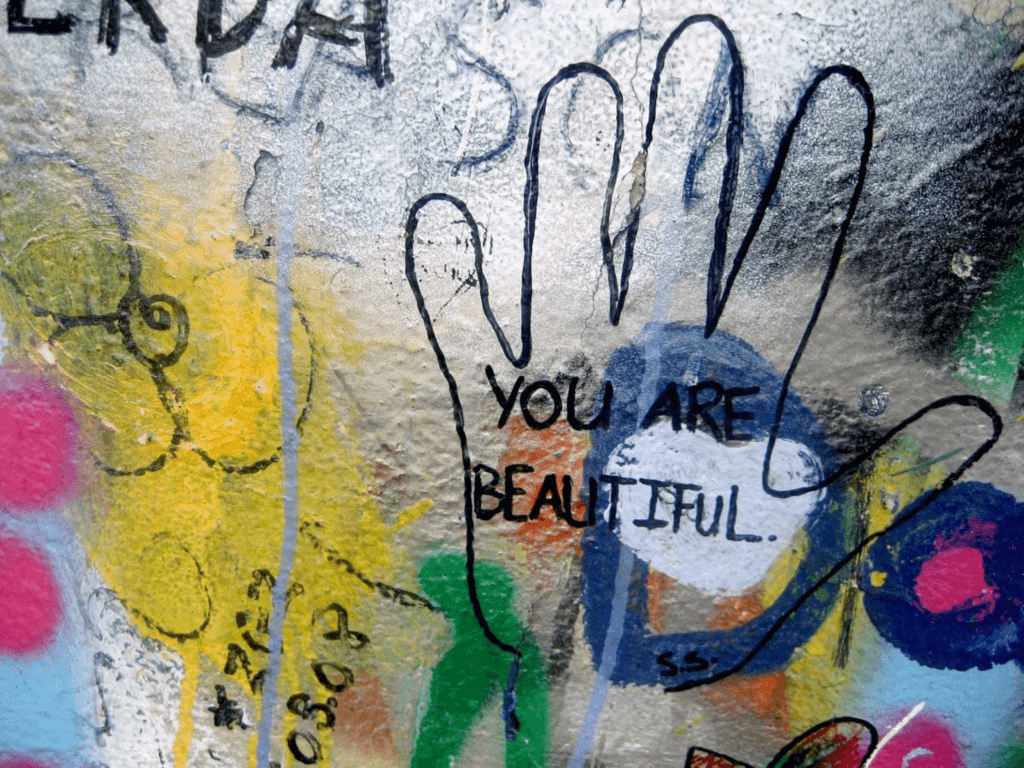 National Compliment Day is a celebration held on January 24 each year. There is nothing more in this world that can be compensated by the joy of being worshiped and praised. Compliments are gifts that can be freely given and received by anyone. The happiness it brings is a positive vibration that encourages the person receiving it to do things in a much better way. It's good to appreciate people every day, and of course, it's best to add extra compliments this National Compliment Day. It's time to say kind words like well done, well done, look great etc. Make this day a little special and let others have a smile on their faces with all your lovely compliments.
History of National Compliment Day
National Compliment Day has been celebrated since 1998. It is created by Kathy Chamberlin, of Hopkinton, NH. and Debby Hoffman, of Concord, NH. They created this day to tell the people in our lives how much we appreciate them. Praise can be anything like encouraging, complimenting, congratulating someone for their good work. The day is the perfect time to share these feelings with those who deserve them to the fullest. Everyone has good attributes, and so you can say some really positive things about the people around you. You are forbidden to take the people around you for granted and so take the time to appreciate and compliment them.
Research shows that the brain is energized and works better when the person is praised. This is a day of celebration not only for those who receive the compliment, but also for those who add it. It means that the person needs time to observe and notice the things done by others. Expressing praise builds trust and will create an atmosphere of mutual admiration. You are encouraged to consciously try to praise others to spread joy. It's like a smile that spreads from person to person. So if you give compliments, you will definitely get one of those things in return. It's as easy to make people happy as with kind words.
Showing respect and sincerity should be encouraged as in the hustle and bustle of the social world. Often, we don't seem to notice what others do for us. Realize this for yourself one day because giving praise is not a difficult task. Give sincere compliments and notes to those who truly deserve it on this special Day of Celebration. If you admire, then honestly compliment everyone and everything you find around you. No money or things can bring more joy than the praise a person gives or receives. Appreciate the benefits of original and original people who stand out among the rest.
Some Famous Compliments
Compliments are so appreciated and enjoyed that some of the most iconic quotes people remember from their favorite movies are compliments. Here are a few, for you to get some inspiration from:
Juno (2007) - "You're the most amazing person I've ever met, and you don't even have to try."
Elf (2003) - "You've got a pretty face like this, you should have gotten a Christmas card!"
Groundhog Day (1993) - "You are so generous. You are good with strangers and children."
Anchorman (2004) - "You are so wise."
How to Celebrate National Compliment Day
Keep appreciating all your admirers even from the start of the day right from your home. Appreciate your family members who gave you the best from coffee to dinner. Tell your mom how good the coffee tastes when she makes it and how much happier she looks. You should praise and encourage your colleagues or employees at your office to make them work more comfortably. Show your sincere, confident, and sincere appreciation. Surely you will be appreciated for all your hard work and dedication. You can share your compliments right on social media using the hashtag #ComplimentDay to encourage everyone to get involved.
Observed
National Compliment Day has been observed annually on January 24th.
Dates
Monday, January 24th, 2022
Tuesday, January 24th, 2023
Wednesday, January 24th, 2024
Friday, January 24th, 2025
Saturday, January 24th, 2026
Also on Wednesday, January 24th, 2024
You may so like