National Escape Day
National Escape Day is observed next on Tuesday, January 30th, 2024 (234 days from today).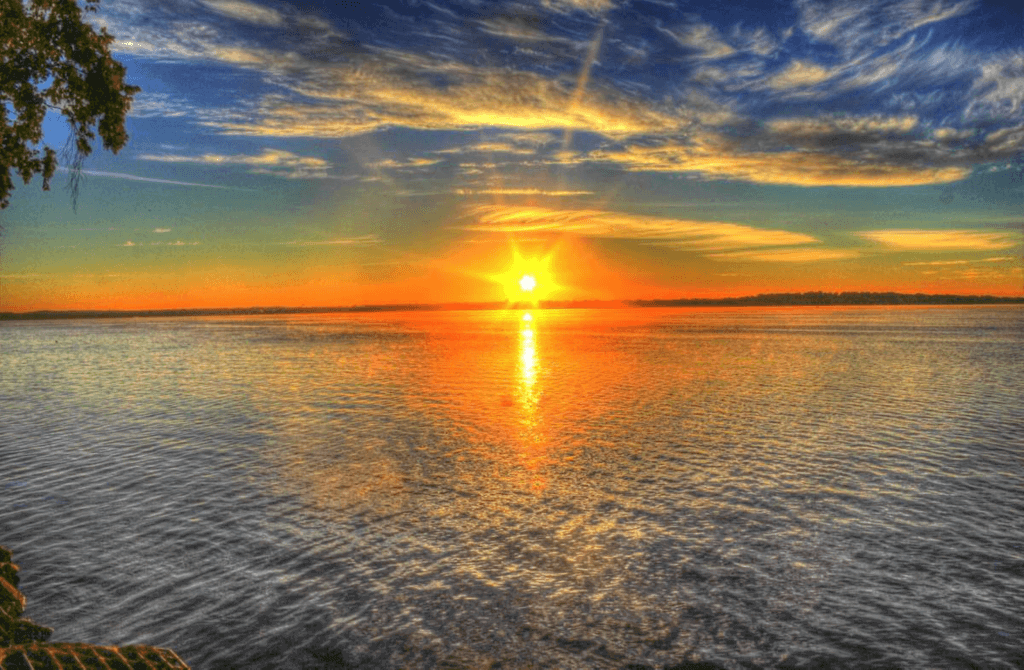 National Escape Day is an annual celebration on January 30th. It is a day for yourself, for your own health and happiness. Some can escape very far, while others will only be able to go somewhere nearby or escape in their mind.
History of National Escape Day
There is no certain evidence found about the origin of National Escape Day. It can be inferred that, although this holiday is widely publicized in the press, it is not yet popular worldwide. This day allows anyone to break out of their normal routine and try something new. Surely no company would want all employees off work if this particular day was a normal working day!
How to celebrate National Escape Day
Pamper yourself
Manicure pedicure.
Soak in a relaxing bubble bath with scented candles and a glass of your favorite bubbly.
If you've been looking at a new look recently, today is the day. Change your hairstyle or hair color then celebrate your newness and improvement!
Place a Do Not Disturb Sign and let your family know you're spending time. Then do it.
Away from home! Go for a walk or run regardless of the weather.
Love the person you are with!
Let's date night!
No housework or cooking today - you're officially off work!
Start the yoga class you left off.
Hang out with the girls!
Raise your favorite music and start your dance!
Grab a few of your favorite movies, curl up with a nice blanket, some sweet treats and delicious snacks, and watch movie night and laugh or cry for your heart!
Enjoy your four-legged friends.
While it's not quite as good as it actually is, explore this online virtual vacation to popular global destinations with the Robot Flaneur site.
Get yourself some bubble wrap and go into it! Today is also Bubble Wrap Gratitude Day!
Do something nice for someone in need.
Observed
National Escape Day has been observed annually on January 30th.
Dates
Sunday, January 30th, 2022
Monday, January 30th, 2023
Tuesday, January 30th, 2024
Thursday, January 30th, 2025
Friday, January 30th, 2026
Also on Tuesday, January 30th, 2024
You may so like