National Lipid Day
National Lipid Day is observed next on Friday, May 10th, 2024 (155 days from today).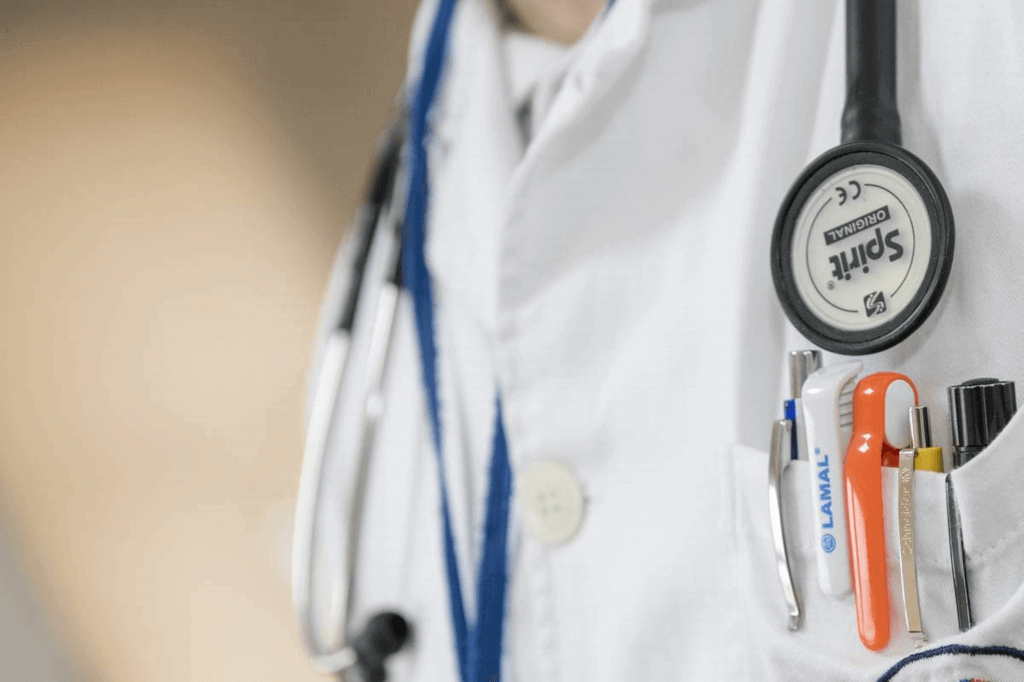 National Lipid Day brings awareness to Dyslipidemia, an abnormal amount of lipids in the blood.
May 10th every year is celebrated worldwide for people with dyslipidemia. This is a rare condition in which there is an abnormal increase in the amount of lipids such as cholesterol or fats in the blood. People from all walks of life can help in raising awareness about dyslipidemia. You can get involved by volunteering to events and letting people know about the dos and don'ts of this disease. It is more common in Asian Indians than in Caucasians in the United States.
History of National Lipid Day
Kunjan Singh and Sanjay Suri on behalf of Zydus Cadila created National Lipid Day to spread awareness about the disease known as dyslipidemia. In April 2015, May 10 was chosen as the date to celebrate National Lipid Day every year.
The history of dyslipidemia goes back to the early 1990s. It is a risk factor for the development of atherosclerotic cardiovascular disease (ASCVD). It includes coronary artery disease, cerebrovascular disease, and peripheral artery disease. Although dyslipidemia is a risk factor for ASCVD, the degree of abnormality does not mean that lipid-lowering drugs should be initiated immediately. Other factors also should be recommended in future.
Most developed countries have dyslipidemia, which is hyperlipidemia, that is, an increase in blood lipids. Throughout the history of the disease, we have found that it is often caused by a person's diet and lifestyle.
Why National Lipid Day
Dyslipidemia is not uncommon
Dyslipidemia is a fairly common disease. But, to be fair, there's not much knowledge about it. National Lipid Day is important in drawing attention of young people and the general population about this disease to make people be interested in learning more about this disease and share them with friends and colleagues.
Dyslipidemia can cause a heart attack
Dyslipidemia not only affects your blood but also cause your blood to thicken. Otherwise, it goes to the heart, and when the blood is too thick to pass through the arteries, it can create a blockage, which can cause a heart attack. Knowledge of the disease can prevent this from happening.
Dyslipidemia needs urgent attention
Dyslipidemia requires urgent treatment if detected. If you are suffering from dyslipidemia, you can go into cardiac arrest at any time and in any place. It's better to know the ways to prevent this disease from happening and if it does, what to do next. National Lipid Day is a great way to increase your knowledge about his subject.
How to celebrate National Lipid Day
Many hospitals and health institutes organize dyslipidemia and hyperlipidemia screening camps on May 10. You can contact a nearby hospital and help organize an awareness camp on National Blood Lipid Day family.
Get more knowledge firsthand
In fact, dyslipidemia as well as hyperlipidemia is quite rare. Sure, it's available in books and medical journals, but not many people have access to them. It would be helpful if you could try to gather more knowledge about the disease, be it from the library or from the doctors themselves, and then impart that knowledge to the public on May 10th.
Spread it on the internet
On May 10th, doctors and medical staff tried to spread the word about dyslipidemia through videos and articles. But they don't always reach a large enough audience because in general, doctors and medical staff don't have many followers. You can help by sharing these on social media with relevant hashtags and spreading their knowledge.
Observed
National Lipid Day has been observed annually on May 10th.
Dates
Tuesday, May 10th, 2022
Wednesday, May 10th, 2023
Friday, May 10th, 2024
Saturday, May 10th, 2025
Sunday, May 10th, 2026
Founded by
Kunjan Singh in April 2015
Sanjay Suri in April 2015
Zydus Cadila in April 2015
Also on Friday, May 10th, 2024
You may so like