National Moscato Day
National Moscato Day is observed next on Tuesday, May 9th, 2023 (49 days from today).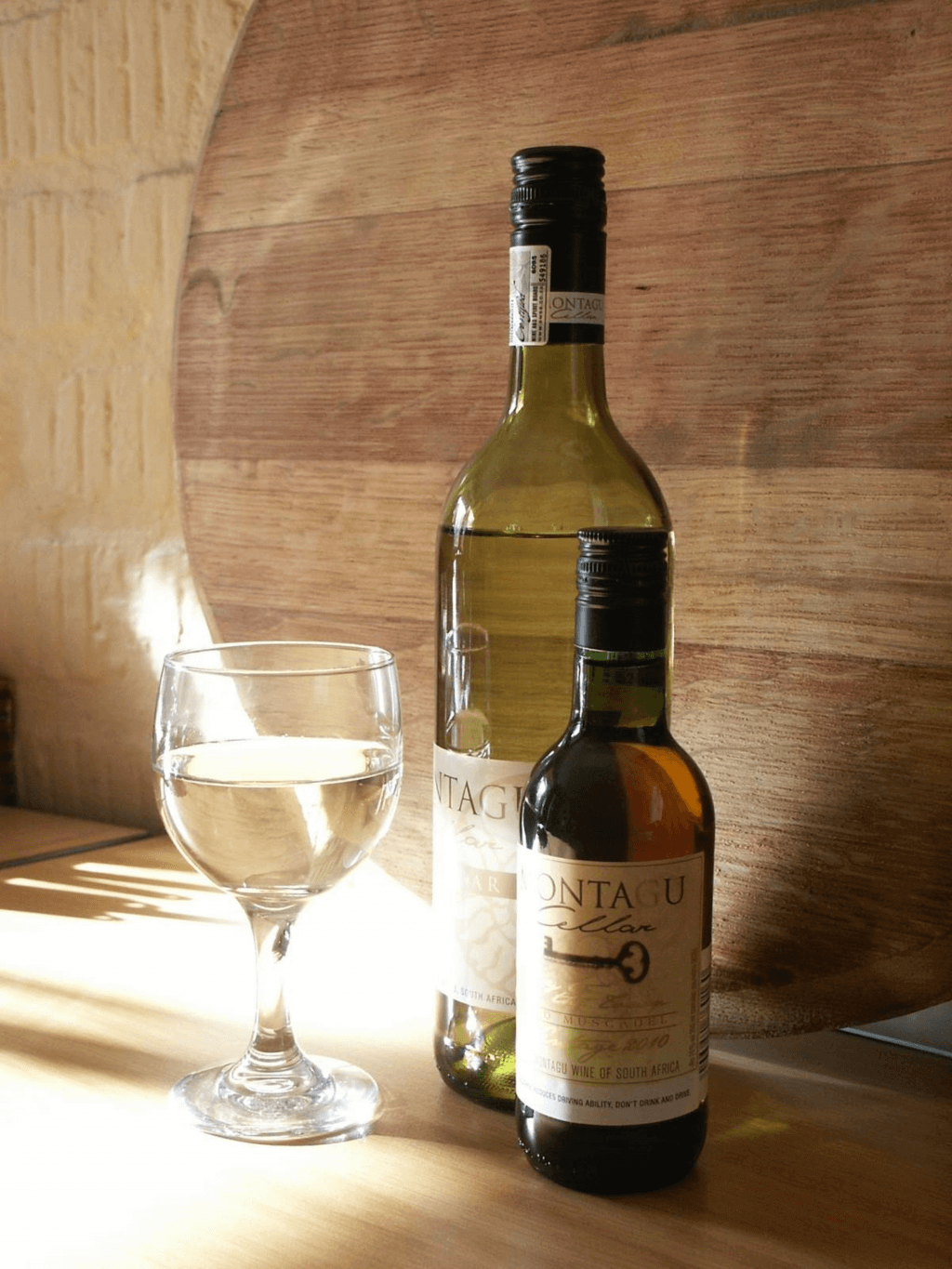 National Moscato Day on May 9th is your chance to raise a glass and celebrate the history of this tasty white wine.
Wines have always been a popular drink since its origins thousands of years ago. A special drink in the wine family is Moscato, made with a grape that has been in use since the Italian Renaissance.
National Moscato Day celebrates the history and taste of this exquisite wine.
History of National Moscato Day
The palates are satisfied and toasts are raised today, as it is National Moscato Day. The day was founded by Gallo Family Vineyards after they noticed a growing interest in Moscato wines and wanted to help drive that interest even further. They also want the day to encourage the association of alcohol with a variety of foods.
Moscato is a sweet white wine with a light taste and low alcohol content. Moscato is originated from Muscat grapes native. There are more than 200 varieties of reasonable price. Grapes can grow in most climates, but grow best in the Mediterranean region, with most coming from Asti, Piedmont region in Northwestern Italy.
Moscato has been around for thousands of years. With fruity and floral aromas and a hint of sparkle, it is traditionally considered a dessert wine, but it also pairs well with many other foods. It goes well with cheeses, with spicy dishes with chili, with raw vegetables and fresh fruit — especially when the notes of wine compare with fruit, with nutty flavors, with bruschetta, with half dishes sessions, with a variety of Asian dishes and with fish, seafood and chicken snacks. Moscato can be not only drunk directly, but also be ingredients to make cocktails.
Just as there are many varieties of Muscat grapes, there are also more than a few Moscato wines. Moscato d'Asti is the most common. Made from Muscat Blanc grapes, that's what is served when Moscato is ordered. Not to be confused with Asti Spumante, more commonly known as Asti, the meeting between Moscato and sparkling wines, similar to Champagne but made with Muscat Blanc grapes. Pink Moscato uses Muscat Blanc grapes, and a hint of Merlot is blended in the wine.
Red Moscato is made from black and orange Muscat grapes, giving it a fruitier aroma than Moscato d'Asti. Although Moscato is considered a dessert wine in general, there is a special variety called Dessert Moscato. Still Moscato, also known as Moscatel, is a little different from the rest. Made with Zibibbo or Muscat Blanc grapes, it has no sparkle, it's dry, and it has higher alcohol content than other Moscatos. With so many varieties, there are so many ways to celebrate!
Some facts about National Moscato Day
It's very popular in the United States
As of February 2012, Moscato wines have become the third most popular wine consumed in the United States.
Muscat is the only fine wine grape worth twice as much as a table grape.
It is known for its sweetness
Moscato wines are not only known for their sweetness but are also known for their nectarine flavors.
Muscat, the place of origin of Moscato, is one of the oldest grapes in history. Although heavily grown in Italy, Muscat is grown in almost every wine region on Earth.
Grape variety used for raisins
Raisins and Moscato have something in common; both are made from Muscat grapes.
Some reasons for National Moscato Day being loved
It's an important element of popular culture
Drake is a Moscato fan! He said so himself in the lyrics of his song "Do It Now" when he rapped that it was a celebration / Clap bravo clap / Lobster and shrimp / and a glass of Moscato. Drake is not only a hip-hop artist to enjoy a drink from time to time: Lil' Kim, Jay-Z and Kanye West all mention the drink in their songs.
The Muscat grape, which Moscato is made from, is so sweet that it can be eaten as an edible grape. It is a delicious addition to any meal and pairs well with spicy foods. Because of its bold sweetness, it makes for an interesting and sweet dessert wine.
Moscato is voted as the fastest growing alcoholic beverages in the U.S. In 2012 alone, its popularity grew 33%, and its reputation hasn't stopped growing since then. If thousands of people love drinks, they must like something.
How to celebrate National Moscato Day
Pour a glass with the perfect combination
Invite friends over for a meal with Moscato's generous help. The wine pairs well with a plate of crunchy veggies and a few slices of brie. It also brings out the full flavor of spicy dishes like curries or anything that tastes good.
Dance to your favorite Moscato artists
Turn the stereo up loud and make a few squeaks when Moscato's name is mentioned. Start with "Do it Now" by Drake. Then, line up the playlist with "Lighters Up" by Lil' Kim, "Pretty Boy Swag (Remix)" by Soulja Boy, and "Moscato" by Roscoe Dash. Craving another sip of wine?
There's nothing better than toasting a great night (and a glass of good wine) out of town with friends. Pick your bartender's brain for some more tips on how to best enjoy your Moscato and how to choose the perfect one. Friends, drinks and atmosphere - what's not to love?
Take a trip to wine country
Whether living in North America, Europe, South America or even Africa, this would be a great time to take a trip to a local vineyard or winery to take a tour and see what they produce. What Moscato wines are produced? Whether choosing Italy, Napa Valley, Argentina or some other part of the world, a winery tour will be the perfect way to celebrate National Moscato Day.
Observed
National Moscato Day has been observed annually on May 9th.
Dates
Sunday, May 9th, 2021
Monday, May 9th, 2022
Tuesday, May 9th, 2023
Thursday, May 9th, 2024
Friday, May 9th, 2025
Also on Tuesday, May 9th, 2023
You may so like