National Preschooler's Day
National Preschooler's Day is observed next on Friday, March 8th, 2024 (167 days from today).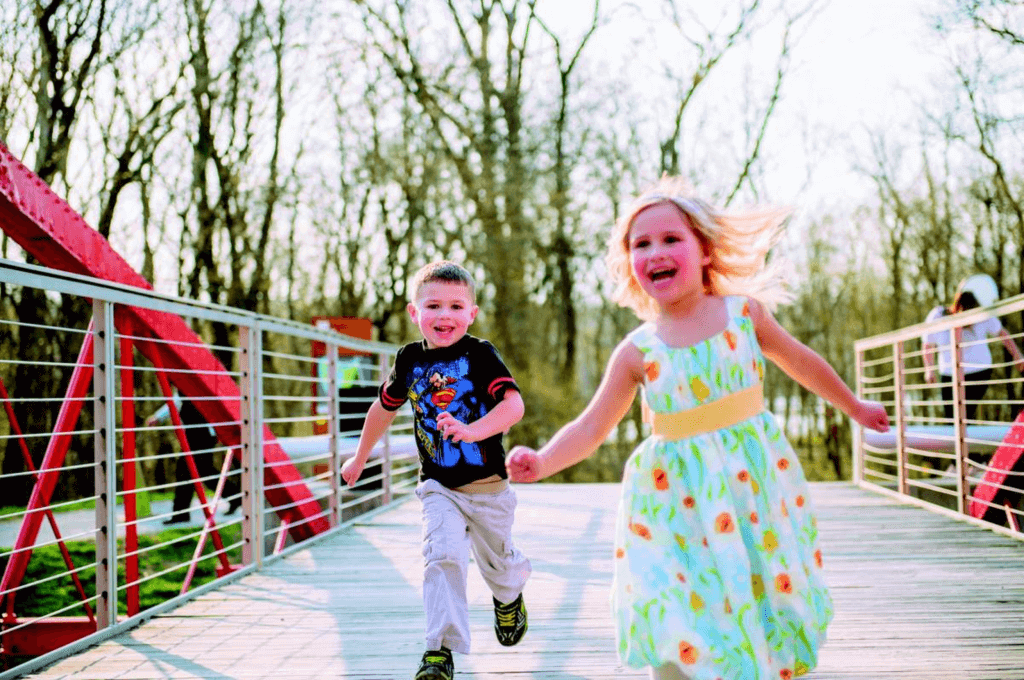 National Preschooler's Day is observed the second Friday in March. Preschooler is an education approach for children at their early childhood that includes playing, singing, practical activities such as drawing, and social interaction as part of the transition from home to school.
History of National Preschooler's Day
The history and origins of National Preschooler's Day has no official evidence. Preschoolers play an important part in society and are the first time children get to participate in organized learning.
Most of us go to preschooler and if you're like us, remember it's a magical time to learn, a time to snack and play with new friends. What started as an idea in a small German town has become the basis of an academic standard that has stood the test of time and proven to be a hugely important part of the formative years?
Preschooler helps children express and explore their creativity. It also teaches children to ask questions and learn answers to things they don't know. Curiosity is very important, and kindergarten teaches children that questions can be answered. It helps to improve the independence for children by teaching them how to be responsible for their possessions and helping to clean up messes, manage chores, and learn basic life skills. National Preschooler's Day reminds us of these days and the incredible man who started it over 200 years ago.
How to celebrate National Preschooler's Day
If you have a preschooler child, there is a great opportunity for you to call these days. Take your child to school and volunteer to help with the curriculum and the joy comes to so many young minds eager to learn in one place of learning. Preschooler teachers are often excited to help out in class with reading to children, helping with small group activities, or managing class parties. The excitement of learning and laughing from these kids is contagious!
Even if you can't be in class, try to appreciate your child's preschooler teacher. Sending a small gift or heartfelt thank you to a teacher can lift their mood and help them feel appreciated for hard work that doesn't always get recognized.
Observed
National Preschooler's Day has been observed the second Friday in March.
Dates
Friday, March 11th, 2022
Friday, March 10th, 2023
Friday, March 8th, 2024
Friday, March 14th, 2025
Friday, March 13th, 2026
Also on Friday, March 8th, 2024
You may so like