Oatmeal Monday
(Also known as Meal Monday)
Oatmeal Monday is observed next on Monday, February 12th, 2024 (247 days from today).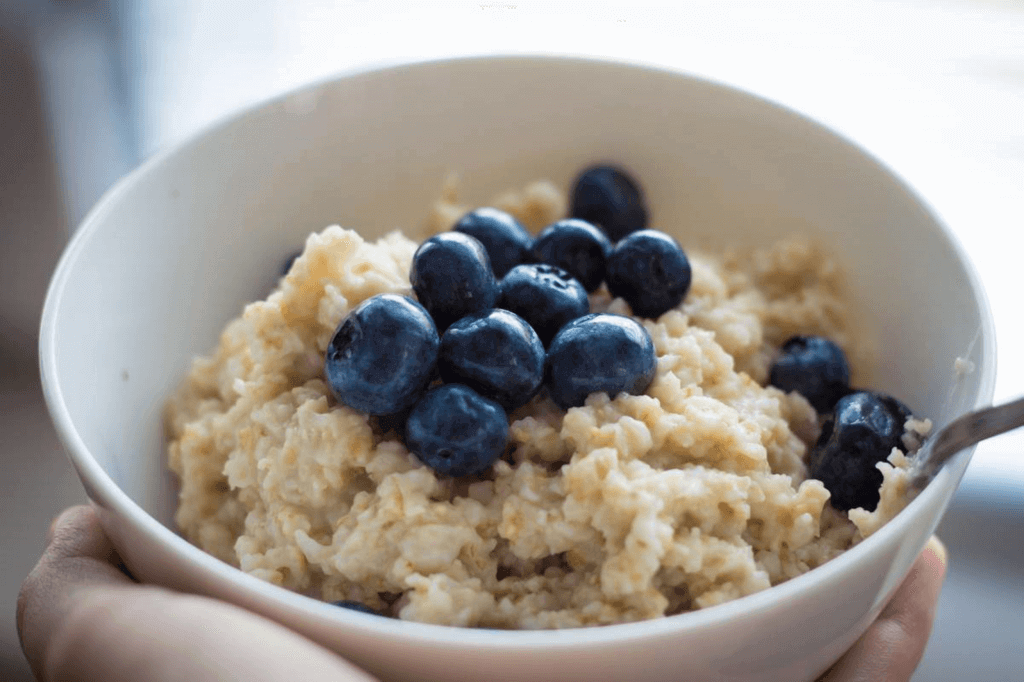 History of Oatmeal Monday
Oatmeal Monday, also known as Meal Monday, is a holiday traditionally celebrated at Scottish universities. From the seventeenth to the late nineteenth centuries, students at Scottish universities were required to bring their own food and fuel to the campuses, such as oatmeal and firewood. Their homes, where they get these items, are often far away. Sometimes they are given long weekends so they can go pick up items.
Early on, long weekends like this happened quite often. For example, the University of Edinburgh has these programs every month, giving students the first Monday of the month. However, in 1896, Edinburgh turned the long weekend into a once-a-year event and officially celebrated the second Monday in February. This holiday continued to be celebrated by many Scottish universities, including Glasgow and Aberdeen, throughout the rest of the nineteenth century and much of the twentieth. Over time, it is used less for sourcing. By the twenty-first century, it is no longer observed.
How to celebrate Oatmeal Monday
It is probably best to spend the day by going to the store to pick up some oatmeal or other supplies. Ideally, you will want to pick enough oatmeal for the whole year. To stay true to the holiday, visit a university in Scotland with some oatmeal to bring. Similarly, if you know someone in college, you can use the day to bring them some oatmeal.
Observed
Oatmeal Monday has been observed the second Monday in February.
Dates
Monday, February 14th, 2022
Monday, February 13th, 2023
Monday, February 12th, 2024
Monday, February 10th, 2025
Monday, February 9th, 2026
Also on Monday, February 12th, 2024
You may so like