Pokémon Day
Pokémon Day is observed next on Tuesday, February 27th, 2024 (90 days from today).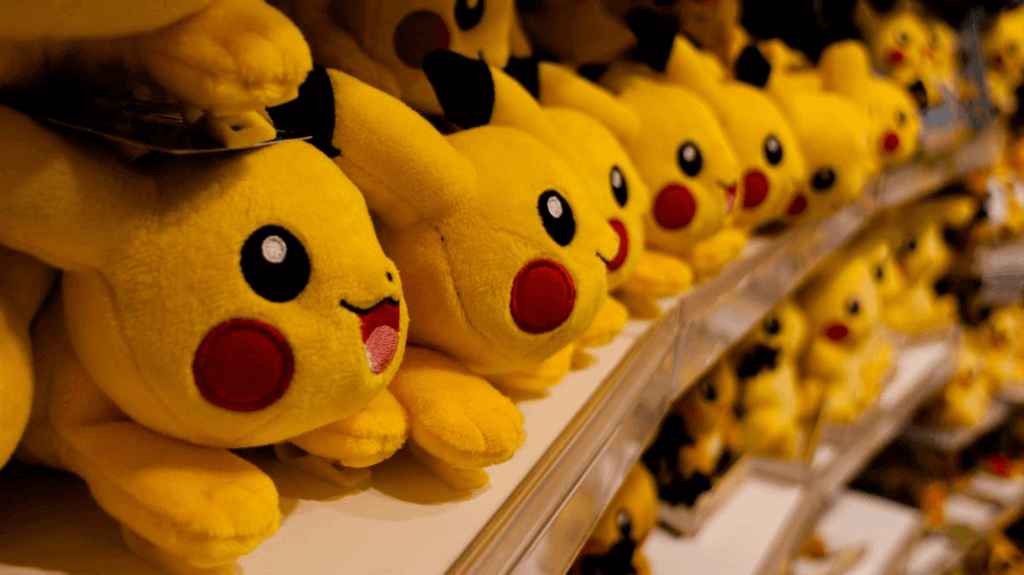 The Pokemon phenomenon never dies and it certainly will not go away either. Just a few years after the Pokemon craze appeared and was said to have disappeared, it is still going strong. Today has the information you need for Pokemon Day on February 27 every year. You may need to know the origins of pocket monsters' popularity, which began in 1996. You may also want to know how to celebrate this fun and entertaining event. Let us dig deep into Pokemon Day. Are you ready? Let us do this little thing!
Traditions of Pokémon Day
From the stunning animations of TV shows, movies and video games, fans around the world celebrate the incredible world of 'Pocket Monsters'. This franchise is a sensation like no other, and its solid fan base will go all out this day with their costumes, themed meetups, viewing parties, and conventions. Suggest Pokemon.
The online Pokemon community is extremely active these days. They host discussions and overlays, and show off their Pokemon caught on Pokemon Go as well as screenshots of their online battles. Pokemon movie marathons are also held, and the press often gives interesting updates about the future of the series.
History of Pokémon Day
The purpose of Pokemon Day is to celebrate the birthday of the popular franchise, which began on February 27 in 1996 with Pokemon Red and Green. Happy Birthday Pokemon! This a great chance for all of us show your love for all things Pokemon by sharing what you know about the phenomenon on social media.
How to celebrate Pokémon Day
One of the best way to celebrate Pokemon Day is to play it with your friends! There are many ways to interact; trading cards, video games, a bunch of TV series and movies, books, comics, comics and more!
Do not forget to share your post on social media by using the hashtag #PokemonDay to spread and encourage people around the world get envolved.
Observed
Pokémon Day has been observed annually on February 27th.
Dates
Sunday, February 27th, 2022
Monday, February 27th, 2023
Tuesday, February 27th, 2024
Thursday, February 27th, 2025
Friday, February 27th, 2026
Also on Tuesday, February 27th, 2024
You may so like