World NGO Day
(Also known as World Non-Governmental Organization Day)
World NGO Day is observed next on Tuesday, February 27th, 2024 (148 days from today).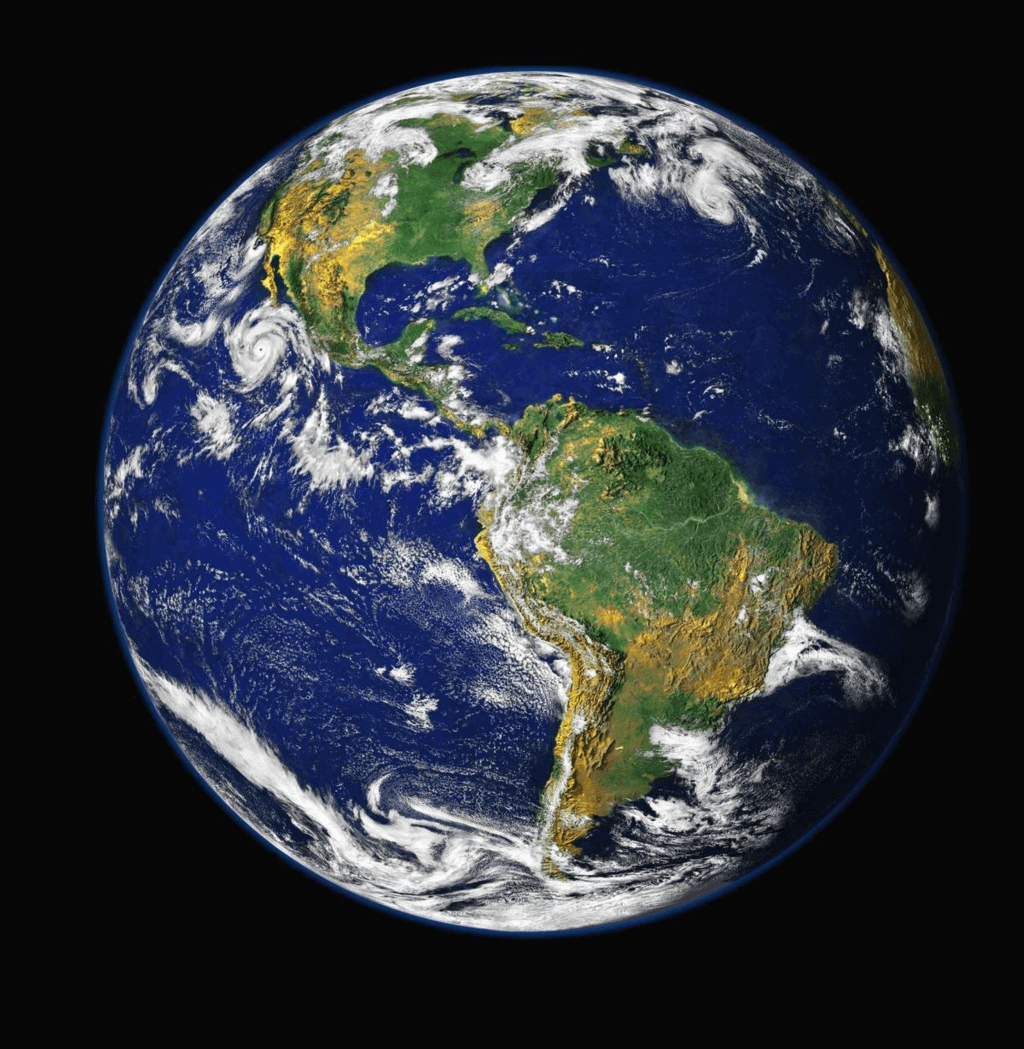 Marcis Liors Skadmanis was the founder of World NGO Day, which is an annual celebration on February 27 to remember and collaborate with various NGOs around the world. Officially recognized and declared by the 12 member states of the Ninth Baltic Sea Non-Governmental Forum of the Council of Baltic Sea States in 2010 and endorsed by the United Nations, EU leaders and international organizations marked the first time in 2014.
History of World NGO Day
World NGO Day is an international calendar day celebrated annually on February 27. The purposes of World NGO Day are to inspire people to participate more actively in NGOs (Charities, NPOs, CSOs) and to encourage greater symbiosis among NGOs and both the public and private sectors. The general concept of World NGO Day is to Celebrate, Remember and Collaborate with the different NGOs of the world and the people behind them.
World NGO Day is a day for NGOs all over the world to share knowledge and experiences with each other. It aims to educate individuals worldwide about NGOs and their impact. World NGO Day provides us a worthy time to honor and remember the founders, employees, volunteers, members and supporters of NGOs.
How to celebrate World NGO Day
1. Using hashtag #WorldNGODay to spread the word.
2. Partnering with local schools/universities to organize simulated World NGO Day events for students and faculty to learn about issues at NGOs or opportunities, from local charities to international movements.
3. Organize awareness-raising activities, such as sharing messages with the community via online, TV, Radio, newsletters or local newspapers.
4. Organize celebratory events to raise awareness and funds.
5. Organize an NGO "Exchange" event to exchange goods and ideas with others. Display the achievements of NGOs through events or awards.
A day for NGOs around the globe to share knowledge and experiences with each other. An opportunity to educate, helping individuals worldwide had better understand what NGOs are doing for society locally, nationally and internationally.
An international symbol representing the efforts and achievements of all NGOs from all fields. An opportunity to inspire people to consider a career in a third field.
Moreover, it is a chance for each people to learn about the people behind NGOs. Opportunities for NGOs to discuss issues affecting their work and form partnerships that can solve common problems.
Observed
World NGO Day has been observed annually on February 27th.
Dates
Sunday, February 27th, 2022
Monday, February 27th, 2023
Tuesday, February 27th, 2024
Thursday, February 27th, 2025
Friday, February 27th, 2026
Also on Tuesday, February 27th, 2024
You may so like