School Lunch Hero Day
School Lunch Hero Day is observed next on Friday, May 3rd, 2024 (152 days from today).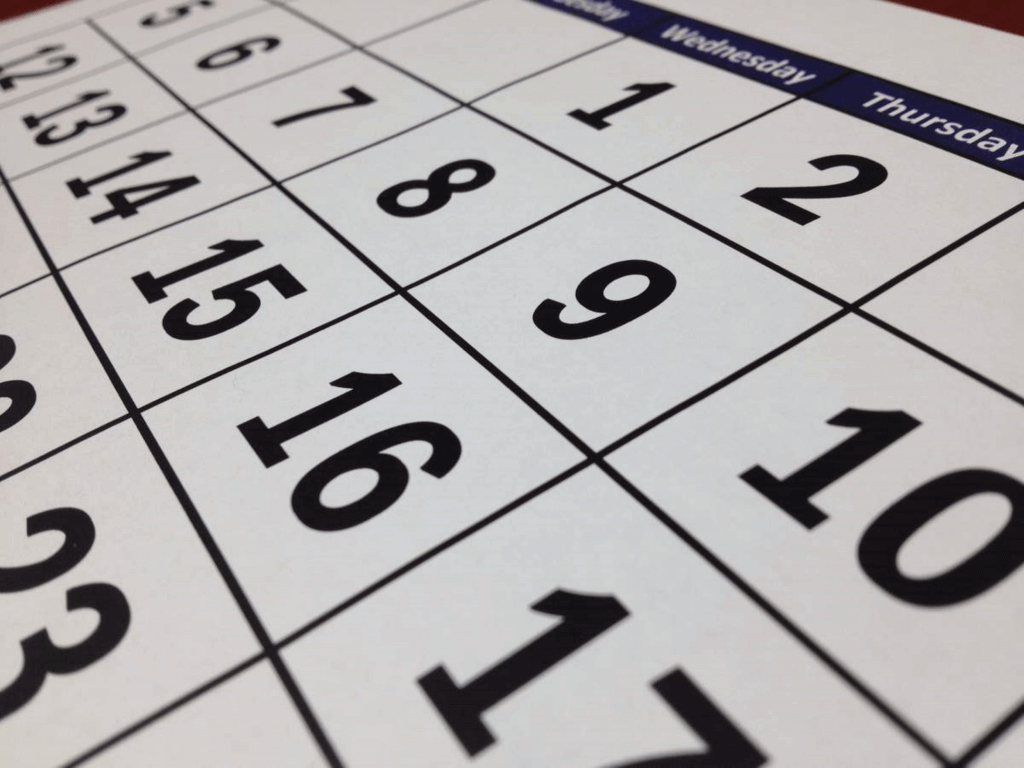 School Lunch Hero Day is a great day for the individuals who always make efforts to provide our children with a healthy and tasty meal every day.
School Lunch Heroes Day on the first Friday of every May shows gratitude to people who are responsible for providing lunch to millions of children throughout the United States. This year, it's May 6. If you have been expecting good food and a full stomach at school, you should know who you have to say thank. They may be school nutritionists and food servers in the cafeteria. Do you know how much does these meals cost? It is estimated less than $0.40 /child/day. Everyone takes responsible for preparing food given for students is voted as a superhero, and School Lunch Hero Day is specially designed to show their love.
Why School Lunch Hero Day?
In fact, children spend most of the seven to eight hours per day at school. Moreover, it is considered as the second home.
Do you realize that school is a home that children will grow up and learn about life? They spend a lot of time at school that becomes a daily routine for children. They study in school. They participate in out-door activities such as sports, music, drama, dance... They socialize the most while in school. They have fun with their friends in the school canteen or the school playground.
Schools take care of students as much as their parents do. This is why schools are staffed to look after your child during those important seven or eight hours of their day.
The teaching staff consists of teachers who take care of the students in the classroom and teach them many valuable lessons. The principal and superintendents are the authorities of every school. Nurses ensure that the students are in good health and check on them when they are unwell. Guidance counselors guide students throughout their studies. The school administration also plays an important part in the smooth running of the school. The cleaning staff ensures that students grow up in a clean environment.
Did you notice someone missing from the passage above?
The school nutritionist has gone missing. They play a very important role in the students' daily school life. They provide them with a healthy meal that they prepare daily while adhering to strict nutritional standards, keeping in mind the different allergies of different students, and serving at least five hundred to six hundred students a day in just thirty minutes.
School Lunch Heroes Day is an opportunity to show how different school nutritionists dedicate their work to providing children with a nutritious and healthy meal every day.
School Lunch Hero Day is commemorated to recognize the hard work of these people in the school cafeteria.
History of School Lunch Hero Day
The origin of school lunch can be traced since the eighteenth century. The Earl of Rumford was born in America, however, he had moved to Germany during the Revolutionary War. He would feed poor children with part-time jobs in exchange for schools and food. He provided them many things such as barley, potatoes, sour beer, and other cheap foods.
The idea of ​​free feeding children in schools was not very popular in America during this period; however, the next century saw immigrants flood the shores of the United States. Many of them cannot get it in spite of basic amenities, for example: food. It is estimated that about 12% of school-age children in New York City were homeless in the 1870s and those who lived in homes were not better off. Child labor laws state that it is not allowed for children to be on the streets, and more and more hungry children flood into schools.
This will become a national problem. Thinkers and reformers have thought some interesting ways to help these children. There was an unknown article in the School Journal in 1903, wrote that "healthy school lunches are an opportunity for the physical improvement of urban dwellers." Small-scale programs in cities like Boston and Philadelphia show that such programs can indeed have long-term benefits. Partnerships are formed between social workers, charities and schools with this in mind. School lunch was born.
School Lunch Hero Day was published in 1946, and school lunches had become into law. Today, school lunches range from the traditional to the exotic, offering dynamic options to suit a wide range of palettes, tastes and cultures.
The author and illustrator, named Jarrett Krosoczka had a chance meeting with his lunch making lady, Jean after graduating from school. Luckily, he was surprised that Jane still remembered his name. He used this as inspiration for his next book series, Lunch Girl, about a lunch lady and her sidekick who fight crime. At the premiere of these graphic novels' publication, Krosoczka invited and presented Jean with artwork and paperbacks. He only learned what this meant to Jean when she awoke a few years later, in 2011. Therefore, his drawings were put next to her coffin. Her widow tells Jarrett that although Jean doesn't get many thanks, she loves every single child she has ever served. Therefore, Krosoczka established this day in honor of Jean, in partnership with the Association of School Nutrition.
Interesting Fact about School Lunch Hero Day
Approximately 225 million meals have been served since the National School Lunch Program was signed by the thirty-third President of the United States, President Harry Truman.
The price for a healthy school lunch is often cheaper than a home-cooked meal.
School meals are often budget-friendly, and some schools even have a variety of payment options.
The first program of school lunch in the United States was celebrated by The Children's Aid Society of New York in 1853.
How to celebrate School Lunch Hero Day
Be grateful to people who keep us always full
Does your child benefit from school lunches? You did? Please take a minute to show the gratitude to people who take responsible for it. Make them a card or send them via post office.
Know who is responsible for the full belly of children? Make them a special lunch to show them that you see their efforts.
Highlighting the importance of school lunches
School Lunch Hero Day is the perfect day to find out available school lunch programs and highlight how important they are to students and the community. It is effective to raise awareness and highlight these programs.
Observed
School Lunch Hero Day has been observed the first Friday in May.
Dates
Friday, May 6th, 2022
Friday, May 5th, 2023
Friday, May 3rd, 2024
Friday, May 2nd, 2025
Friday, May 1st, 2026
Also on Friday, May 3rd, 2024
You may so like