Self Renewal Day
Self Renewal Day is observed next on Friday, February 2nd, 2024 (65 days from today).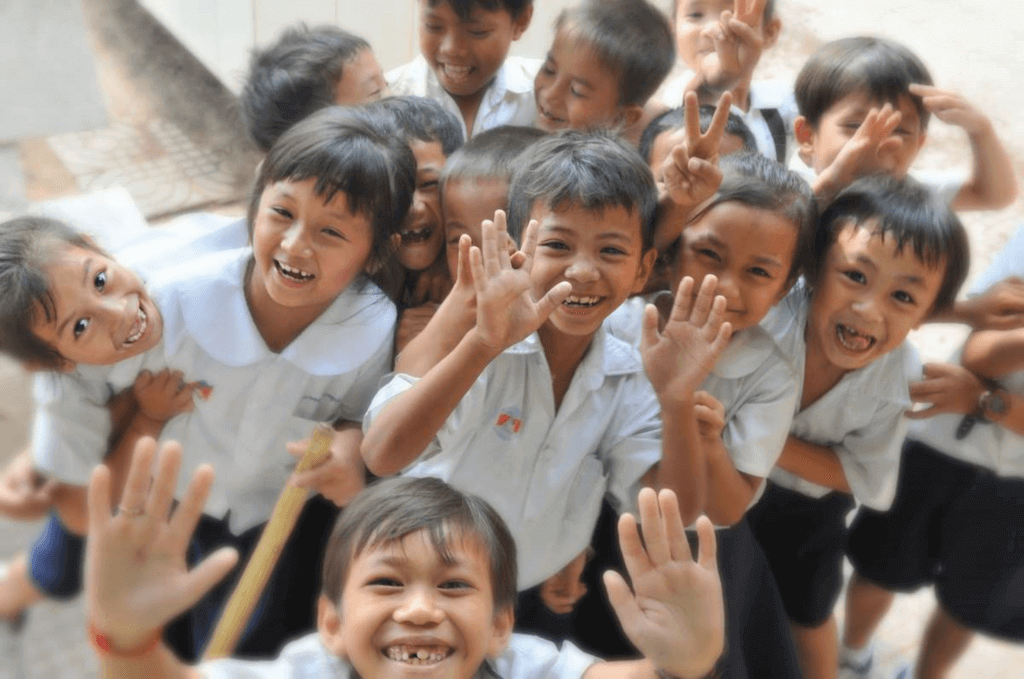 Self Renewal Day is an annual celebration on February 2nd to enhance yourself by developing your skills and strength. It's like anything useful you do every day for your personal growth, including self-renewal, such as doing something that will help you in the future. You need to get out of your comfort zone and do something creative to grow and mature yourself. On this day, people try to analyze their skills and start doing activities to improve their standards.
History of Self Renewal Day
Self Renewal Day was created to remind us that sometimes, something old and old in our lives just needs a change to make it new.
On Self Renewal Day, observers choose to renew something in their lives, friendships, and love lives to make things fresh again. They can be a big change or just a small change - as long as it's something big enough to make you feel strong and refreshed again.
This is also the day that pushes you to complete any updates you've had on the list for a while; things like home appliance updates, your online profile, your details, or even your job. Today, there's no reason to keep putting things off!
How to celebrate Self Renewal Day
Is there something in your life that makes you feel a little old and tired? Today is the perfect day to reinvent yourself.
Is your house getting boring? Well, why not try a fresh coat of paint on the front room walls today, change the carpeting and carpeting in the hallway, or update the old furniture by adding some fabrics or your own custom design?
Or you can practice the ancient art of feng shui and move around all the furniture and decorations in your home - you can feel refreshed and renewed just by organizing something different!
If your relationship has become comfortable lately, why not suggest a date night with your partner? Or refresh your wardrobe and throw away clothes you know you'll never wear again!
Renew your gym membership, update your cell phone plan, rearrange your desk, add fresh and colorful vegetables to your diet - there's plenty. What you can do to give your life a new look!
Make sure you share what you are doing to renew your life by sharing the hashtag #selfrenewalday on social media!
Observed
Self Renewal Day has been observed annually on February 2nd.
Dates
Wednesday, February 2nd, 2022
Thursday, February 2nd, 2023
Friday, February 2nd, 2024
Sunday, February 2nd, 2025
Monday, February 2nd, 2026
Also on Friday, February 2nd, 2024
You may so like