Sun Awareness Day
Sun Awareness Day is observed next on Saturday, May 11th, 2024 (157 days from today).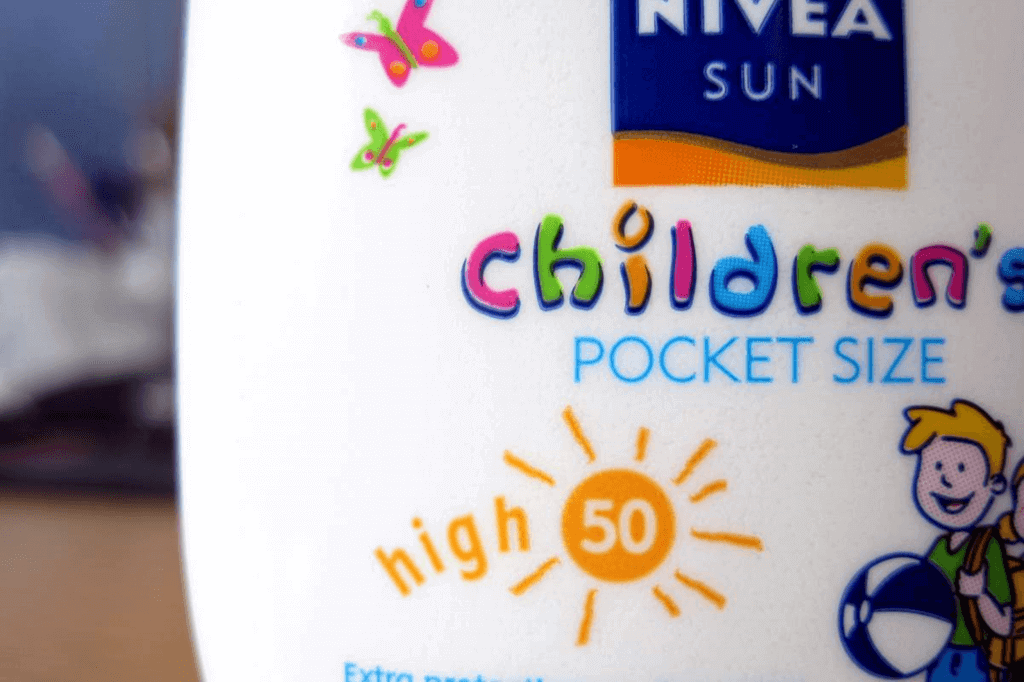 Sun Awareness Day belongs to Sun Awareness Week that will be taking place from 9th-16th May since 2016. It is time to get out your shades and your sun protection lotions and get ready for a summer of safe fun in the sun.
Organized by the British Association of Dermatologists (BAD), the week aims to raise awareness about skin cancer and sun exposure.
It is important to do regular self-exams to check for skin cancer and to check for new moles and melanoma.
At the Sun Awareness Week website, you can learn exactly how to check for changes in your skin and what to do as soon as you spot them. You can also order a sun awareness pack or check out information online to learn more about the dangers of sun-related skin cancer.
Over the course of the week, you can expect to see and hear more about how to stay safe in the sun, how to apply sunscreen effectively, and what to do if you accidentally get sunburn.
It's important to remember when playing sports during the summer months or just sitting around watching - it's all about protecting your skin from the sun.
To participate, or just learn more, visit the website today and stay safe this summer.
Observed
Sun Awareness Day has been observed the second Saturday in May.
Dates
Saturday, May 14th, 2022
Saturday, May 13th, 2023
Saturday, May 11th, 2024
Saturday, May 10th, 2025
Saturday, May 9th, 2026
Also on Saturday, May 11th, 2024
You may so like